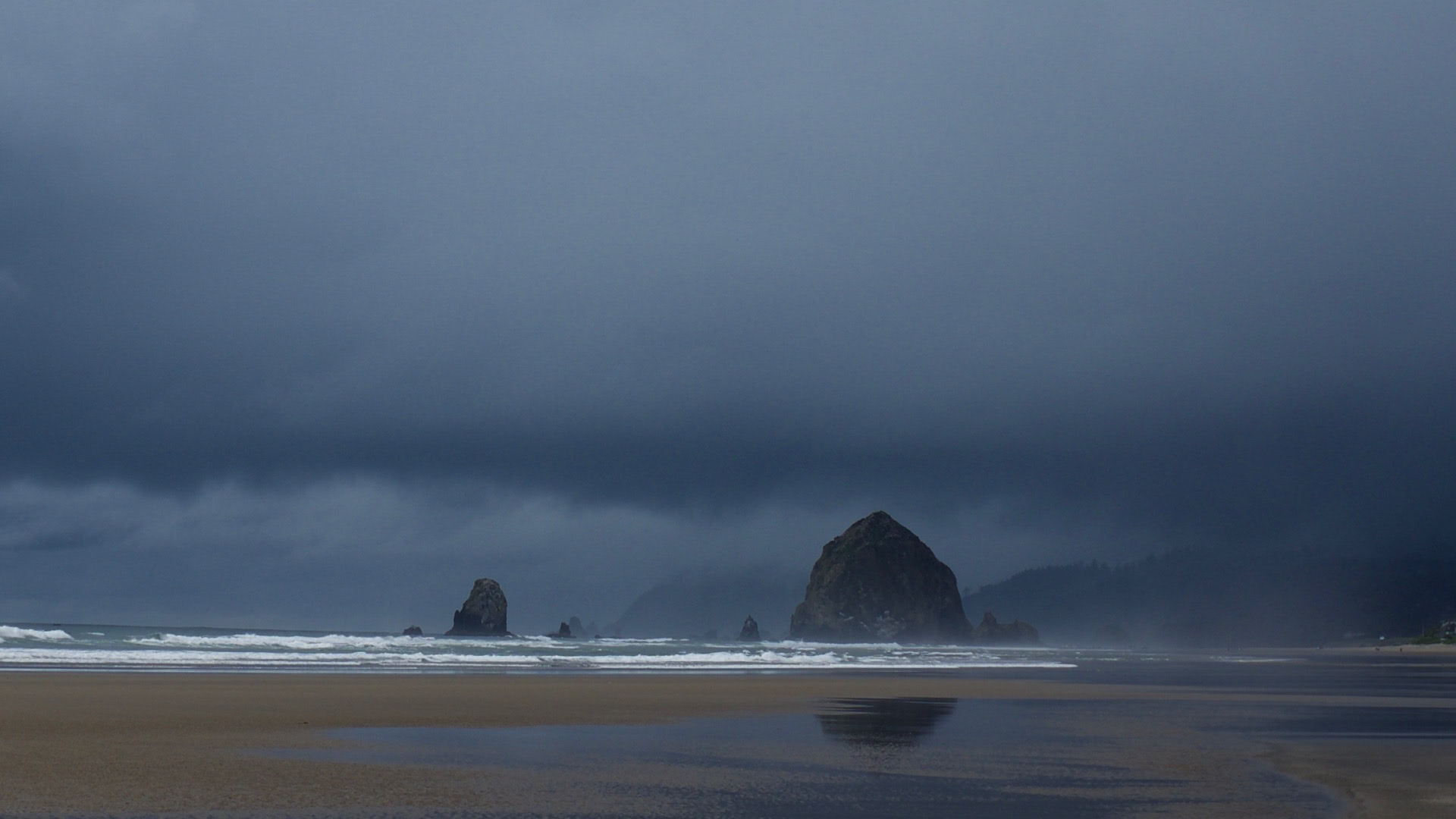 The Core Dump is the personal blog of Nic Lindh, a Swedish-American pixel-pusher living in Phoenix, Arizona.
[By Nic Lindh on Tuesday, 02 March 2004]
RepKover bindings are back
Great news for nerds: O'Reilly is bringing back RepKover (aka lay-flat) bindings to all their titles that aren't too thin or too thick for the process.
Oh, RepKover, how you've been missed.