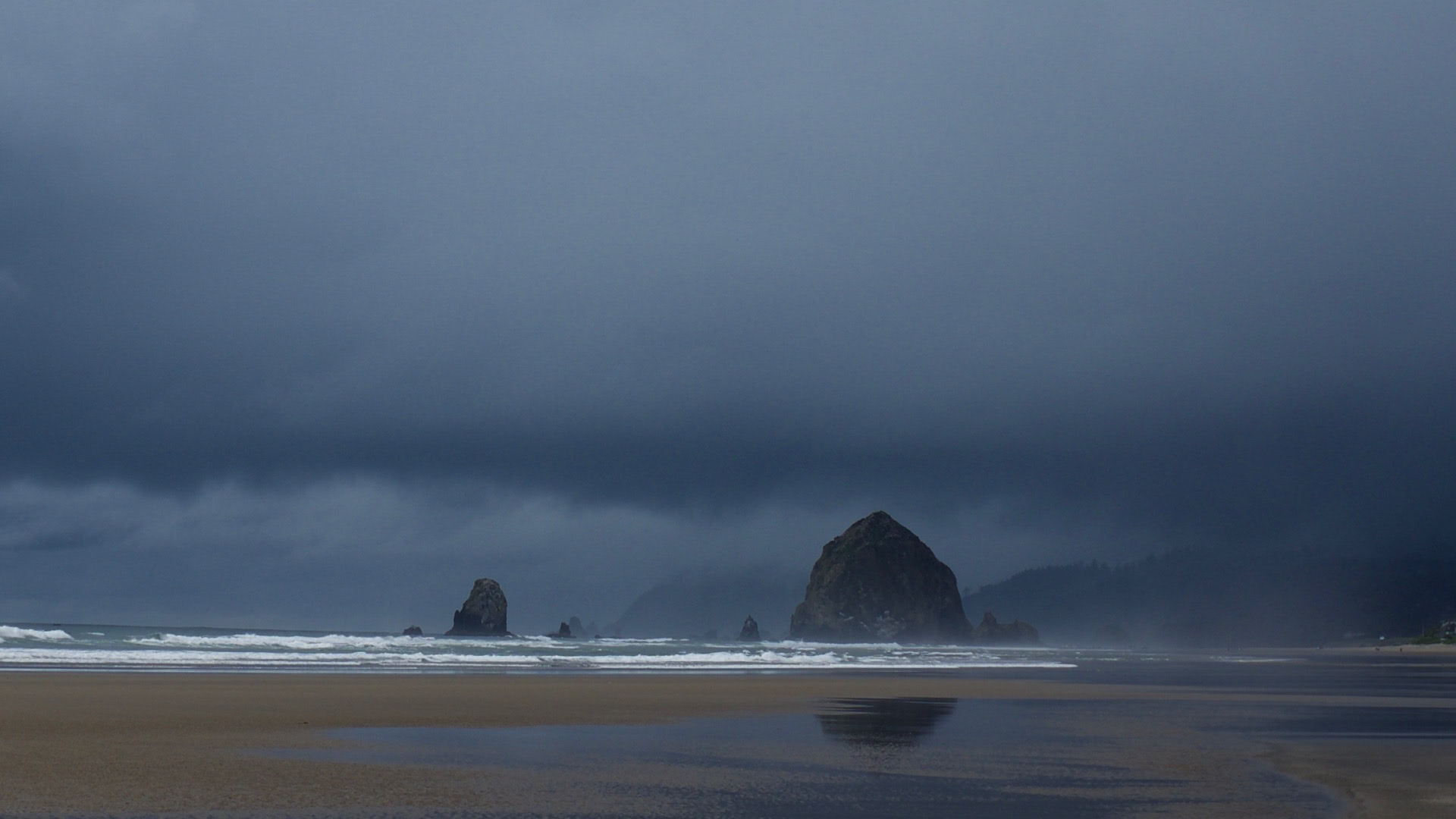 The Core Dump is the personal blog of Nic Lindh, a Swedish-American pixel-pusher living in Phoenix, Arizona.
[By Nic Lindh on Tuesday, 29 June 2004]
So shiny
The big payoff at today's WWDC Stevenote was the long-anticipated release of new displays, including the in-your-dreams-buddy 30" monster. This means the era of the CRT is rapidly drawing to a close here at Casa Core Dump, and soon flatness will reign supreme.
Did some groveling over the tech specs of both the new and old 20" Cinema Displays–no, the display budget is not unlimited–and while they share the same resolution, the new ones are a touch brighter and have FireWire pass-through. And of course they look delectable.
Dropping ADC in favor of industry-standard DVI should also be a good move as it will lessen the cost of the Cinema Displays by $149 for our Windows-using friends. Score!
For a roundup of the rest of Steve's ramblings today, check out Joe's write-up on Tech Goes Boom.