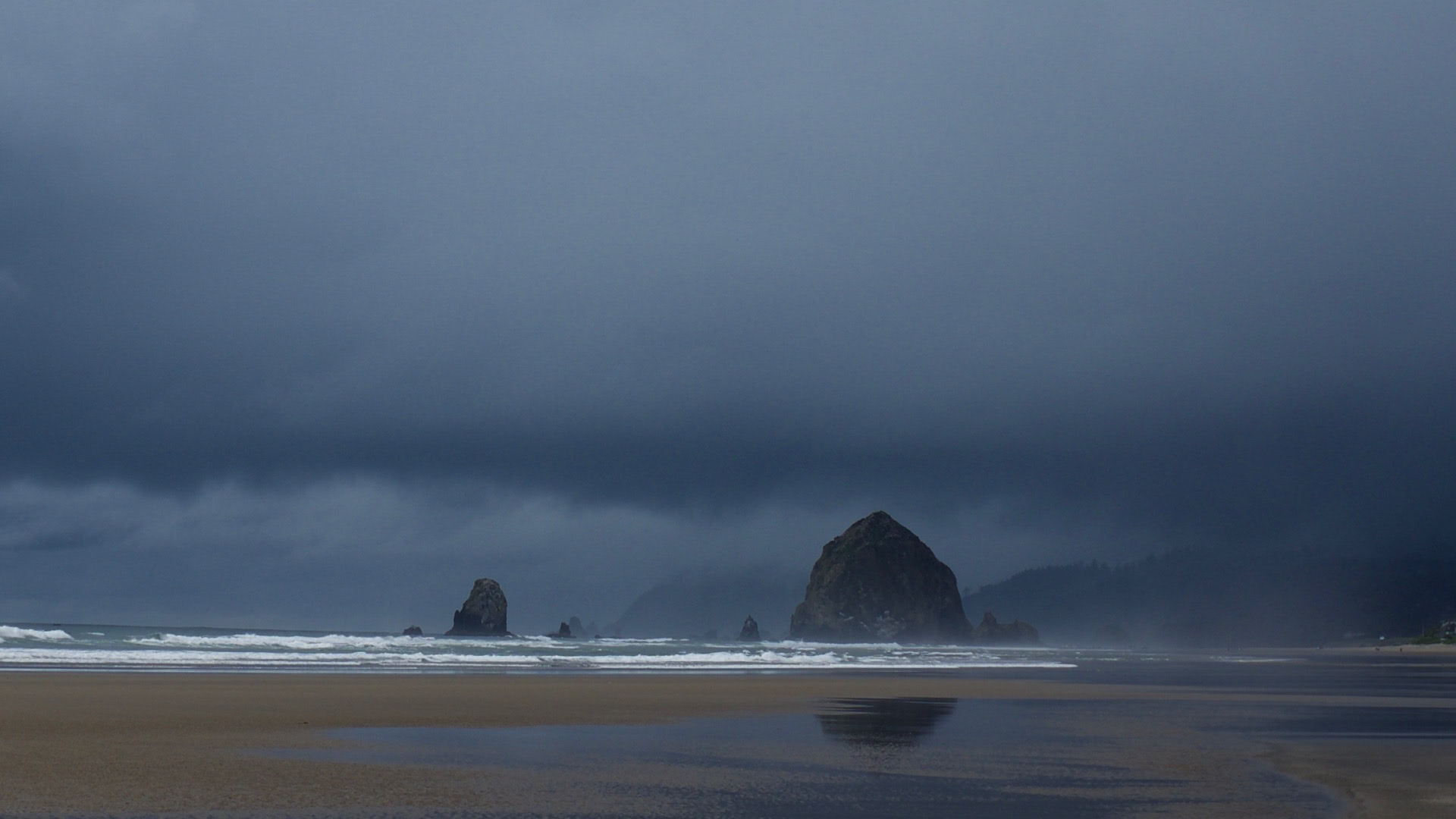 The Core Dump is the personal blog of Nic Lindh, a Swedish-American pixel-pusher living in Phoenix, Arizona.
[By Nic Lindh on Thursday, 01 July 2004]
That alien landscape
Every once in a while sitting in the car stoically enduring the daily commute, Phoenix doesn't look like a place on Earth at all–the drab shades of reddish tan everywhere, sprinkled with heroically struggling and in context much too green vegetation and the endless freeways soaring above the landscape, cutting through mile after mile of red tile roofs; freeways reserved exclusively for alien-bug looking cars swerving in and out of lanes, drifting from freeway artery to freeway artery like white blood cells searching in vain for an infection to fight.
The mind drifts on those endless roads.