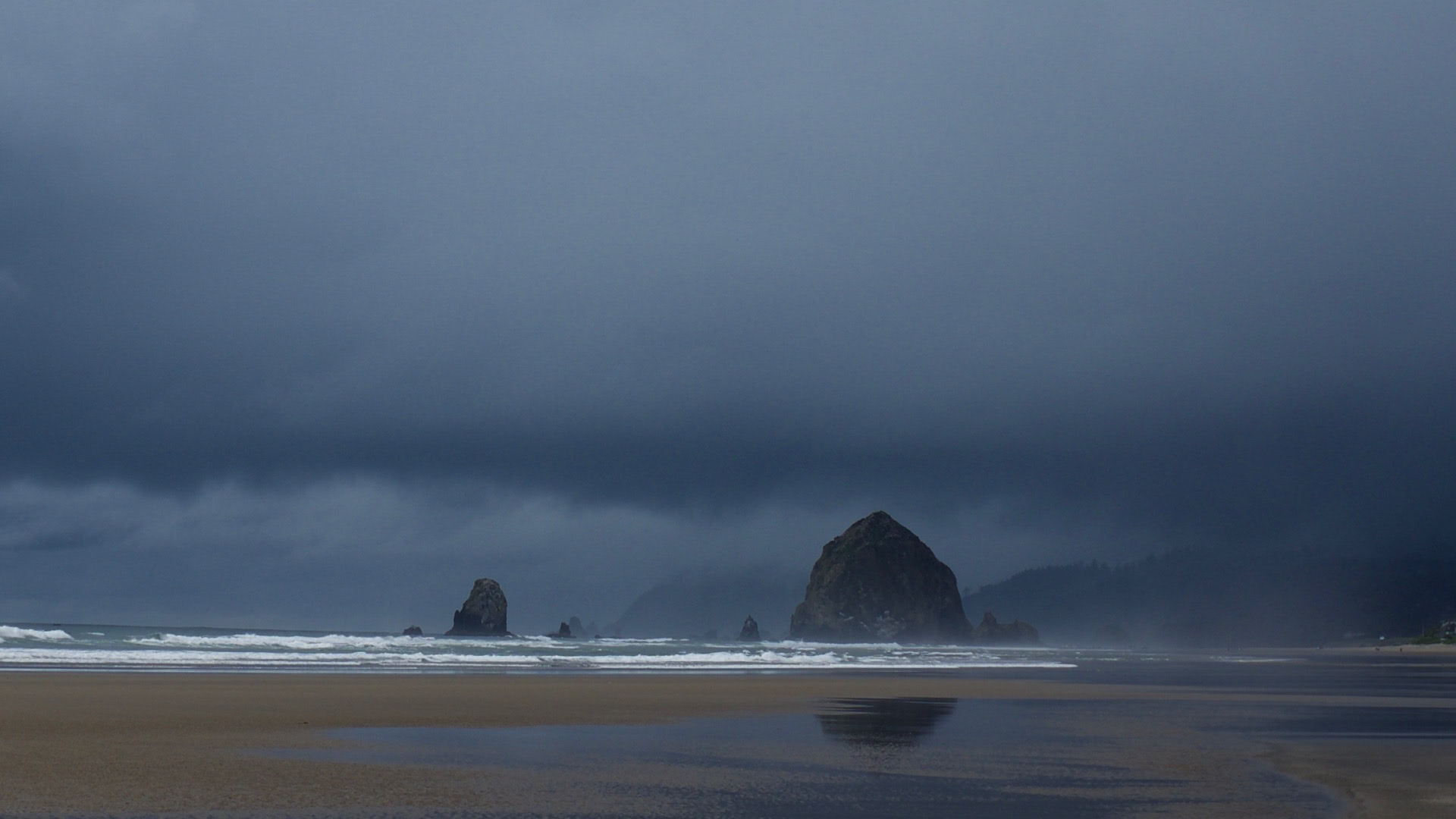 The Core Dump is the personal blog of Nic Lindh, a Swedish-American pixel-pusher living in Phoenix, Arizona.
[By Nic Lindh on Thursday, 17 June 2004]
Terminator 3: Snore of the Machines
Caught the first hour of T3: Rise of the Machines on HBO last night, and I have some questions for the people who wrote this thing:
Why does Future John Connor keep insisting on sending back the shitty old T-101 model to save his past self? I know, I know, it's the only way to keep having Schwarzenegger in the series, but it just seems weird. Couldn't you at least come up with some half-assed reason like, "The only Terminator factory we caught is the one making T-101s." Or, "Only T-101s can be reprogrammed."

Seriously, John Connor doesn't know Terminators are made in factories? Is the boy a retard? The scene where he learns this fact from the shiny-new, yet older T-101 absolutely reeks of being put in as explanation for stoned audience members who all of a sudden have a flash of brilliance and go, "Hey, dude, like didn't that guy like die in like the last movie? Whooo."

Why do super-leet killing machines always walk slowly up to their victims, thus extending the possibility of a deus ex machina rescue?

How come John Connor is a two-bit drifter who can't even break into a veterinary hospital and overpower a woman? Didn't his mom teach him better than that? Twerp.
Apart from that, good job with the special effects and car chase. Too bad about turning what is a chilling premise into Lifetime TV.