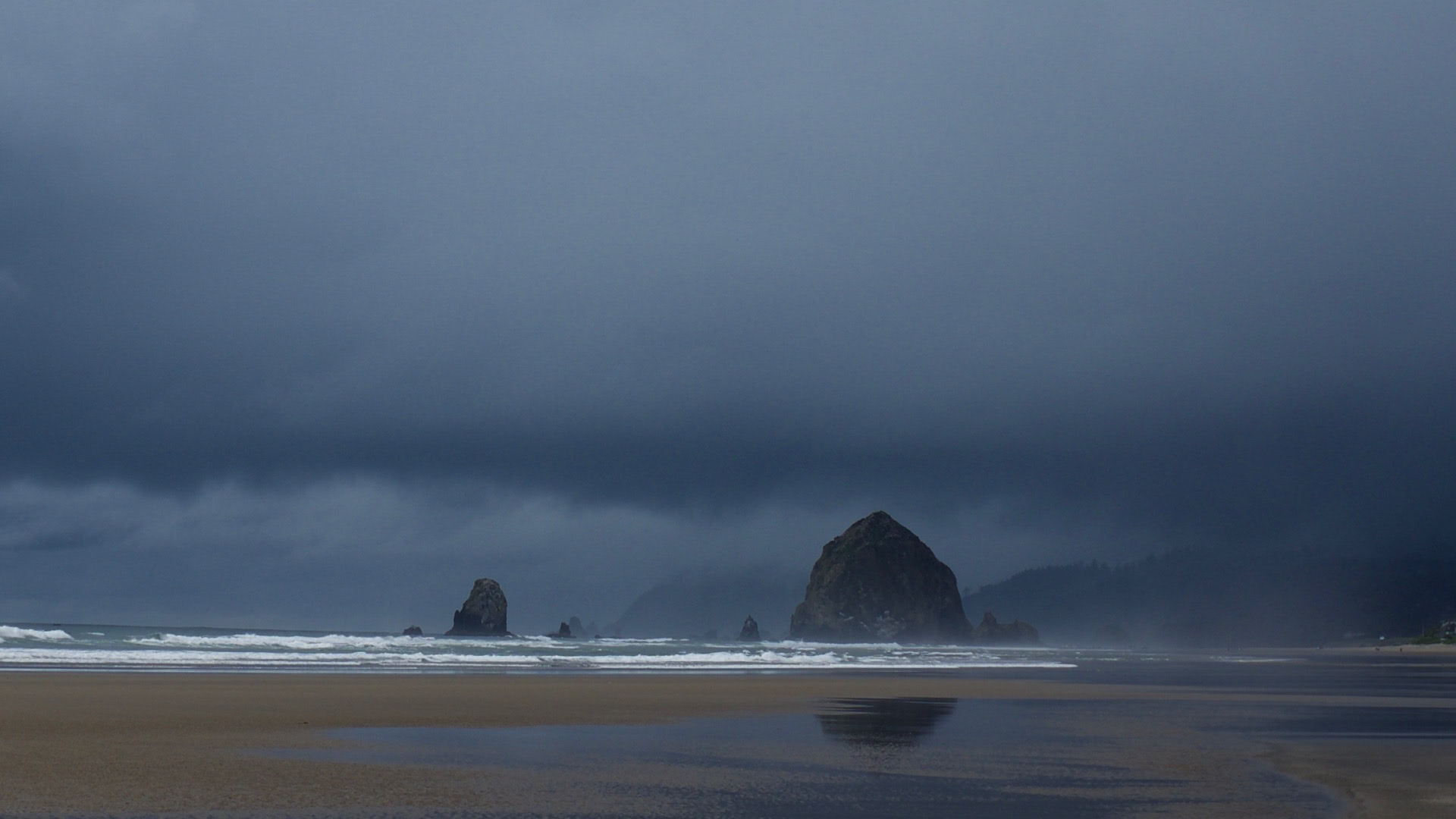 The Core Dump is the personal blog of Nic Lindh, a Swedish-American pixel-pusher living in Phoenix, Arizona.
[By Nic Lindh on Thursday, 17 June 2004]
The whole nine yards
Caught the tail end of an NPR interview with Nicholas Hobbes, author of Essential Militaria.
According to Hobbes, the phrase "the whole nine yards" stems from fighter planes in World War II, which carried nine yards of ammunition–the phrase meant to use up all your ammo.
This book is on the list now.