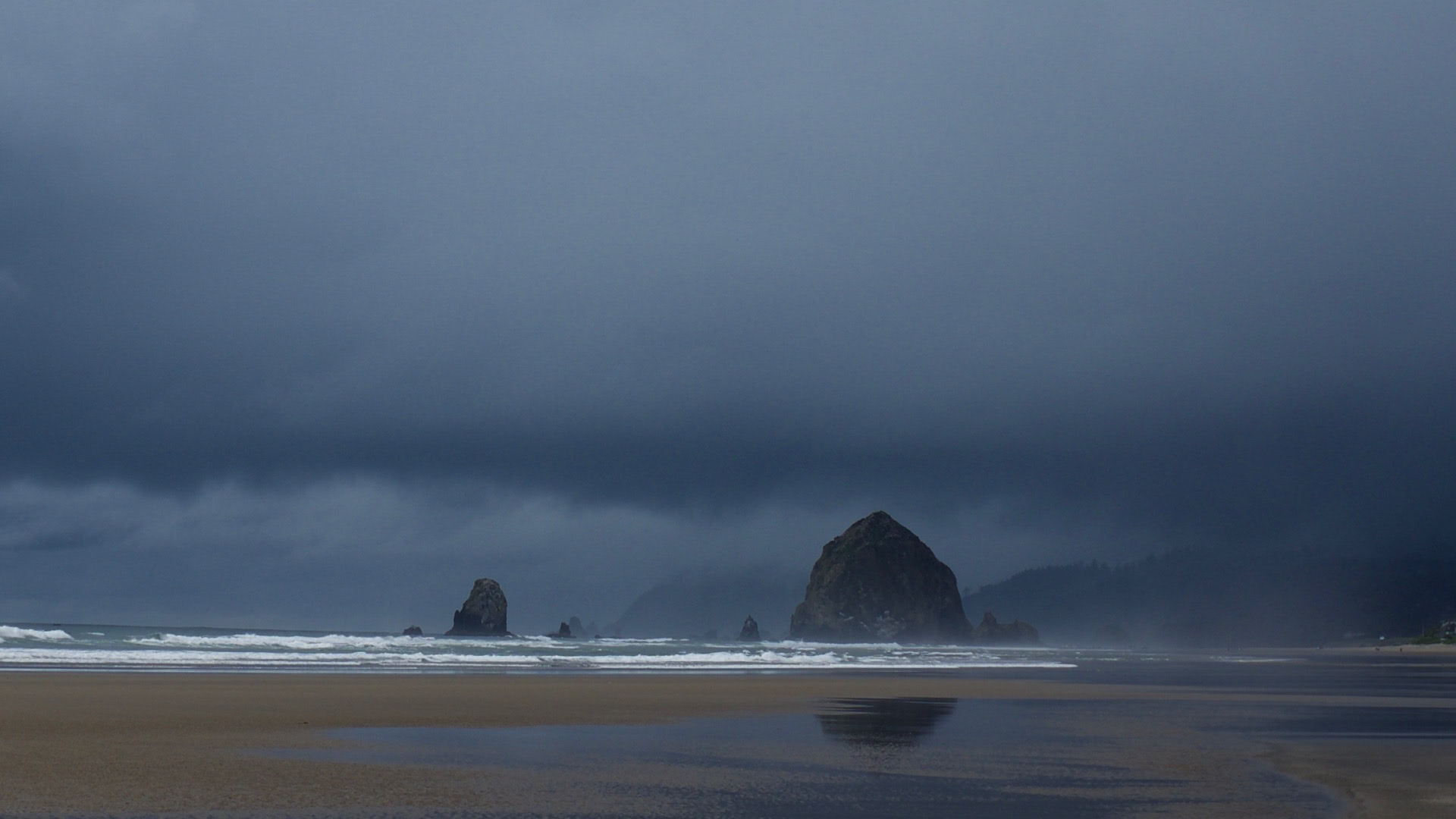 The Core Dump is the personal blog of Nic Lindh, a Swedish-American pixel-pusher living in Phoenix, Arizona.
[By Nic Lindh on Monday, 21 February 2005]
Mad gardening skillz, yo
Received a nastygram from the home owners association about the deplorable state of weeds in the front yard, so it was time to break out my mad gardening skillz and take care of that.
And of course, there must be pictorial documentation of the heroic effort: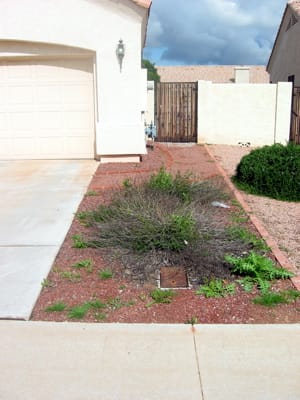 Before.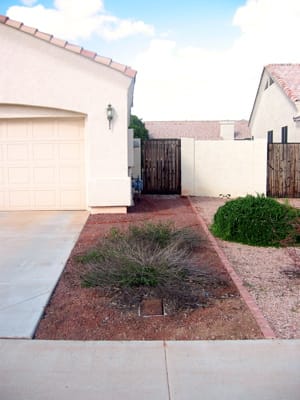 After.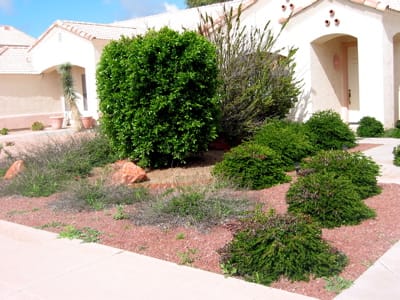 Before.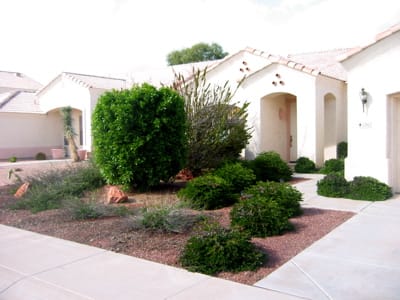 After.
And now I'm tired.