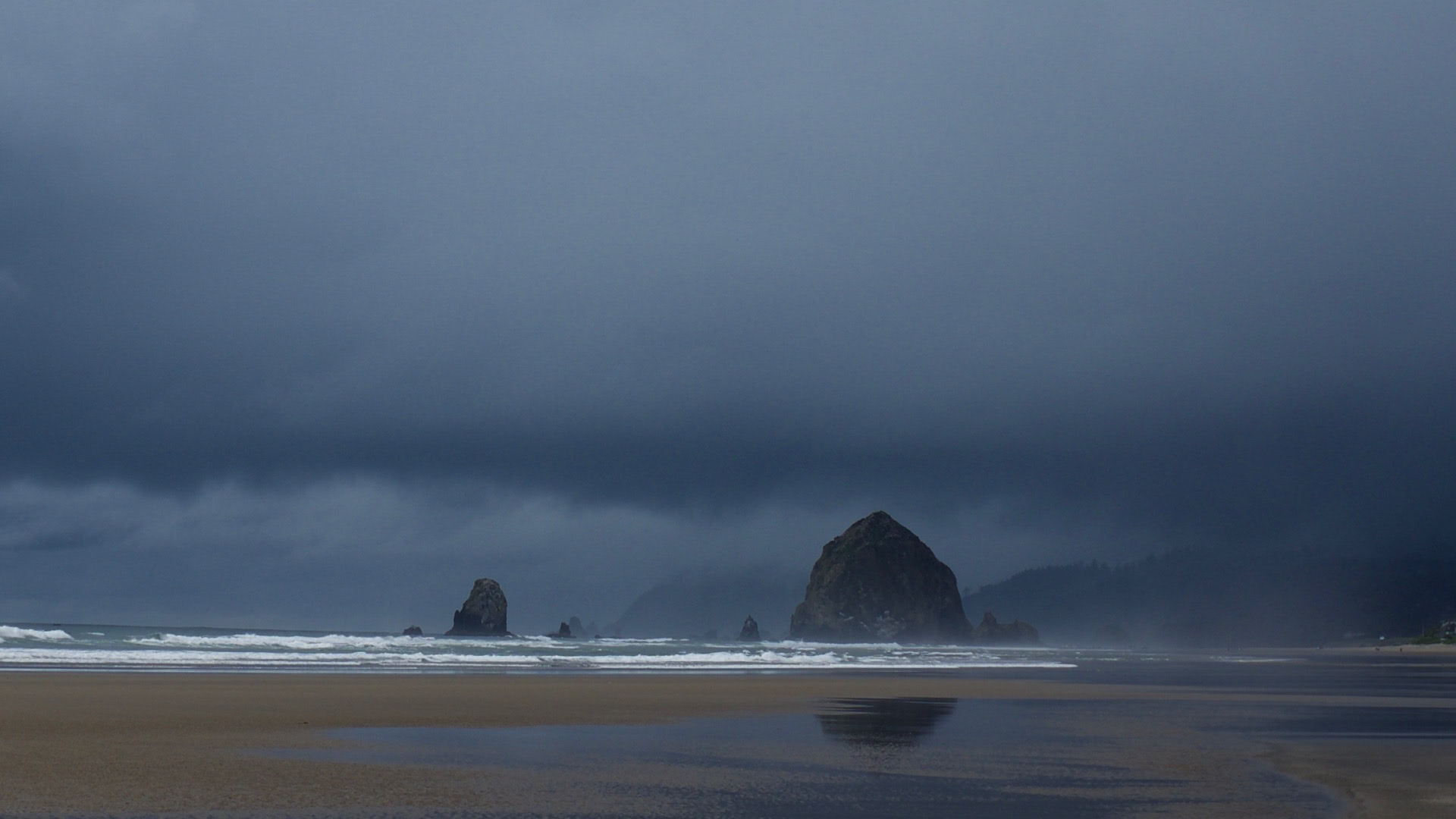 The Core Dump is the personal blog of Nic Lindh, a Swedish-American pixel-pusher living in Phoenix, Arizona.
[By Nic Lindh on Sunday, 03 April 2005]
Desert rose
As cactuses are not exactly common in Sweden, I do take a lot of pleasure in seeing them around here in the desert. The heavy rains this year have created a lot of very happy Sonoran fauna, and the denizens of my backyard are no exception: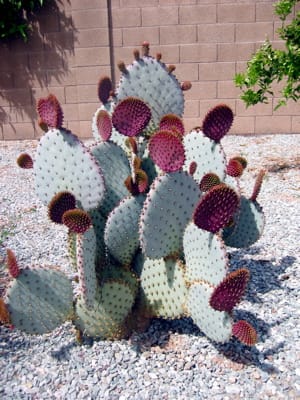 Pear cactus
When it was planted five years ago this pear cactus had only one segment, and now it's in its prime. I always wonder why this particular species evolved to have purple sprouts … is there some reason, or is it just a fluke?