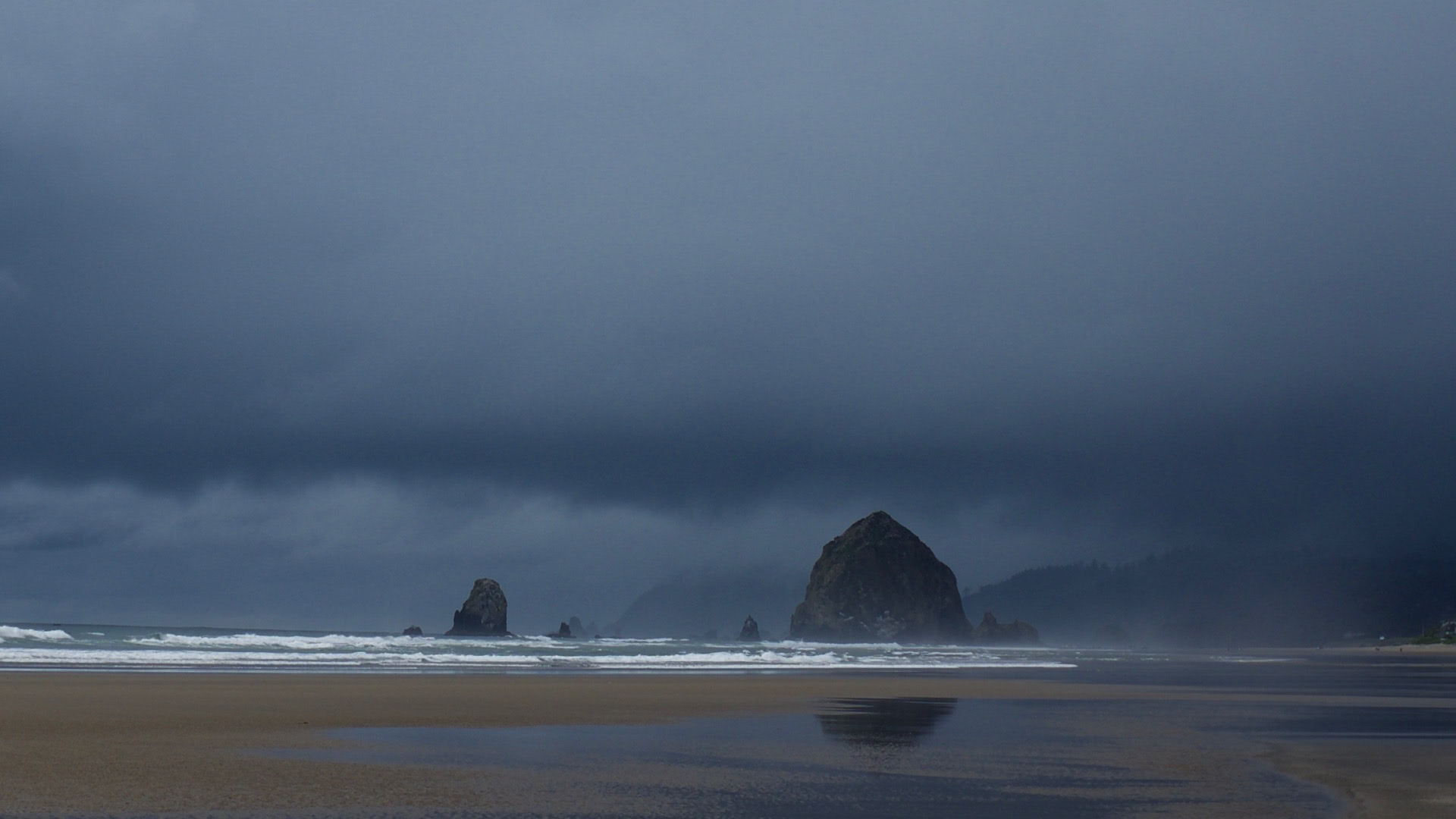 The Core Dump is the personal blog of Nic Lindh, a Swedish-American pixel-pusher living in Phoenix, Arizona.
[By Nic Lindh on Sunday, 15 May 2005]
Acoustics
Now, I may not be the brightest bait in the box, but one thing that's completely blind-sided me about going from wall-to-wall carpet to laminate flooring is the acoustics. Basically, wall-to-wall carpet by its very nature is an excellent sound dampener, while laminate does very little to quiet things down.
I'm not a serious audiophile by a long shot, but just sitting here in the study listening to the usual tunage through iTunes is downright weird—there's an echo in the room now, and the color of the sound is much more brassy and hollow than it used to be. It's not enough to drive me nuts or anything, just a reminder that whenever you make a large change there will be unintended consequences.
As a side note, I remember hearing about a particularly interesting engineer at Volvo when I was growing up. This man apparently took the Engineer™ stereotype way outside the envelope—the kind of guy who took the day off to bring his car in to the shop and then stood behind the mechanics all day offering sage advice. Yes, that guy. Far as I heard, he never actually got punched in the face, surprisingly enough.
This particular Engineer™ was a somewhat compulsive audiophile and ended up remodeling his living room, making it a quarter-inch longer so that he could get a perfect standing wave from his sound system.
All I'm saying here is, I'm pretty far from that kind of scary devotion to sound, but the difference just from changing the flooring is pretty amazing.
And now it's on to getting the home entertainment rig back up…