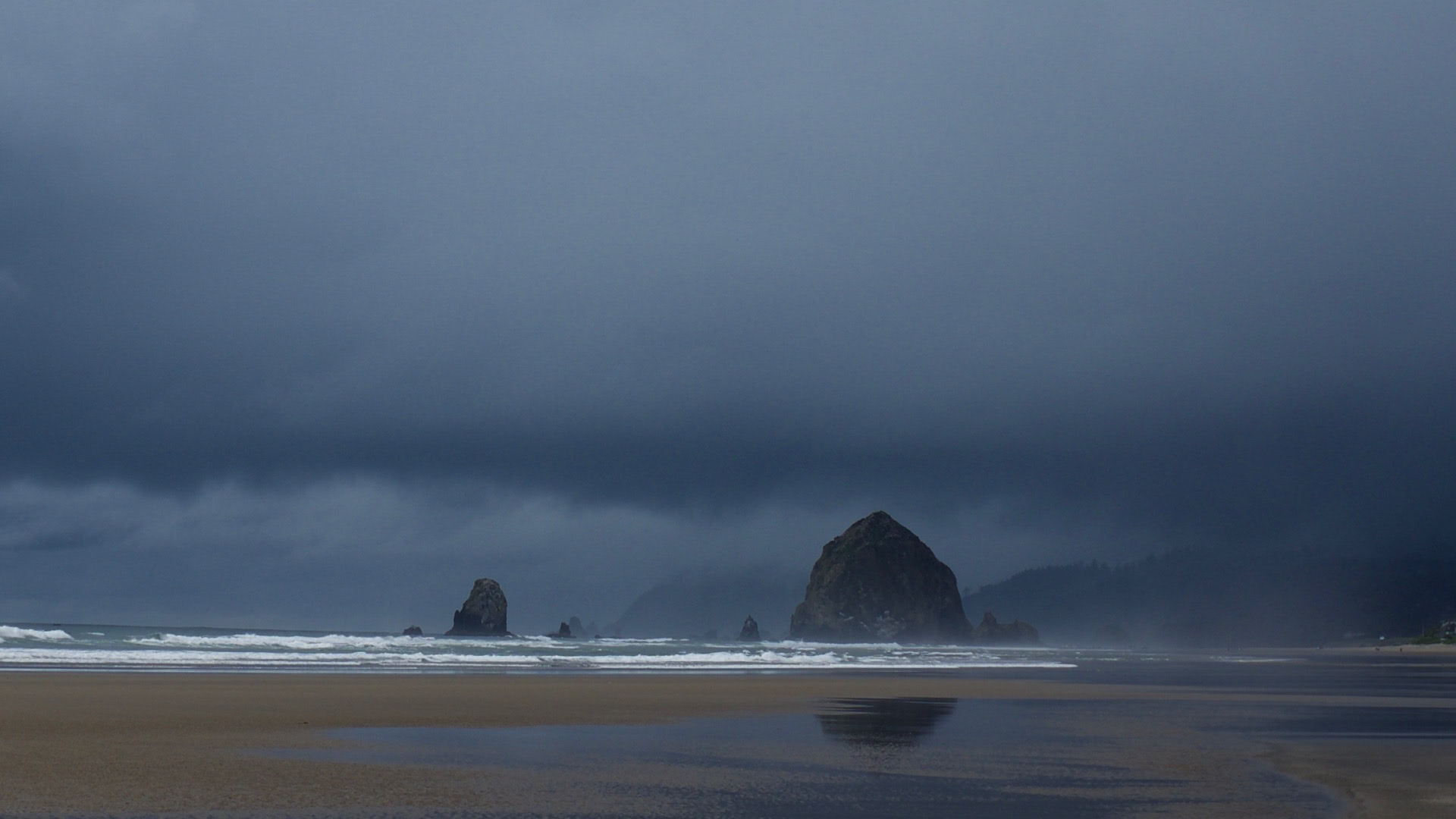 The Core Dump is the personal blog of Nic Lindh, a Swedish-American pixel-pusher living in Phoenix, Arizona.
[By Nic Lindh on Wednesday, 29 June 2005]
Review: Talon of the Silver Hawk
Set in Midkemia, Talon of the Silver Hawk tells the story of a young man from a mountain tribe who, after his whole tribe is wiped out in a savage raid by an ambitious neighboring nobleman, is adopted by a secret society and trained to become pretty much a fantasy genre James Bond.
The novel is the first in the Conclave of Shadows trilogy. It is well written and plotted and brings back some long-lived characters from earlier Midkemia novels for continuity, although they are relegated to secondary roles.
The main problem with Talon of the Silver Hawk is that Talon, our swashbuckling protagonist, is just too damn handsome, smart, and talented, which becomes a bit galling and tiresome, undermining a lot of the tension in the plot.
Nevertheless, it is a fun read, and it's good to see Raymond E. Feist back from his slump.