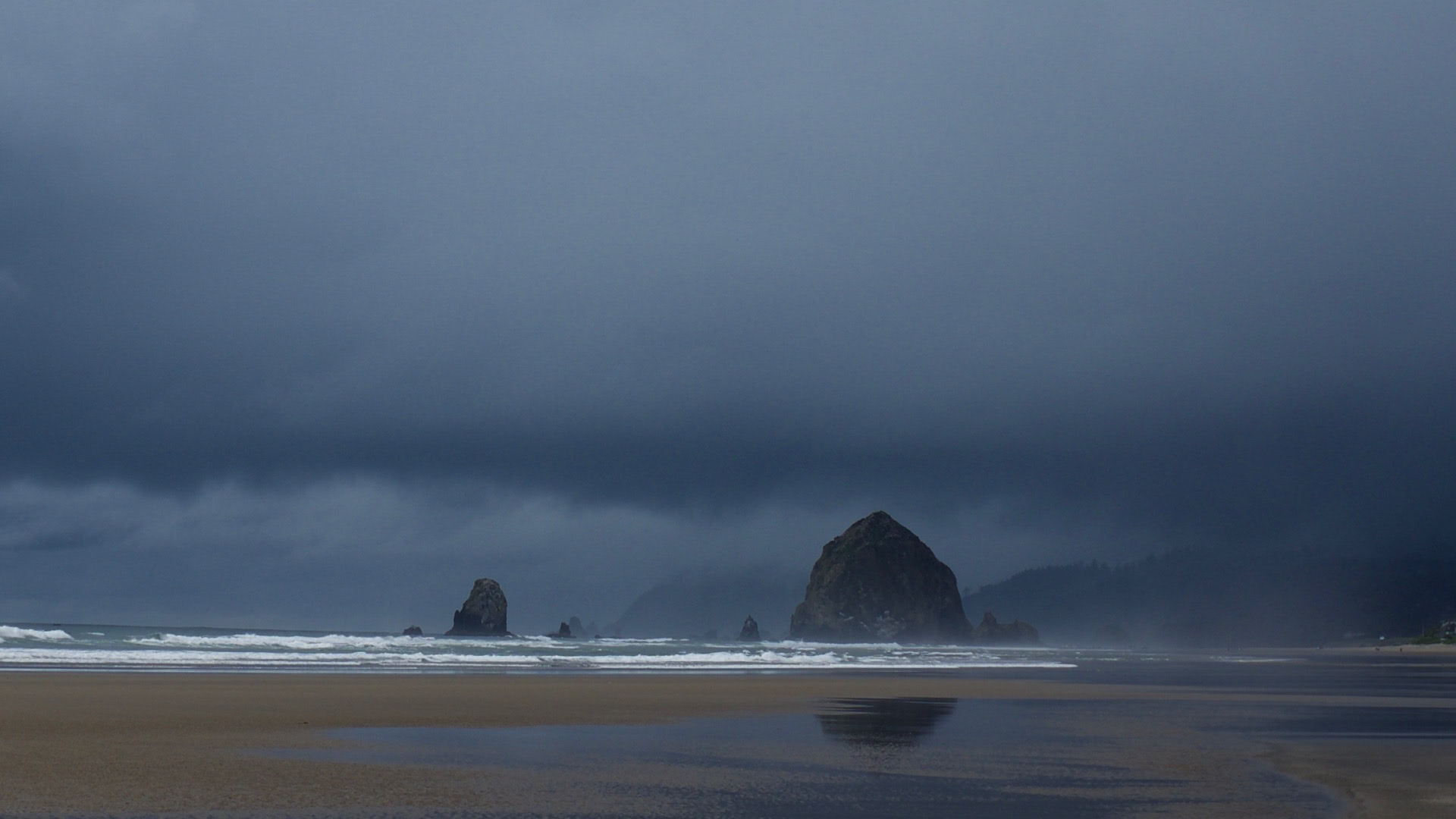 The Core Dump is the personal blog of Nic Lindh, a Swedish-American pixel-pusher living in Phoenix, Arizona.
[By Nic Lindh on Wednesday, 29 June 2005]
Review: Gust Front
John Ringo's Gust Front is the follow-up to A Hymn Before Battle and continues the tale of aggression by the Posleen horde. While the action in A Hymn Before Battle took place on other planets, in Gust Front the Posleen land on a woefully ill-prepared Earth.
While on one level the novel is fairly typical military science fiction with lots of big guns and well-crafted battle scenes, Ringo excels at fleshing out his characters and bringing the human factor and cost of armed conflict into focus.
Gust Front is eminently readable and fast-paced, with a strong and engaging plot. If you like military science fiction, you'll like Gust Front.