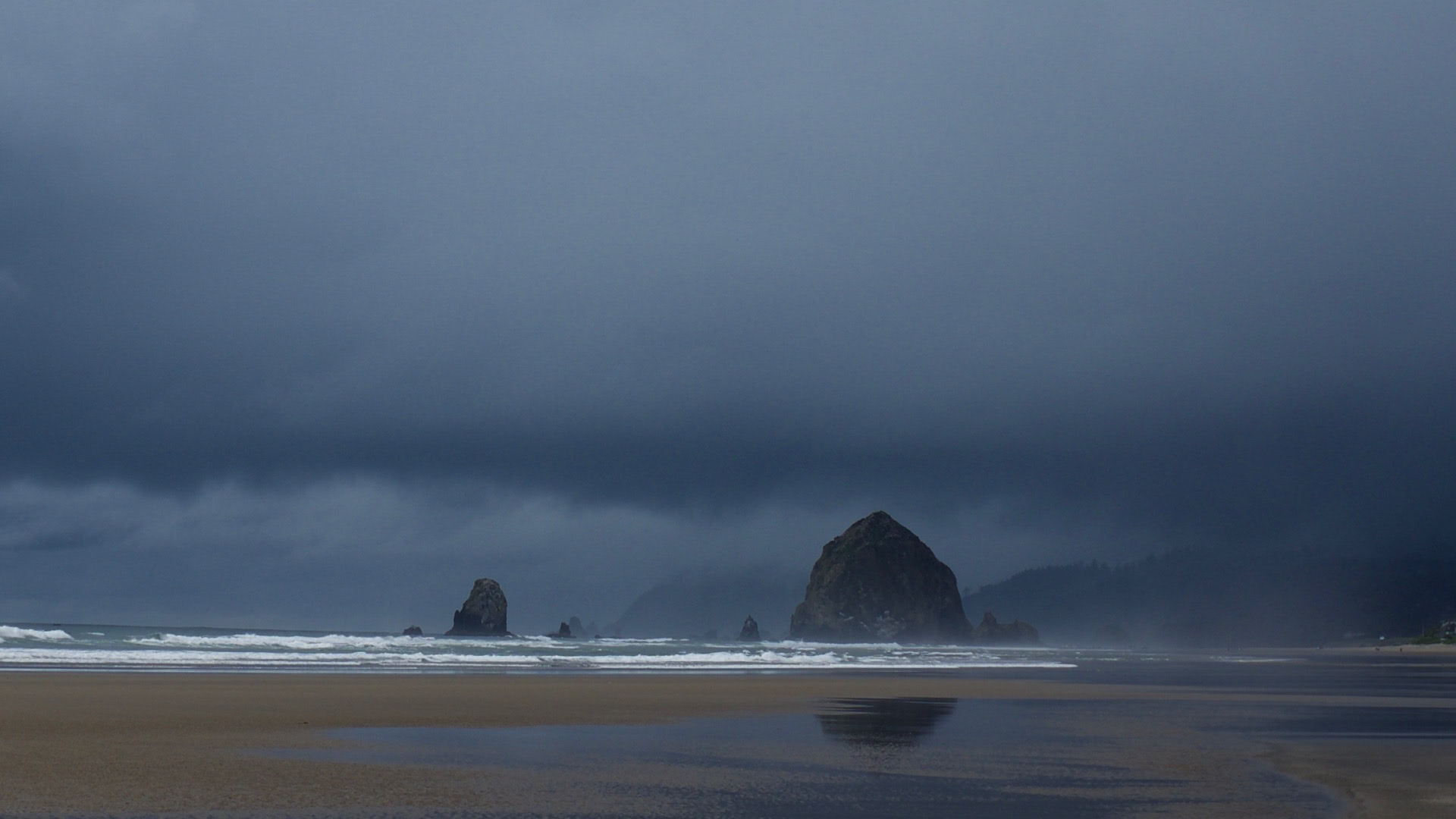 The Core Dump is the personal blog of Nic Lindh, a Swedish-American pixel-pusher living in Phoenix, Arizona.
[By Nic Lindh on Monday, 22 August 2005]
Review: Absolution Gap
Absolution Gap is the last book in Alastair Reynolds's Revelation Space trilogy, a far-future epic of humanity's encounter with the galactic Inhibitors. Unfortunately it is an epic disappointment.
The book starts out well enough, if a bit slowly, sidetracking into new characters, but then it kind of putters along until it runs into a brick wall with an absolutely horrid WTF ending.
If you've enjoyed the rest of the series—which really does take hard sf and space opera into new dimensions—you may want to avoid Absolution Gap. Or at the very least prepare yourself for disappointment.