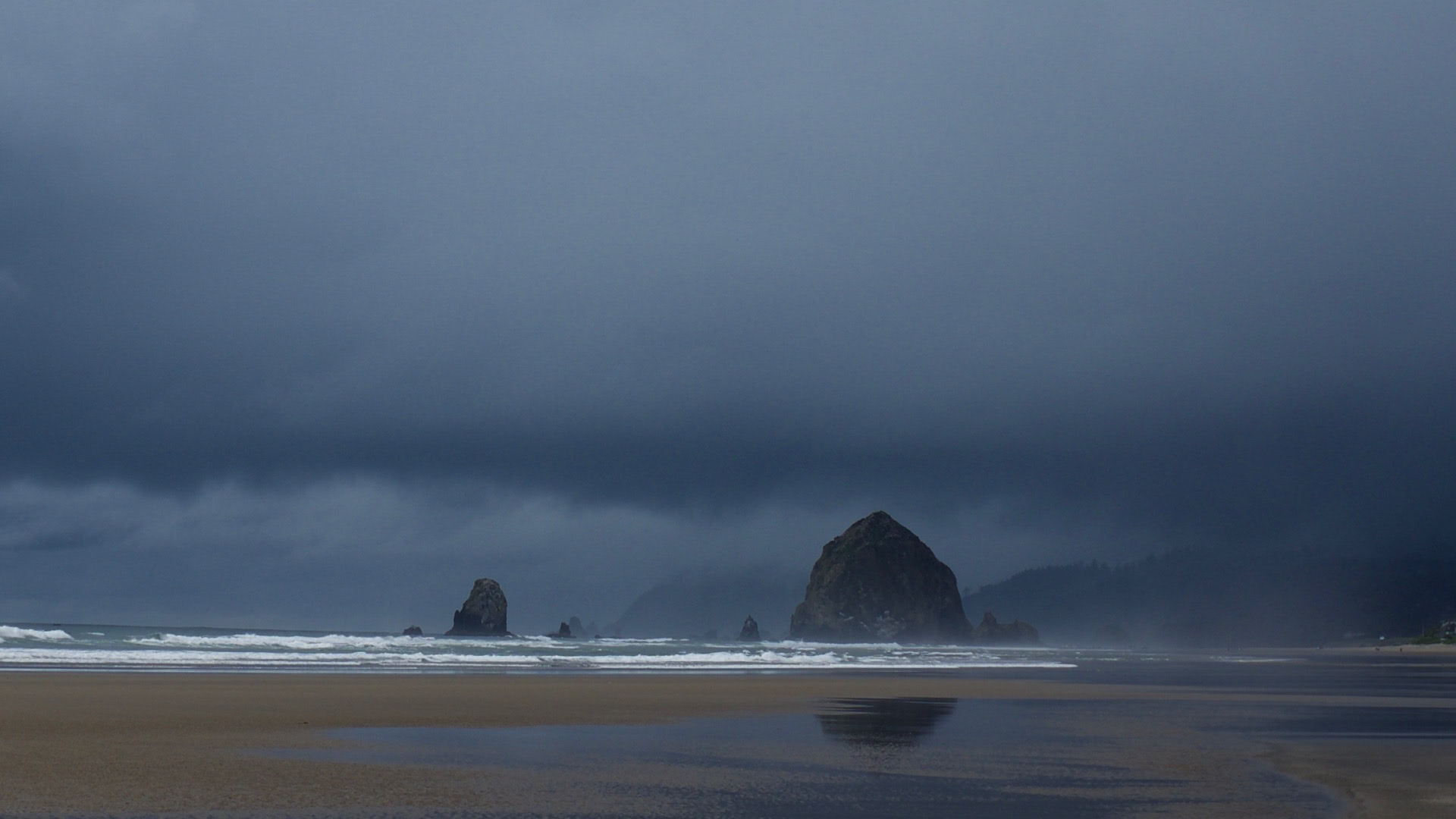 The Core Dump is the personal blog of Nic Lindh, a Swedish-American pixel-pusher living in Phoenix, Arizona.
[By Nic Lindh on Monday, 22 August 2005]
Review: Rain Storm
Rain Storm is the third novel about assassin John Rain and continues the series with aplomb.
In this installment, Rain has gone underground in Brazil, but is found and pressured into taking on a new assignment that requires his … ahem … special skills.
As is usual for Barry Eisler's work, Rain Storm contains highly detailed settings and milieus. The plot is tight, with some new interesting supporting characters as well as the return of several familiar faces.
Rain Storm is a tight, interesting read, but doesn't really have much to separate it from the previous two novels. Still, if you enjoyed Rain Fall and Hard Rain, Rain Storm will not disappoint.