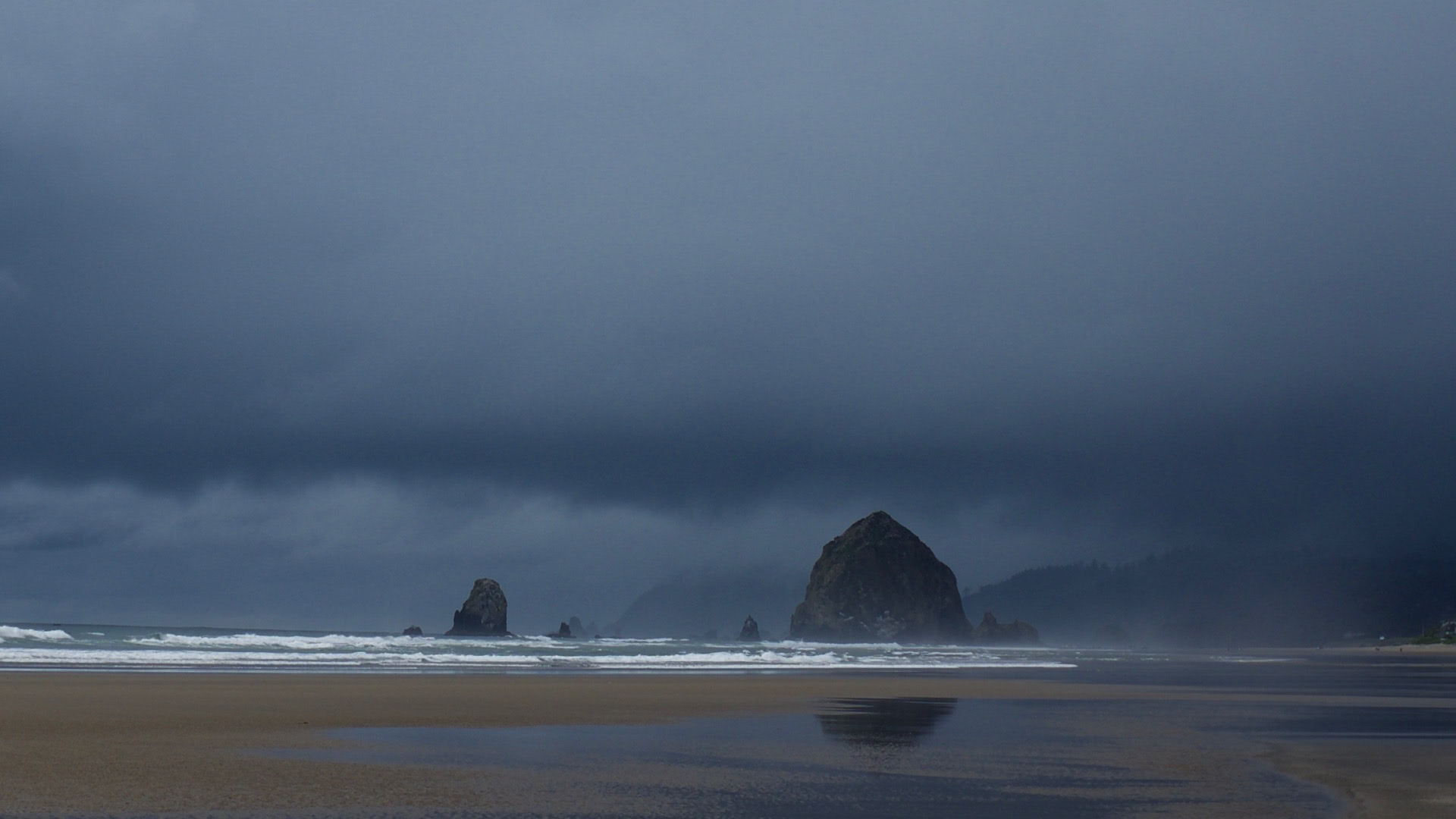 The Core Dump is the personal blog of Nic Lindh, a Swedish-American pixel-pusher living in Phoenix, Arizona.
[By Nic Lindh on Saturday, 15 October 2005]
Happy blogaversary!
Apparently, I'm really terrible about anniversaries. Managed to miss thecoredump.org's blogaversary, which was on October 9th. But better late than never, so here's to two years of The Core Dump being online and not having any readers!
Have a drink on me.