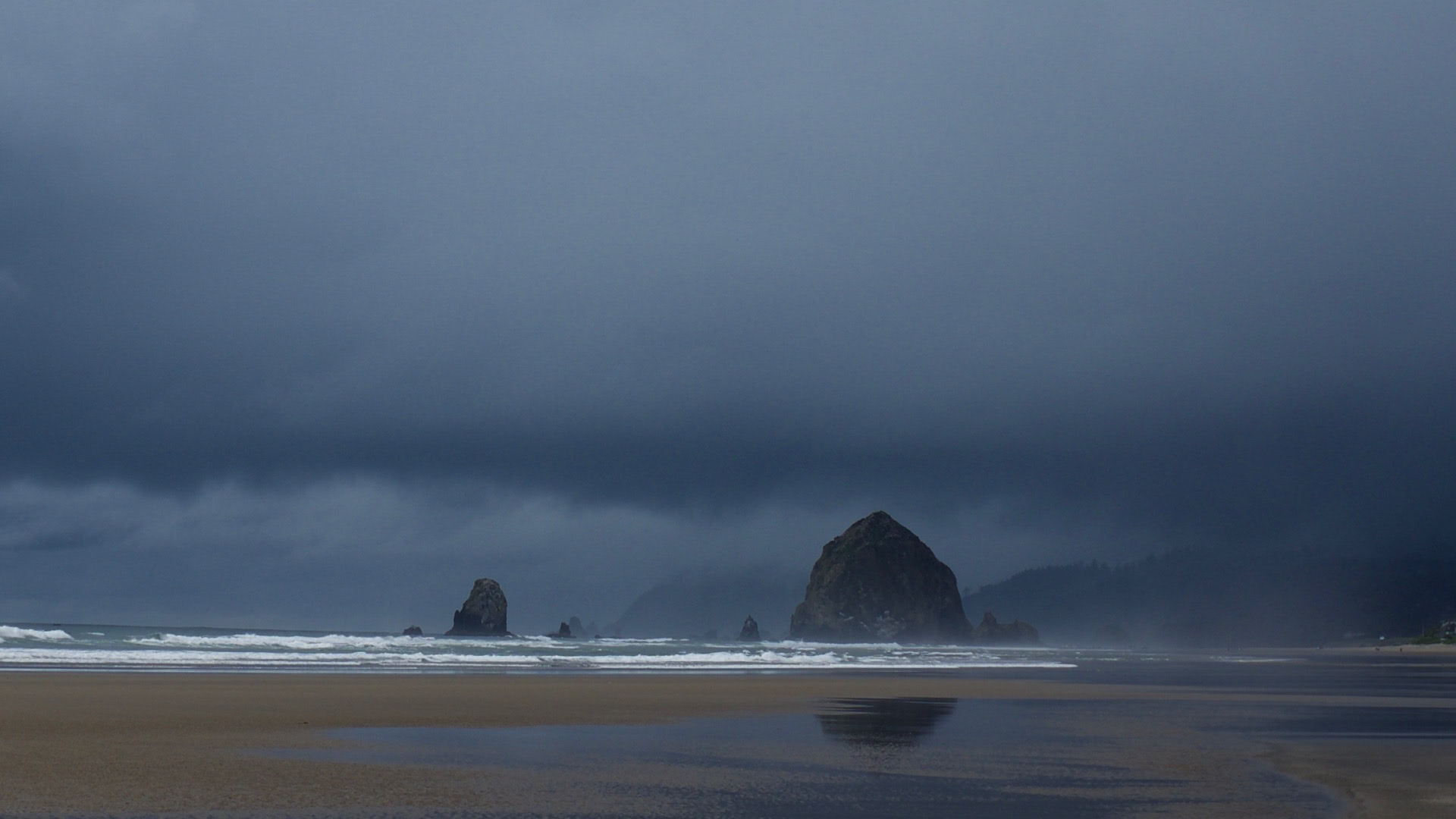 The Core Dump is the personal blog of Nic Lindh, a Swedish-American pixel-pusher living in Phoenix, Arizona.
[By Nic Lindh on Monday, 21 November 2005]
It's a long way to cat heaven
My biggest worry about having to put Turbo to sleep was how it would affect Andrea. It's very hard to talk about death with a three-year-old.
Yesterday Andrea found the cat angel pin the vet had given us, a little cat with wings, and wanted to wear it for Turbo.
"Turbo is a cat angel now," I said.
"Yes."
"She's in cat heaven."
Andrea said, in a completely matter-of-fact way: "No, she isn't."
"Ehm. Uh. Yes, she is."
"No she isn't. She isn't there yet. She's flying there."
"Oh. So cat heaven is far away?"
"Yes. It's very far. Turbo is flying there. Then she'll be in cat heaven."