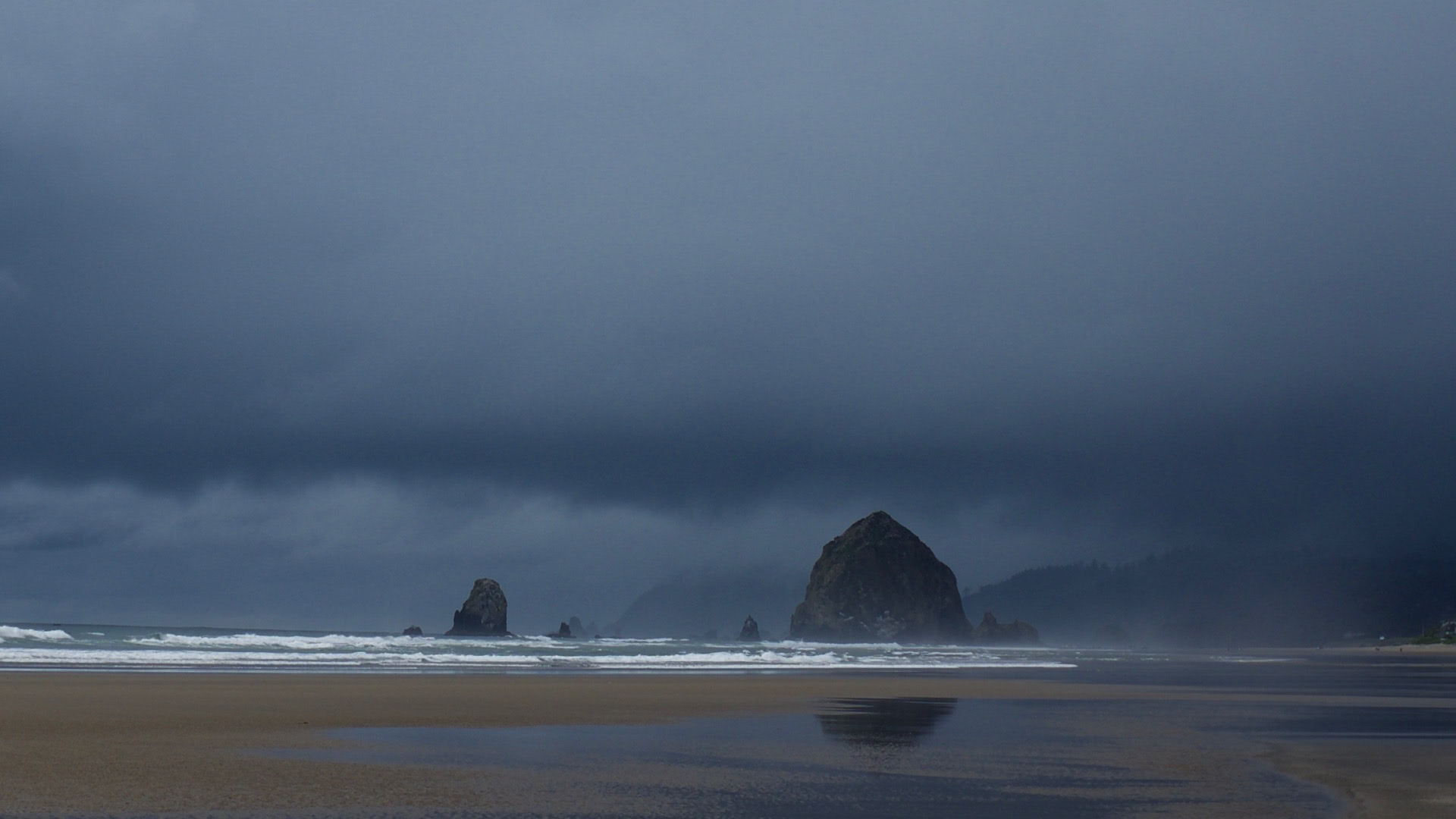 The Core Dump is the personal blog of Nic Lindh, a Swedish-American pixel-pusher living in Phoenix, Arizona.
[By Nic Lindh on Wednesday, 14 December 2005]
Boy are my arms going to be tired
The hour is drawing near for Andrea and me to take to the friendly skies for our Holiday trip to Sweden. We'll leave Phoenix on Thursday morning and arrive in Sweden Friday morning.
It's a pretty long haul.
The idea of making this journey with a three-year-old has me pretty worked up, but apart from any worst-case-scenarios taking place, I'll be able to hack it. The key is just to make it to the airport in Stockholm. After that I can fall into a coma and let my parents deal with the little ball of energy.
Deep breaths.