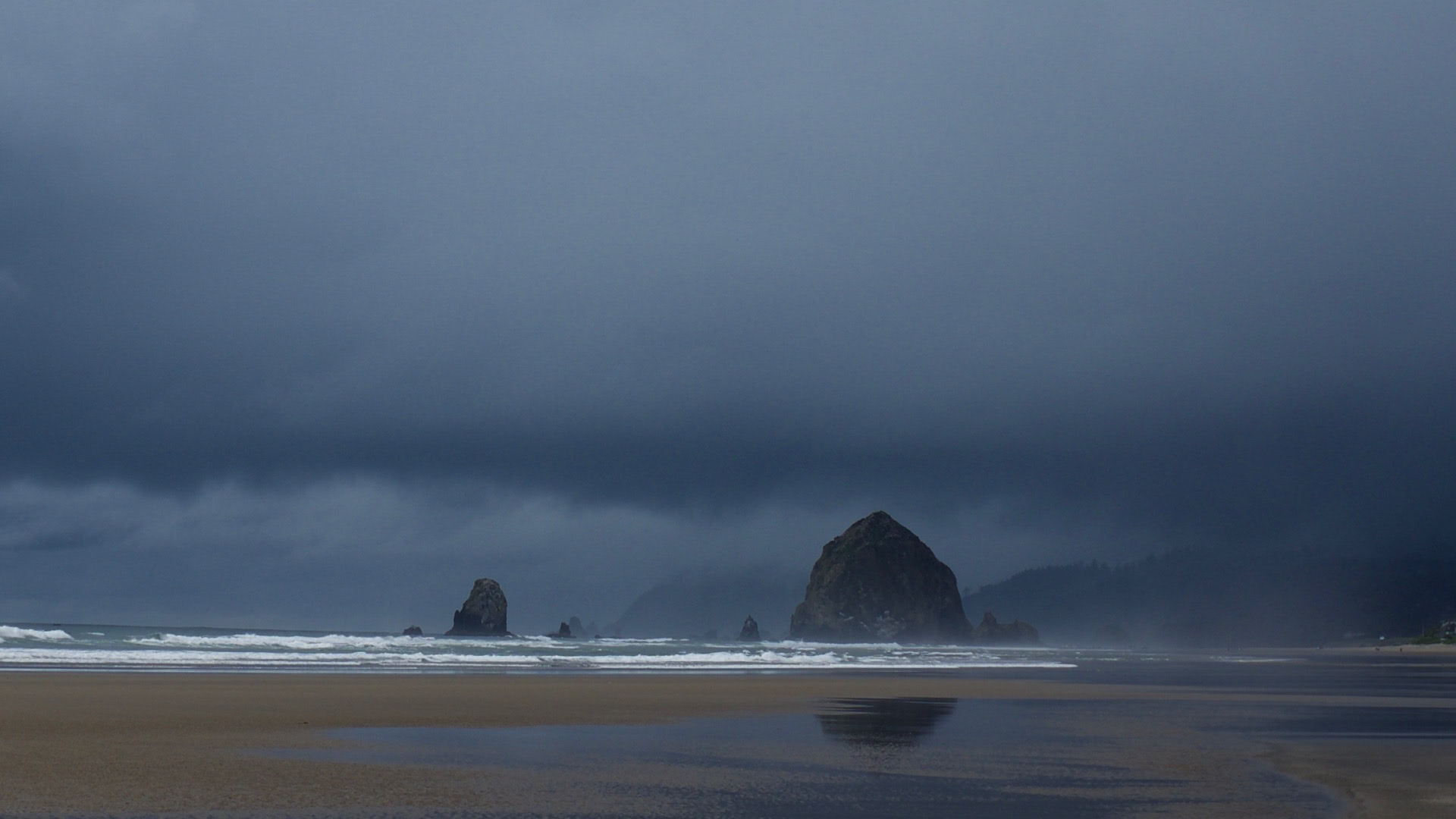 The Core Dump is the personal blog of Nic Lindh, a Swedish-American pixel-pusher living in Phoenix, Arizona.
[By Nic Lindh on Wednesday, 29 March 2006]
Army of Darkness
Andrea has reached the time in her life when ponies and horses for some reason that utterly eludes me become really, really important.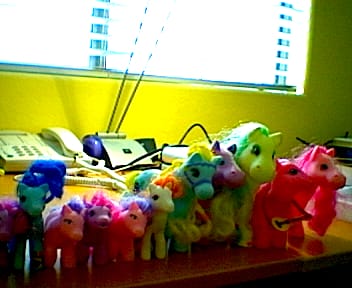 Watch out for the bastard with the little guitar.
We have a deal with her where she can bring one (1) toy with her to day care. She picks the toy the night before. For the last couple of weeks, it's been all about the purple pony.
We also get to spend lots of quality time playing with the ponies. The biggest one has been dubbed "The dance teacher." Apparently teaching dancing to the other ponies is a matter of grave importance that can only be entrusted to the biggest and most mature of the ponies.
Now don't get me wrong—it's great that she has a good time playing with the things, and it's also good that her make-believe play is very socially engaged.
But. Why. Ponies?