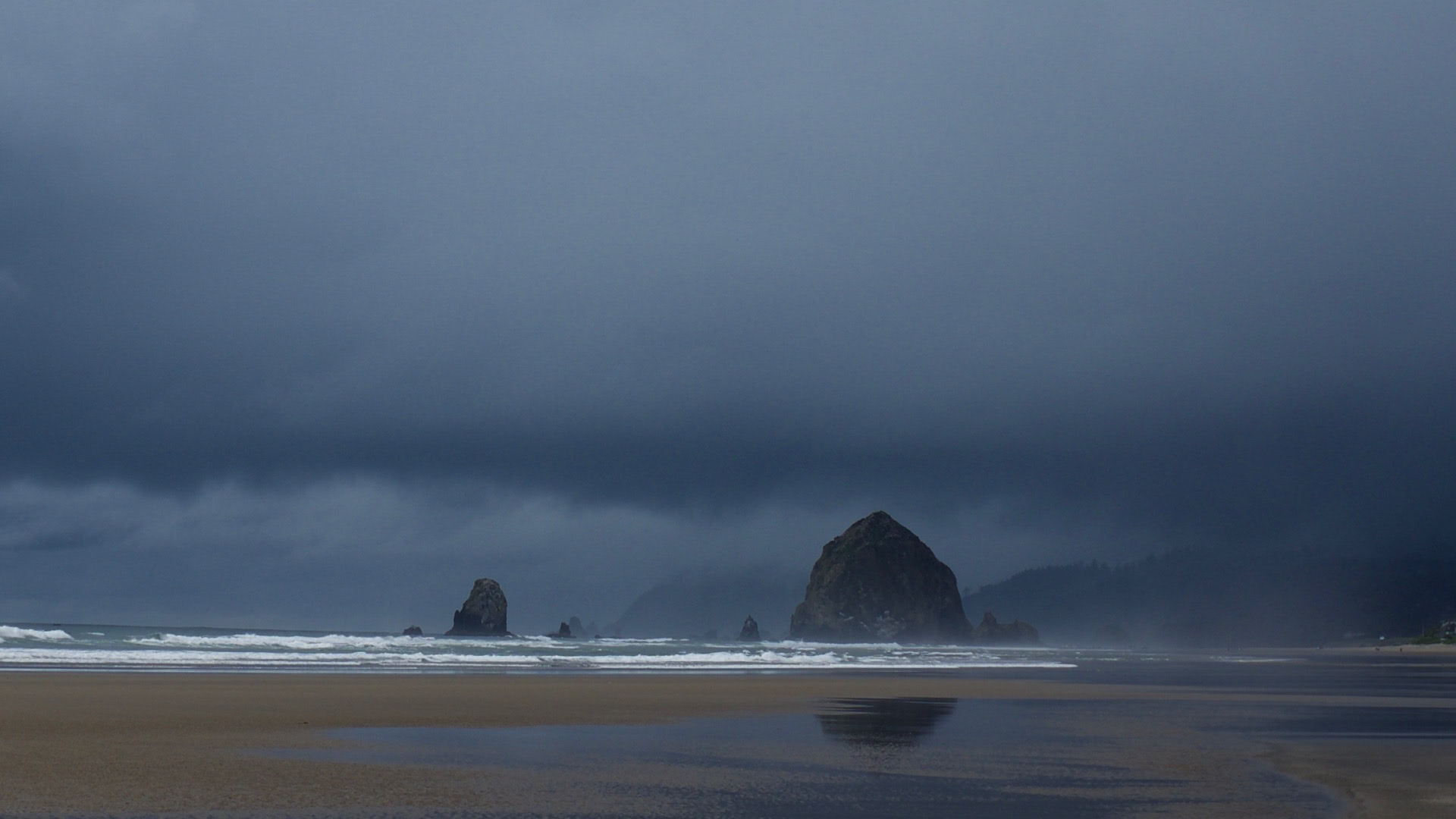 The Core Dump is the personal blog of Nic Lindh, a Swedish-American pixel-pusher living in Phoenix, Arizona.
[By Nic Lindh on Monday, 27 March 2006]
Review: Strip Jack
Ian Rankin's Strip Jack is the fourth novel in the Inspector Rebus series. Strip Jack has a strong plot and Rankin spends a lot of energy on fleshing out his supporting characters, both police and suspects, leading to an engrossing police procedural.
Highly recommended.
---
Related Core Dump reviews: