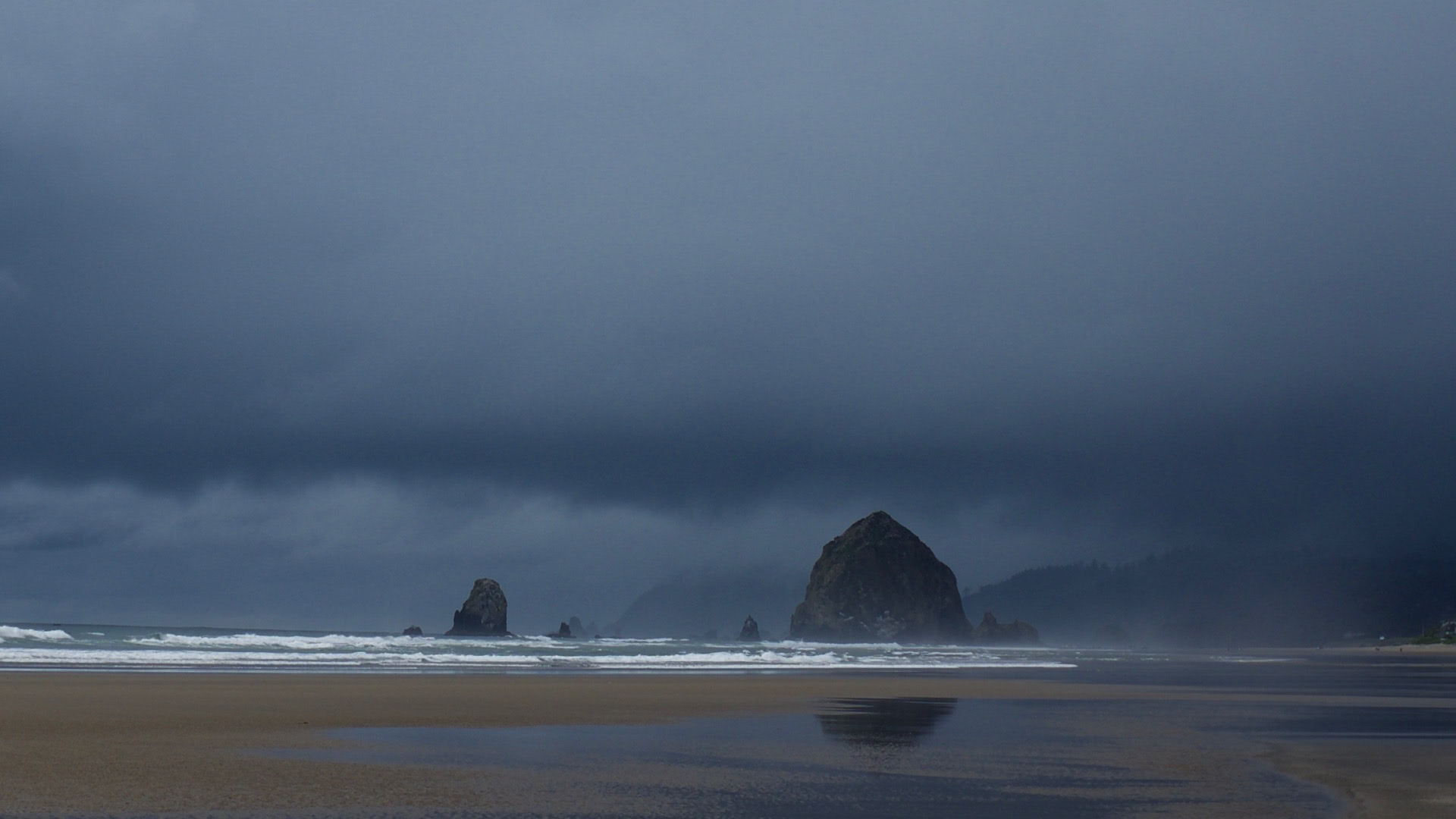 The Core Dump is the personal blog of Nic Lindh, a Swedish-American pixel-pusher living in Phoenix, Arizona.
[By Nic Lindh on Thursday, 09 March 2006]
Begin world domination
The Intel Mini arrived today. You know, people can chart and graph benchmarks all they want—when you go from a dual-gig Windtunnel to a Dual Core, things become pretty damn impressively Snappy™.
So here goes my mini-review after about an hour of poking the Intel Mini: "OMFG ITS TEH R0X0RING SNAPPY!!!1 LOL."
It's probably a good thing I'm easily amused…
Update: After logging some quality Mini time, two more impressions:
Rosetta is the enemy of the snappy. Neither Ecto nor NetNewsWire, the two non-Apple applications I probably use the most on a home computer, have been Intelified, and they both feel like they are running on a mid-level G4 chip. Rosetta is a tour de force of technology, but you very much do feel the difference.

Sitting three feet from your computer with a remote control paging through your iTunes library with Front Row is, for a few minutes at least, oddly compelling.