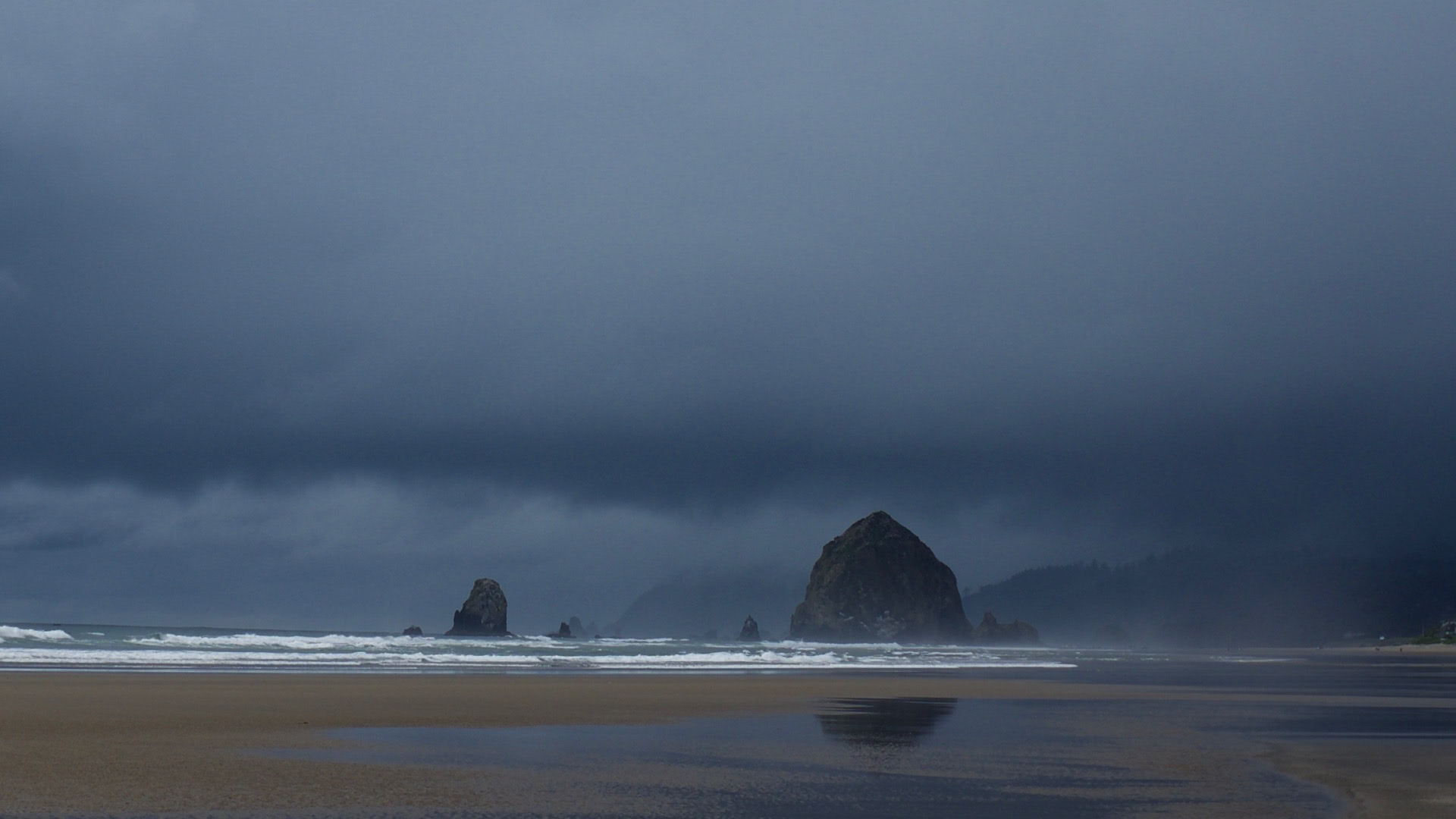 The Core Dump is the personal blog of Nic Lindh, a Swedish-American pixel-pusher living in Phoenix, Arizona.
[By Nic Lindh on Tuesday, 07 March 2006]
Review: The Closers
The Closers is Michael Connelly's 11th Harry Bosch novel, and it sees Bosch return to active duty, more specifically as a member of the LAPD's elite Open/Unsolved Unit, formerly and more prosaically known as the Cold Case Squad.
Unlike previous Bosch novels, The Closers is more of a straight police procedural, with less focus on Bosch's own demons and more on the very well-plotted case the novel tracks. This does remove a bit of the raw power of the previous novels in the series, but fits well with the protagonist's reentry into the police force.
The case itself, concerning the 1988 abduction and murder of a bi-racial high school girl, provides all the drama needed to make The Closers a success.
It's great to have Bosch back.
---
Related Core Dump Reviews: