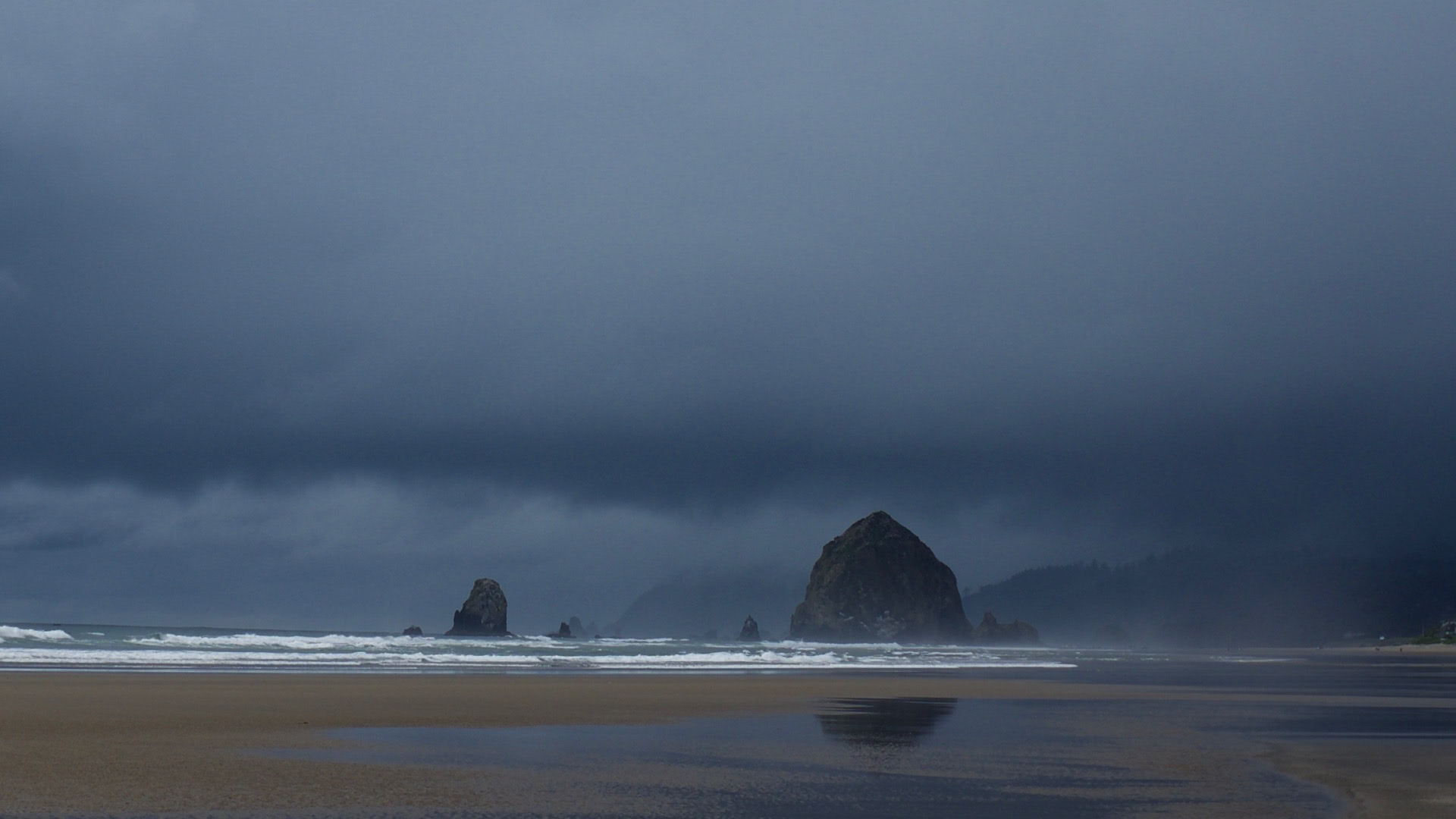 The Core Dump is the personal blog of Nic Lindh, a Swedish-American pixel-pusher living in Phoenix, Arizona.
[By Nic Lindh on Friday, 17 March 2006]
Review: Hide and Seek
Hide and Seek is Ian Rankin's second Inspector Rebus novel. It is a taut, gritty, and utterly engrossing murder mystery that continues to flesh out the character of John Rebus and also builds an excellent cast of secondary characters.
The tightly woven plot takes the reader from the down-and-out of Edinburgh, beginning with the murder victim in the unrelentingly grim Pilmuir Estates, to the excesses of the same city's upper crust.
With the cynical and oddly likable Rebus as a fulcrum and a more than generous helping of local color, Hide and Seek sees the budding Inspector Rebus series firmly shift into gear.
---
Related Core Dump Reviews: