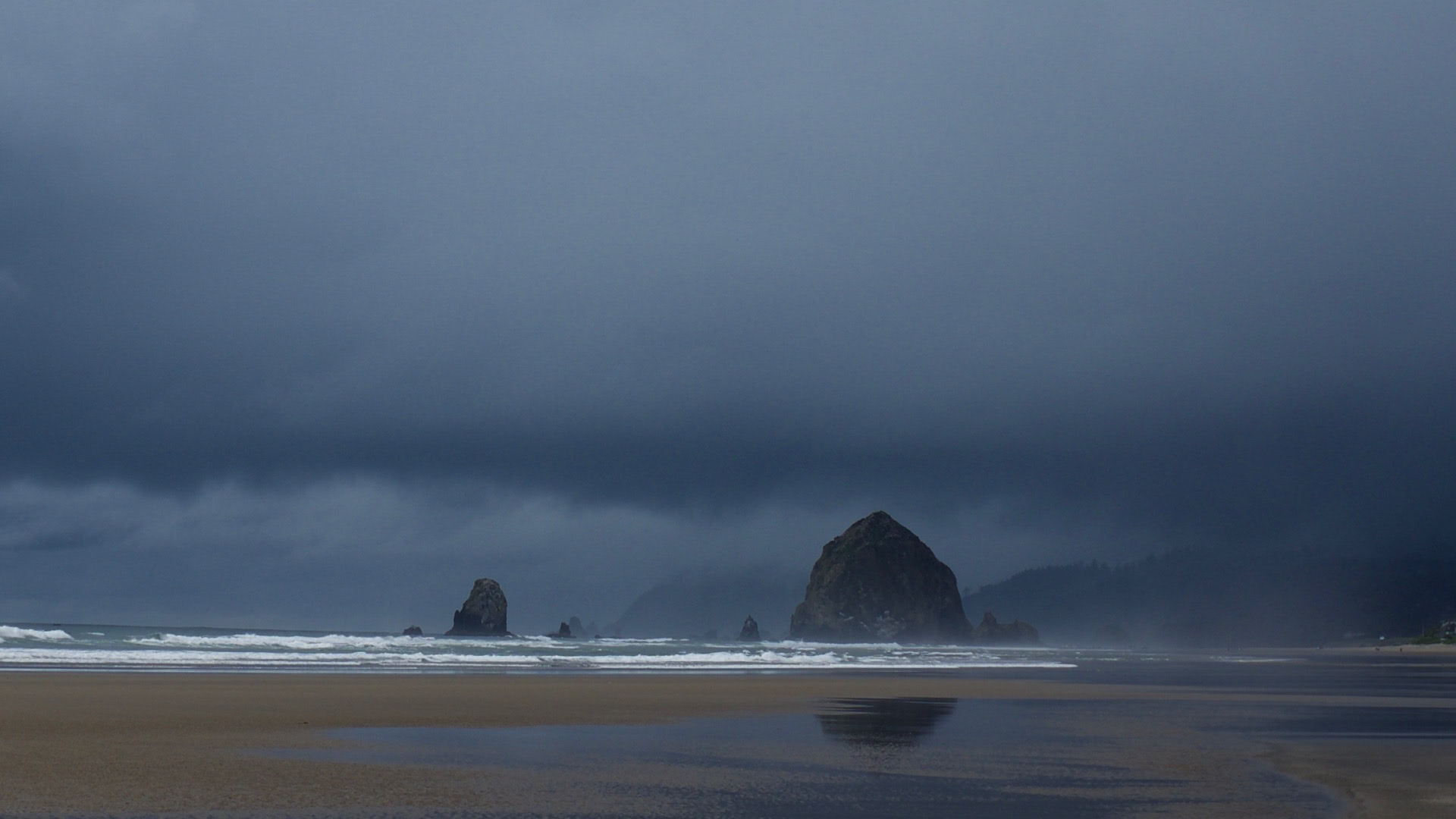 The Core Dump is the personal blog of Nic Lindh, a Swedish-American pixel-pusher living in Phoenix, Arizona.
[By Nic Lindh on Thursday, 16 March 2006]
The Core Dump after dark
Just to illustrate the non-stop rock 'n' roll life style that goes on at Casa Core Dump, my wife needed to go to the mall to get something tonight.
We were having dinner, and asked Andrea if she wanted to go with mommy or stay home with daddy.
"You're going to the mall?" Andrea asked.
"Yes," said my wife.
Andrea looked confused for a little bit, then leaned forward in her chair to get a better look out the window. "But," she said, "it's dark outside."
And that is how we roll.