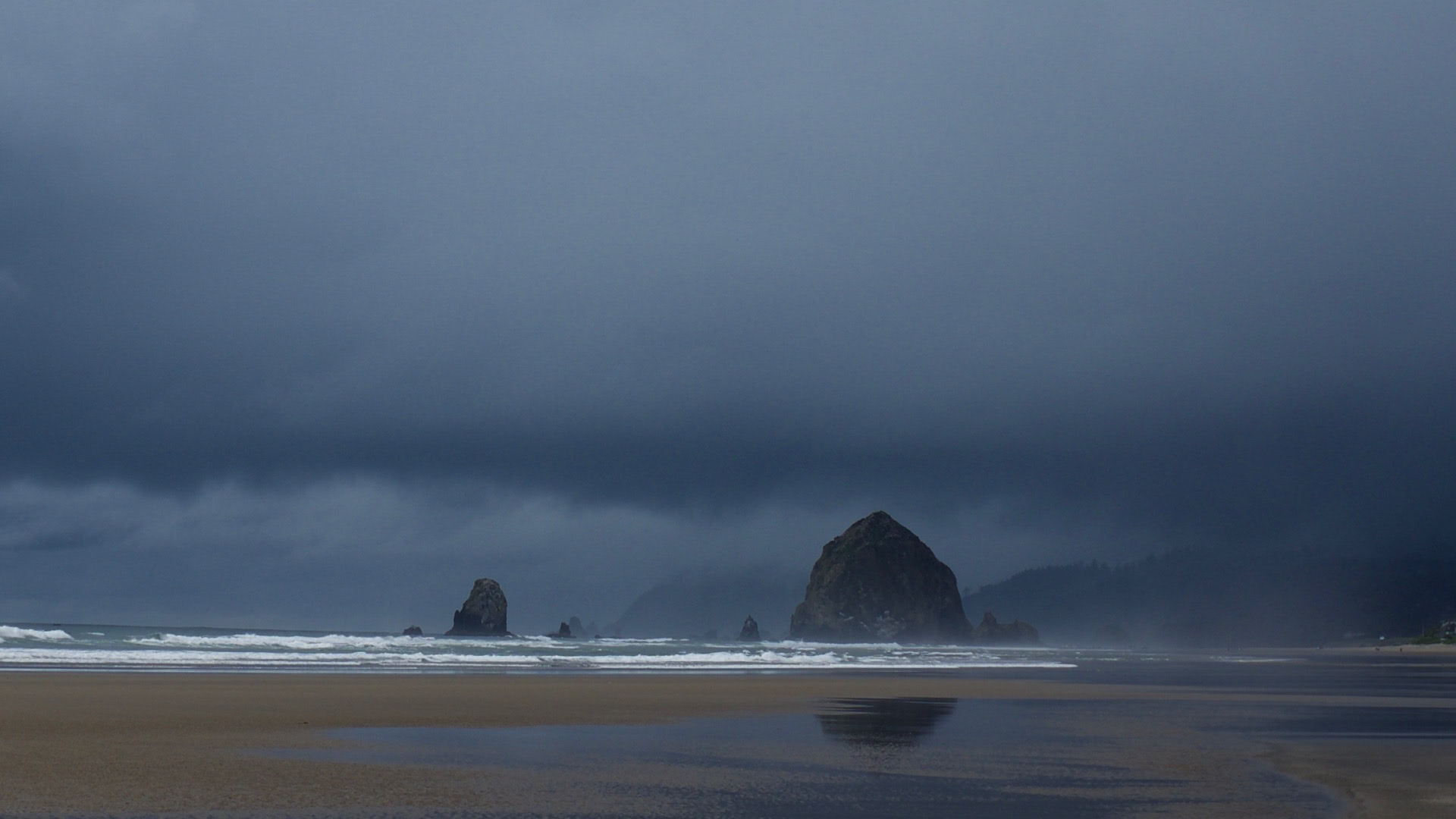 The Core Dump is the personal blog of Nic Lindh, a Swedish-American pixel-pusher living in Phoenix, Arizona.
[By Nic Lindh on Sunday, 07 May 2006]
Cyberpunk rolls on
My daughter: Budding artist or normal three-year-old?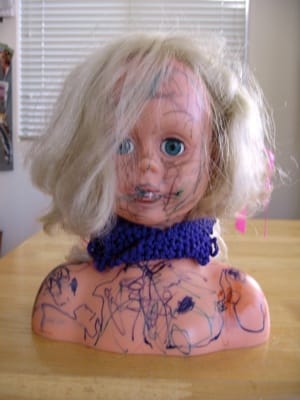 Click for larger version.
Hey, somebody has to tag the Nexus 6 models when they come here.