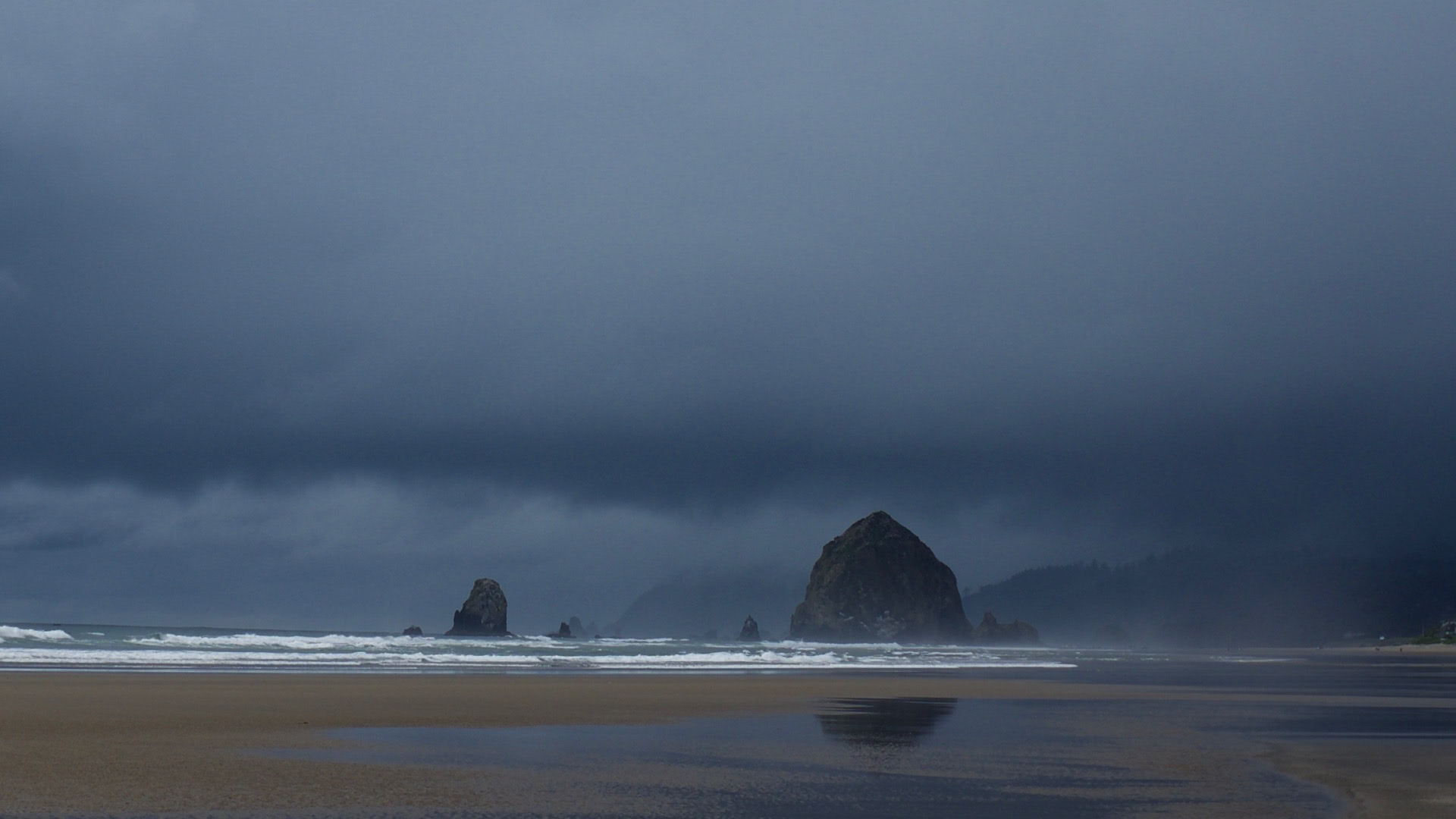 The Core Dump is the personal blog of Nic Lindh, a Swedish-American pixel-pusher living in Phoenix, Arizona.
[By Nic Lindh on Wednesday, 10 May 2006]
Review: Black and Blue
Black and Blue takes Ian Rankin's Inspector Rebus series to the next level. It's grittier and harder than the previous novels in the series.
The plot is byzantine and yet, at its denouement, stark in its internal logic. Couple this with sensitive and rich characterizations that extend to the smallest of supporting characters, new insights into John Rebus's personal hell, and an Edinburgh so realistically portrayed you feel you live there, and you have the essence of modern noir.
Wow.
---
Related Core Dump reviews: