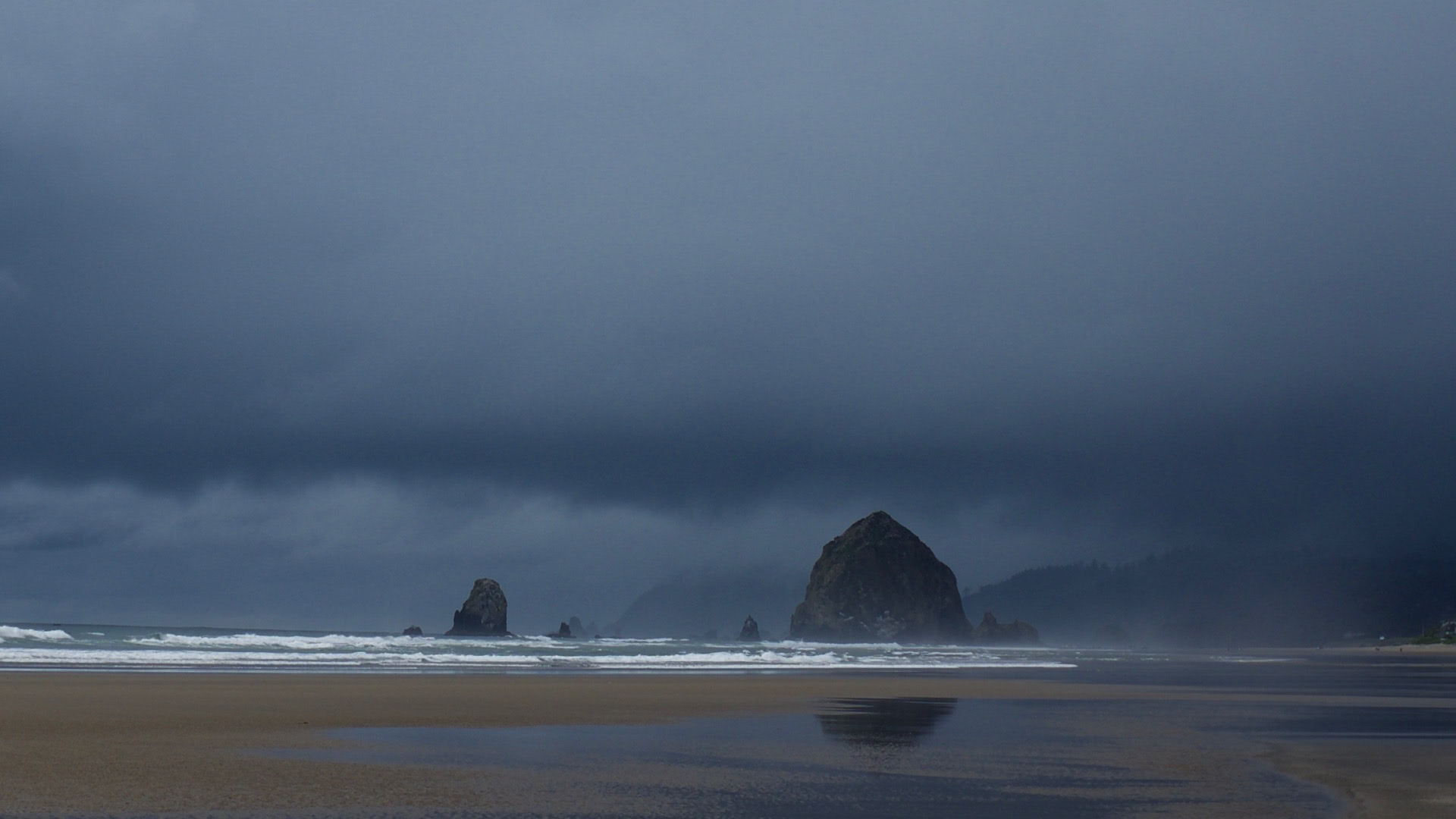 The Core Dump is the personal blog of Nic Lindh, a Swedish-American pixel-pusher living in Phoenix, Arizona.
[By Nic Lindh on Sunday, 28 May 2006]
Kitten notes
Now that we've had Isis for a few days, a couple of notes:
As part of the adoption fee, we received a bag of the cat food she'd been given before, and strict instructions to give her that food until the bag ran out, and then to gradually mix in the new food with the old over time—if she gets other food she'll most likely develop fierce diarrhea and who knows what else. Yeah. So what's the first thing Isis does? Runs over and starts eating the Iams we give Shiva, the older cat, and hasn't touched her super-formula veterinary-approved kitten food since. She's still alive and doesn't have diarrhea.

This morning she discovered how to jump up on our bed. Hey, there are worse ways to wake up than a tiny cat face right on you, purring contentedly.

If cats could talk, Isis would have exactly one thing to say: "Wow! Awesome!" It is simply not possible to be in a bad mood around a kitten—everything is interesting and exciting.

Shiva remains true to form. While she doesn't run and hide anymore, any attempts at friendliness Isis makes are met with a fierce hiss. To keep things interesting, she sometimes makes the low, siren-like wooooooooo yell cats make when their territory is threatened.