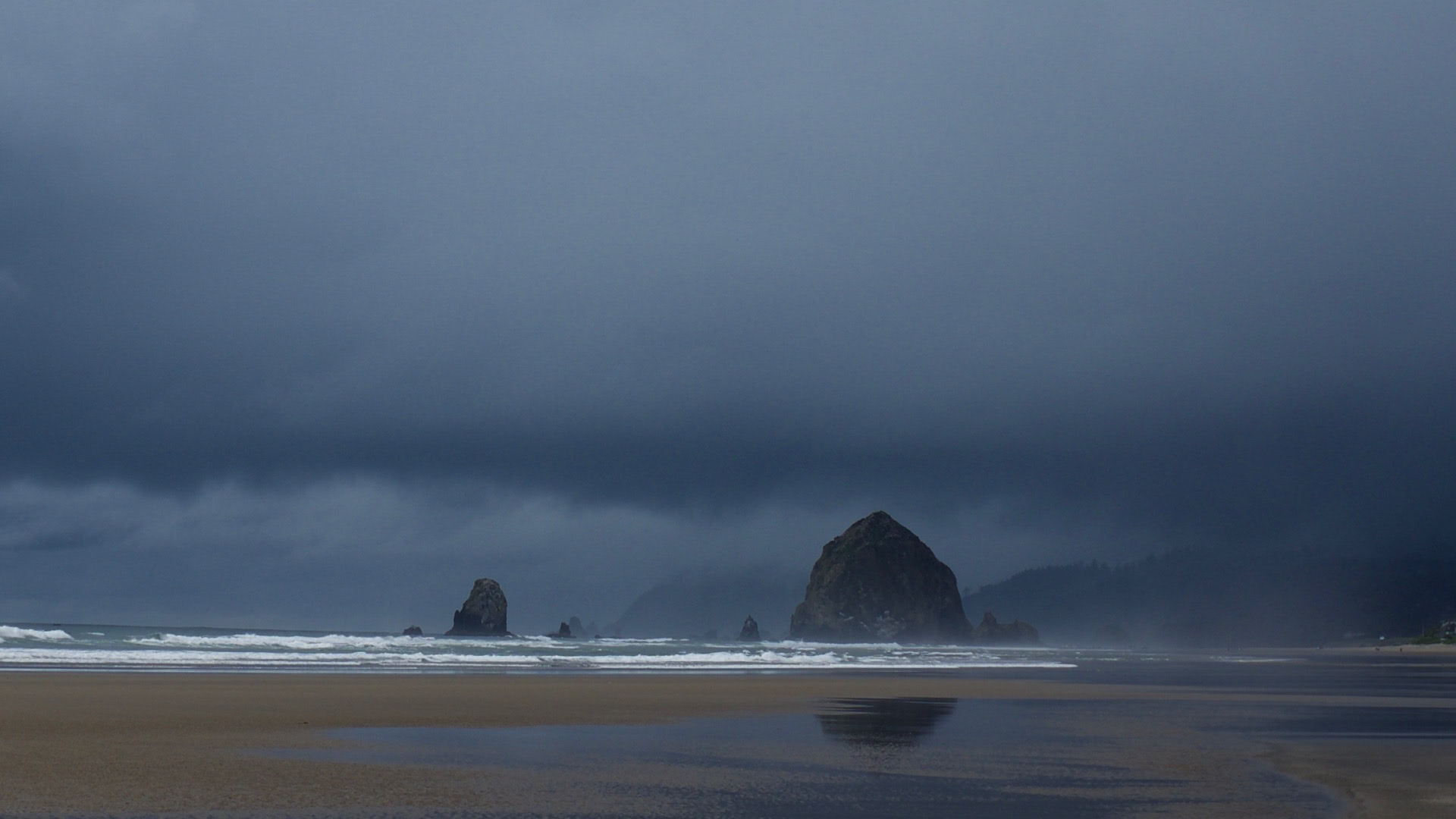 The Core Dump is the personal blog of Nic Lindh, a Swedish-American pixel-pusher living in Phoenix, Arizona.
[By Nic Lindh on Sunday, 28 May 2006]
Review: The Hanging Garden
The Hanging Garden continues Ian Rankin's saga of John Rebus, and is stuffed to the rafters with plot. Rebus is working on a case about a suspected World War II war criminal, now an old man who enjoys planting flowers in a cemetery, while he attempts to protect a Bosnian refugee who has been forced into prostitution, a new crime lord attempts to take over Edinburgh, the yakuza seem to be moving in, and his daughter is in a coma after a hit-and-run accident … or was it really an accident?
Dealing with all this, Rebus also attempts to stop drinking.
The Hanging Garden dishes out an amazingly dense plot, but still finds time to draw Rankin's finely tuned characterizations, getting under the skin of most of the characters.
While a fine police procedural, The Hanging Garden does suffer a bit from the sheer weight of the plot and the far-reaching coincidences that tie the pieces together. Nevertheless, it is endlessly readable and absorbing, and Rankin's writing remains top-notch.
Well worth reading, whether you're a Rebus fan or not. And you should be a Rebus fan. Really.
---
Related Core Dump reviews: