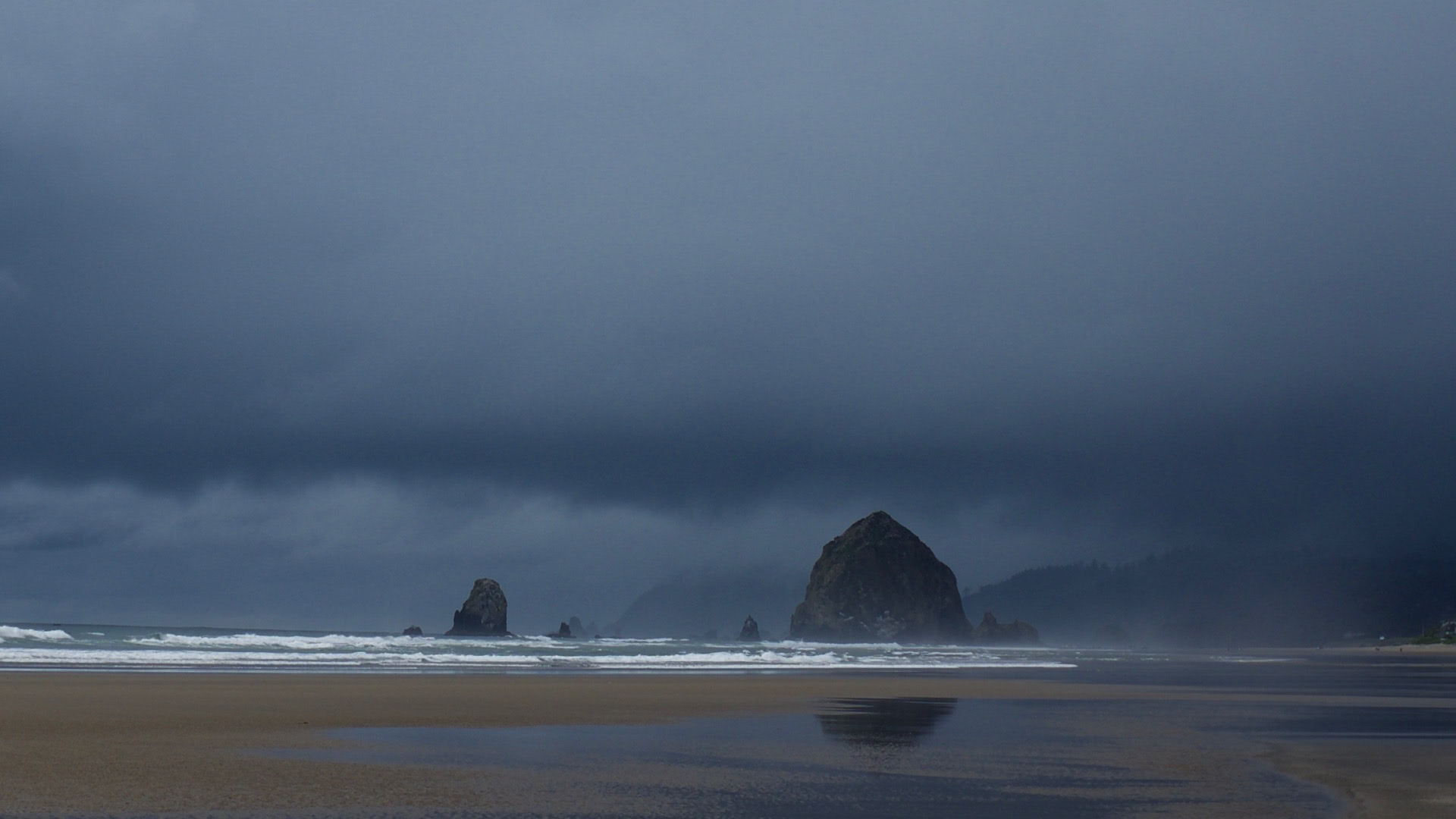 The Core Dump is the personal blog of Nic Lindh, a Swedish-American pixel-pusher living in Phoenix, Arizona.
[By Nic Lindh on Wednesday, 09 August 2006]
Fear the silence
The first rule of toddlers is that silence is bad—a rule you forget at your own messy peril.
As I was cooking dinner tonight, Andrea disappeared into the back of the house. To quietly play with her dolls, I stupidly enough convinced myself.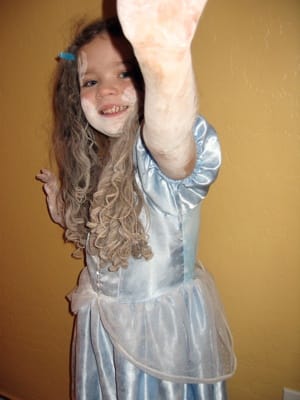 Let's hope this isn't a preview of a later goth phase.
There's a volcano of baby powder in the bathroom…