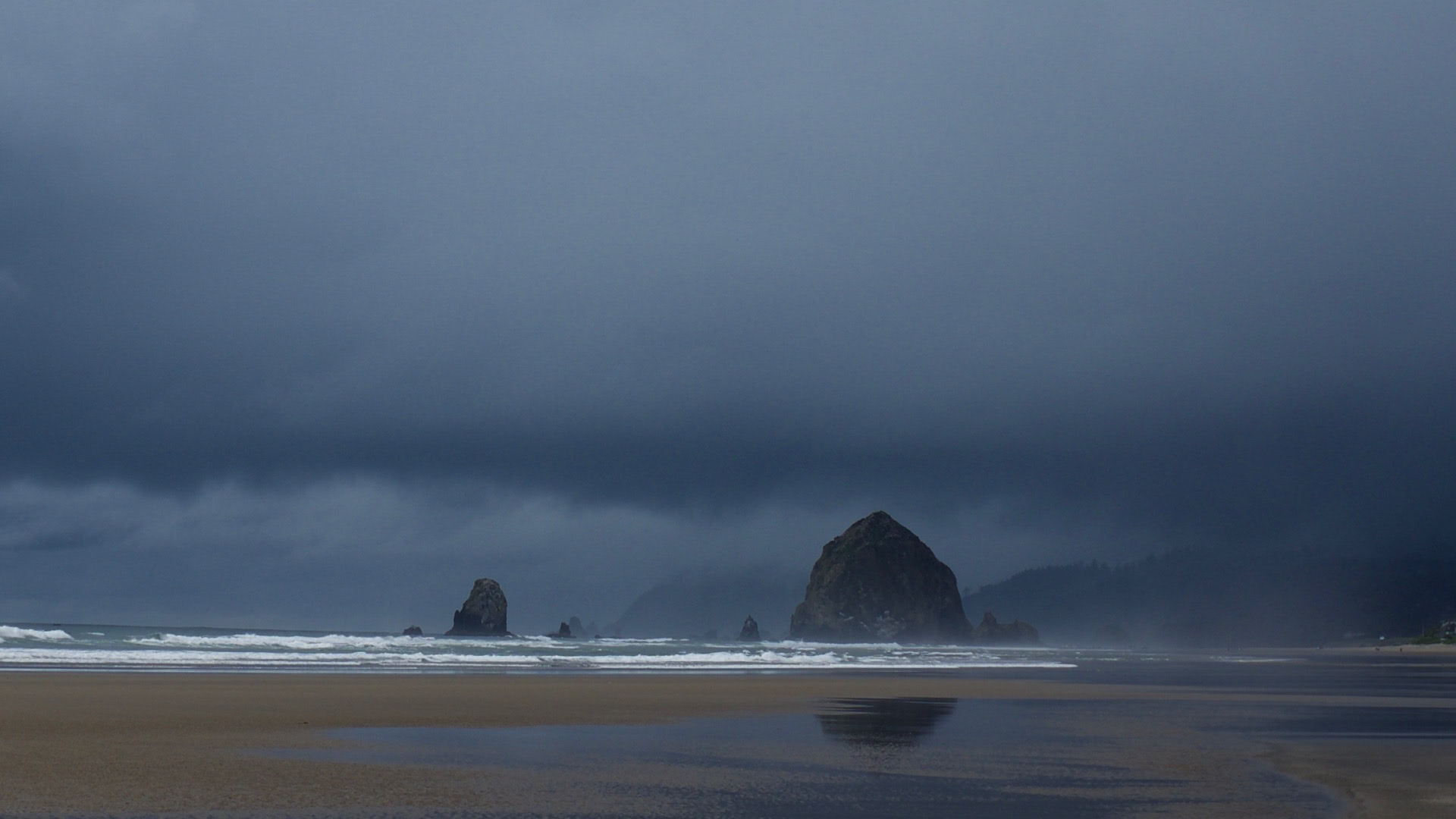 The Core Dump is the personal blog of Nic Lindh, a Swedish-American pixel-pusher living in Phoenix, Arizona.
[By Nic Lindh on Sunday, 03 September 2006]
Review: Olympos
Olympos is the conclusion to Dan Simmons's epic and mind-warping Ilium, and impressively enough it's even further out-there than Ilium.
If you liked Ilium, you will have to read Olympos to find out how the saga ends. It doesn't disappoint.
---
Related Core Dump Reviews: