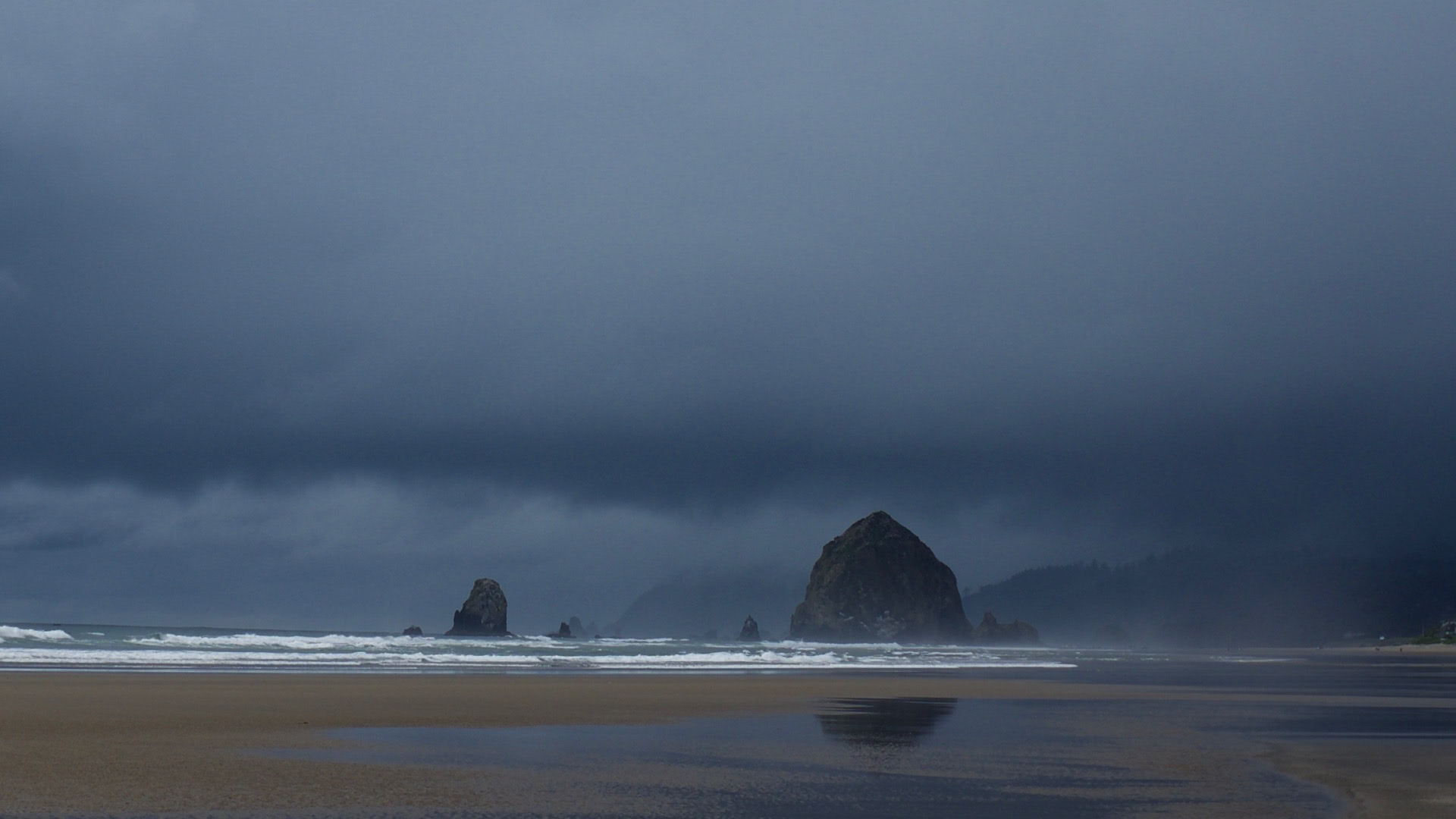 The Core Dump is the personal blog of Nic Lindh, a Swedish-American pixel-pusher living in Phoenix, Arizona.
[By Nic Lindh on Saturday, 09 September 2006]
Review: The Lincoln Lawyer
The Lincoln Lawyer is the story of Mickey Haller, a Los Angeles attorney cut from hard-boiled and cynical cloth, and the case that comes very close to breaking him.
Michael Connelly is in top form for this novel, and it is arguably his best non-Harry Bosch novel to date—a tight, almost claustrophobic plot, sparse and pure writing, excellently sketched characters and an almost documentary sense of veritas. Reading The Lincoln Lawyer, it is impossible to believe that the particular niche in the legal profession Mickey Haller inhabits is anything but like what the novel describes.
This is definitely a novel that will keep you up way too late. Mickey Haller is a flawed and interesting character, who comes in second in Michael Connelly's oeuvre only to the great Harry Bosch.
Highly recommended.
---