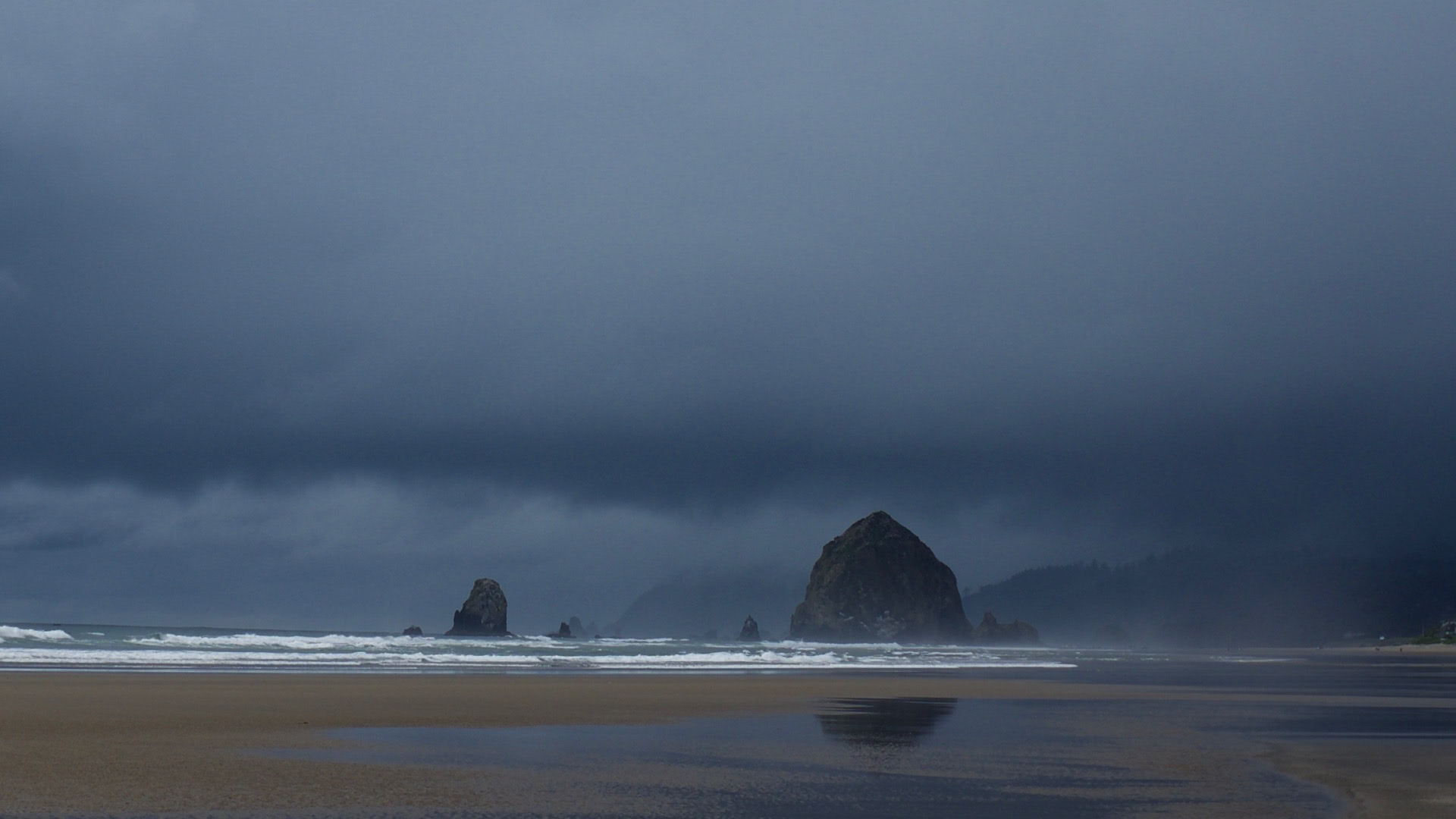 The Core Dump is the personal blog of Nic Lindh, a Swedish-American pixel-pusher living in Phoenix, Arizona.
[By Nic Lindh on Sunday, 10 September 2006]
Review: Tale of the Thunderbolt
In this third installment in his The Vampire Earth series, E. E. Knight continues to flesh out both his characters and the abysmal reality in which they dwell, making it darker than the two previous novels in the series.
If you liked the other two novels, you'll like Tale of the Thunderbolt.
One gripe is that it ends right in mid-action, making it more of half a novel.
---
Related Core Dump reviews: