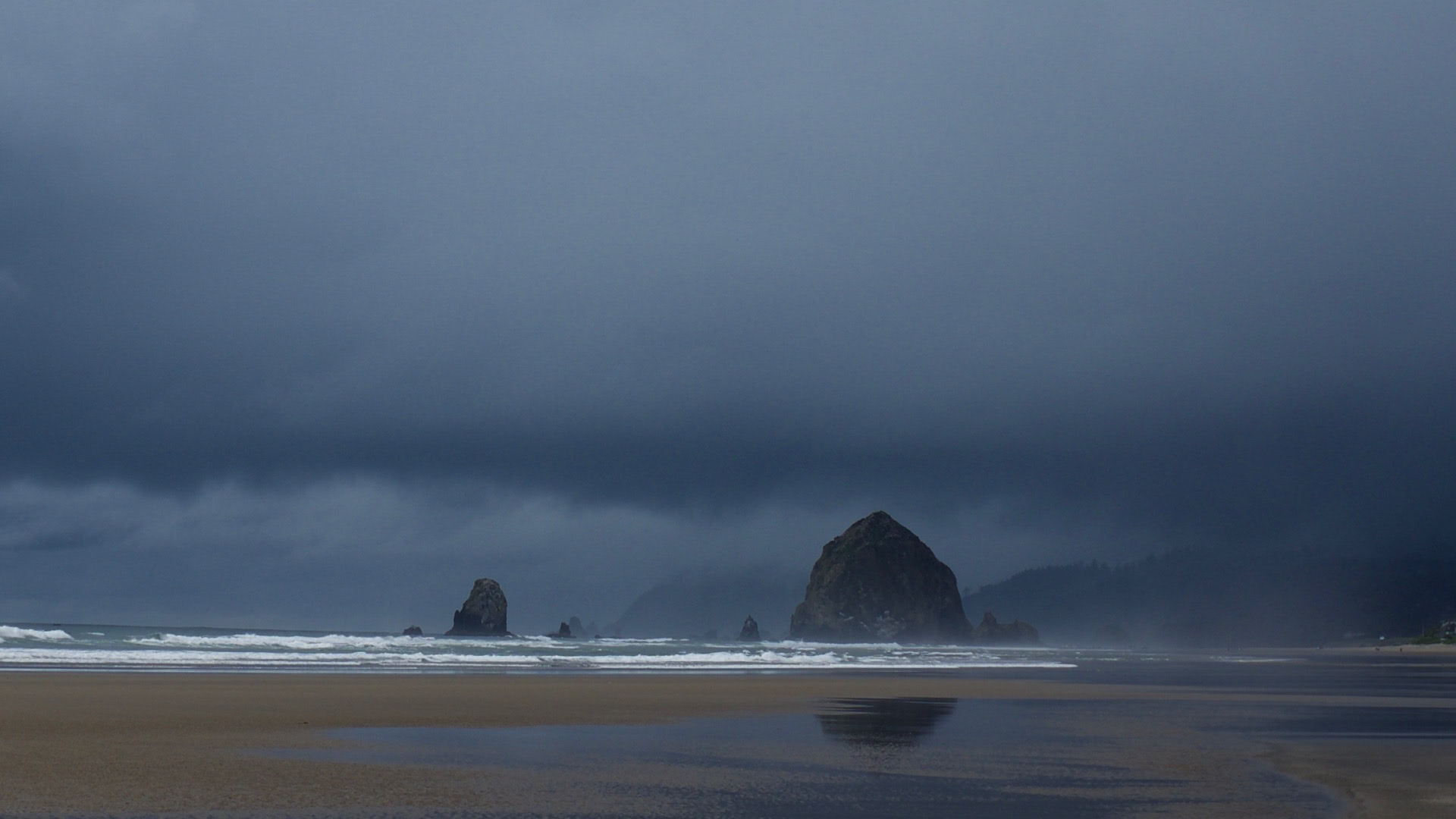 The Core Dump is the personal blog of Nic Lindh, a Swedish-American pixel-pusher living in Phoenix, Arizona.
[By Nic Lindh on Sunday, 10 September 2006]
Review: Way of the Wolf
Oh, guilty pleasures. Way of the Wolf is the first novel in E. E. Knight's The Vampire Earth series, and tells the story of a near-future Earth that has been invaded by (literally) blood thirsty aliens called the Kurians. The Kurians rule by fear, live off the auras of sentient beings (the blood is drunk as a part of the process of harvesting the auras), and are helped by genetically modified monsters and, of course, human quislings. It's not a good time to be human.
Enemies of the Kurians are also on Earth, and help the humans by "amplifying" some of them—increasing their speed and strength to aid them in fighting the Kurians.
In this world lives David Valentine, a young man whose parents were killed by quislings. We follow him as he becomes a member of the Wolves, an amplified guerilla force, and fights the Kurians and their henchmen.
The novel is a bit ham fisted at times, and the characterizations are a bit sketchy, but, hey: alien vampires!
It's a lot of mindless fun.
---
Related Core Dump reviews: