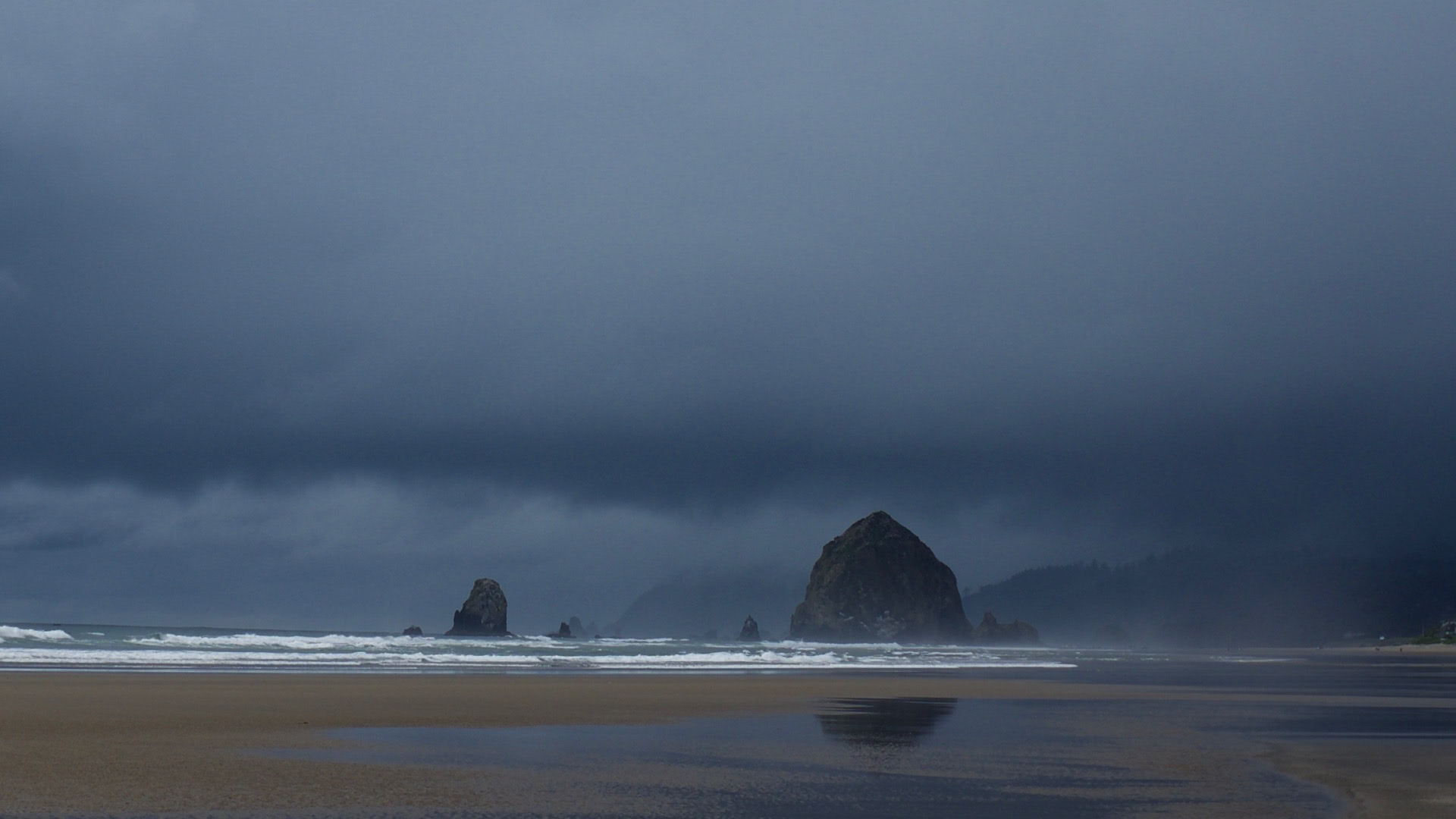 The Core Dump is the personal blog of Nic Lindh, a Swedish-American pixel-pusher living in Phoenix, Arizona.
[By Nic Lindh on Wednesday, 01 November 2006]
November 1: Santa's firing up the rockets
Early morning November 1. Wake up, get in the car, fire it up, radio turns on and what should slither through the speakers but the year's first Christmas ad.
November 1. Christmas ads on the radio.
Oh, I feel the spirit of the season of giving, all right.