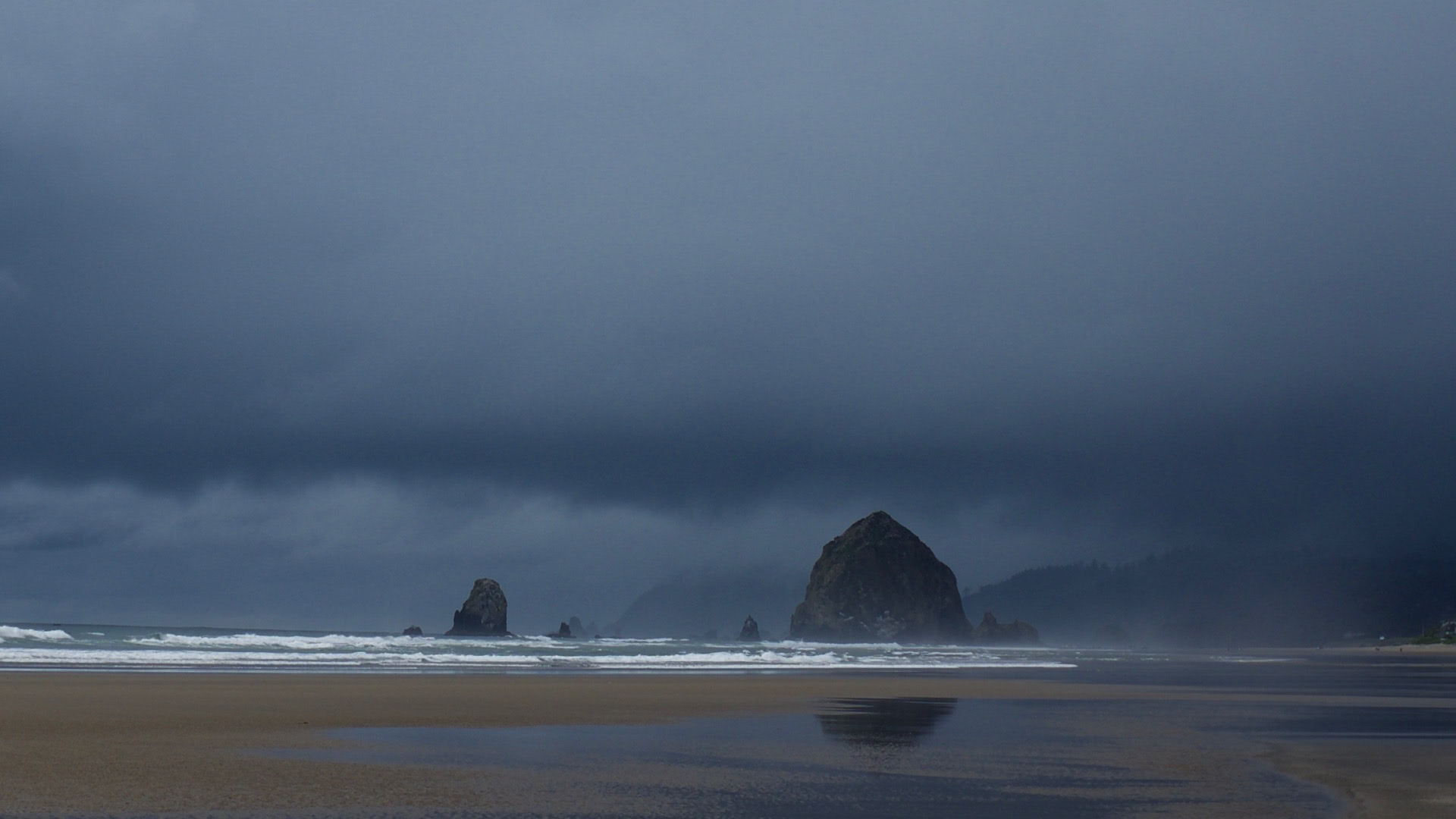 The Core Dump is the personal blog of Nic Lindh, a Swedish-American pixel-pusher living in Phoenix, Arizona.
[By Nic Lindh on Saturday, 02 December 2006]
IM IN UR XMAS TREE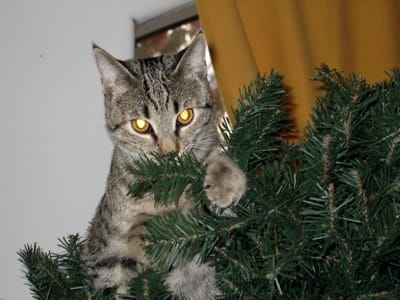 **IM IN UR XMAS TREE

BREAKING UR DECORATIONS**
Sigh.
Seriously, the creature in the picture isn't a cat, it's pure life force that has taken on the form of a cat.
On the upside, we have deputized Andrea and armed her with the Squirt Bottle of Justice. She leaps into action whenever we hear the Christmas decorations start to jingle, yelling "No! No!" and squirting water on the evil doer. It is awesome that she is old enough to help around the house.
For the origins of the "IM IN UR" meme, please see this page. Warning: foul language and exceptionally bad taste behind the link.