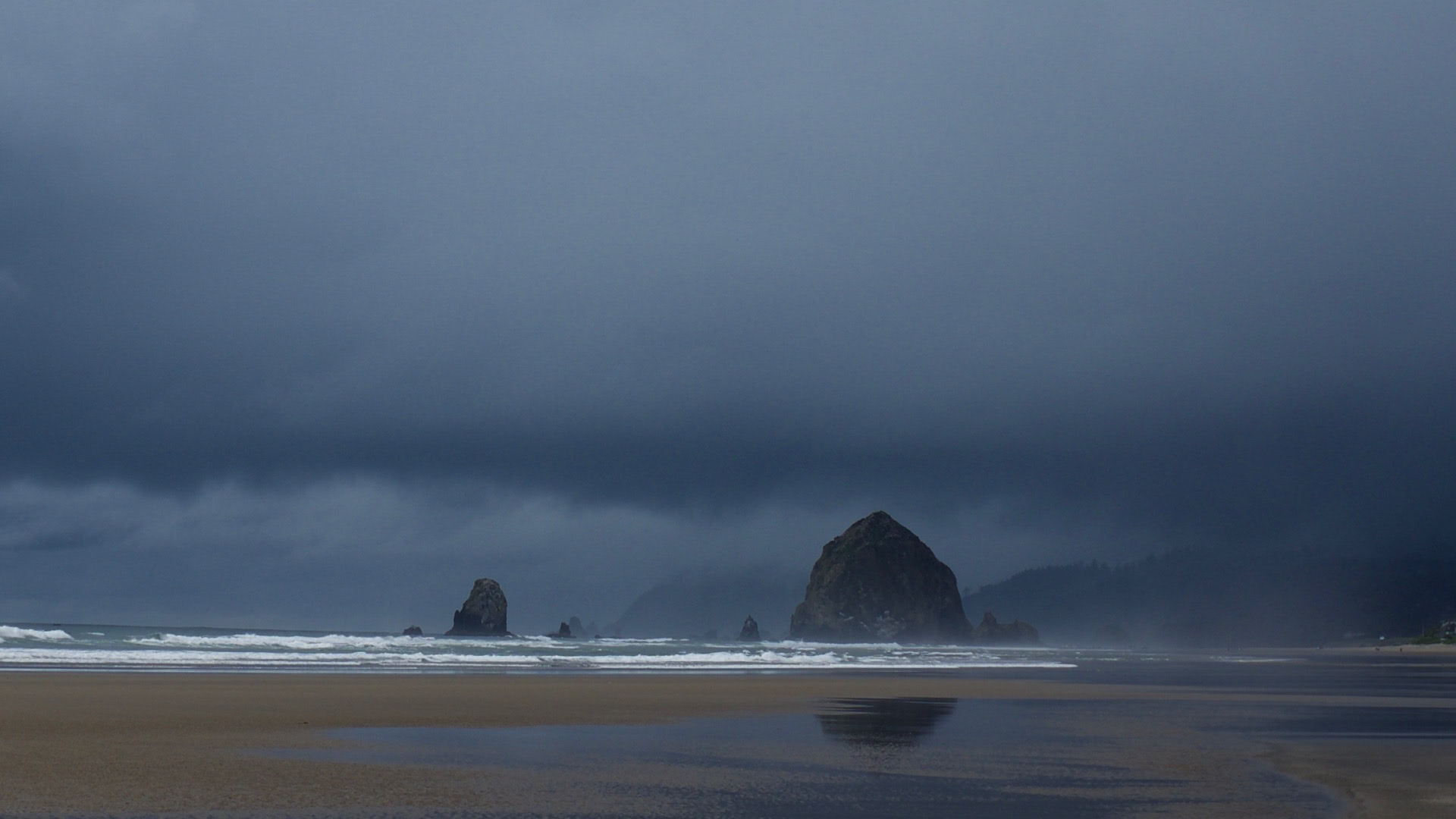 The Core Dump is the personal blog of Nic Lindh, a Swedish-American pixel-pusher living in Phoenix, Arizona.
[By Nic Lindh on Tuesday, 22 May 2007]
Review: Bitter Gold Hearts
The second Garrett, P.I. novel is an improvement on the first.
Bitter Gold Hearts is the second novel in Glen Cook's Garrett Files series, and this time Garrett finds himself sucked in to a strange kidnapping in the upper crusts of TunFaire society despite his best efforts to stay out of the job.
Glen Cook is a bit more comfortable blending fantasy and noir this time out, making it more efficient than the first novel in the series, Sweet Silver Blues.
An interesting plot, an interesting world, and a cynical private investigator. What else could you want?
Great fun.
(No book cover image available from Amazon's associate central.)
---
Related Core Dump Reviews: