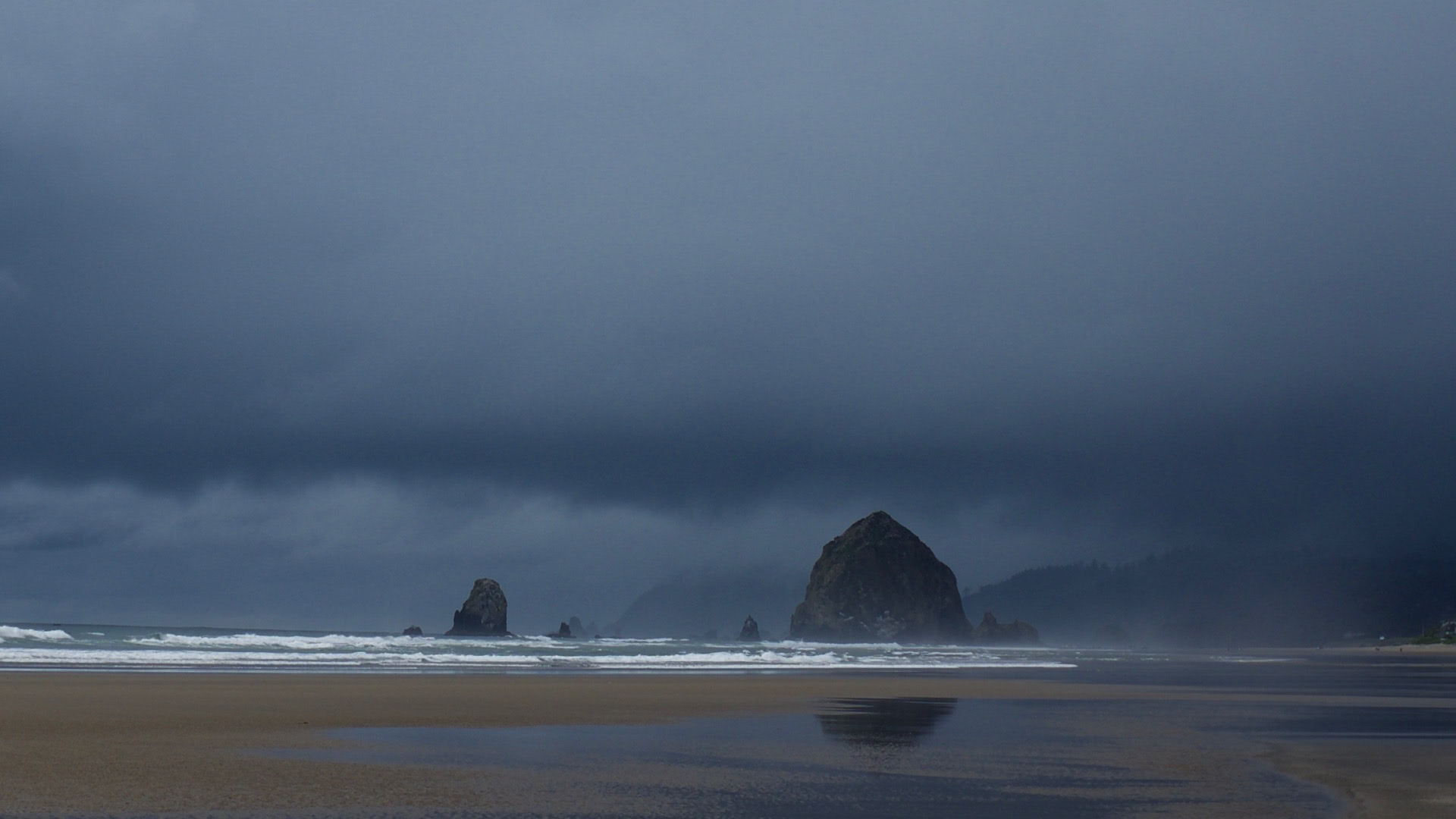 The Core Dump is the personal blog of Nic Lindh, a Swedish-American pixel-pusher living in Phoenix, Arizona.
[By Nic Lindh on Tuesday, 22 May 2007]
Review: Sweet Silver Blues
The first Garrett, P.I. novel is a fun mix of fantasy and noir.
Sweet Silver Blues is the first novel in Glen Cook's Garrett Files series. Cook, most well known for his sublime Black Company series operates in a fantasy universe in this series as well, but instead of gritty soldiers, it's a homage to the classic noir detective stories, with the title character Garrett taking the part of a world-weary, cynical, and hard-drinking private investigator who get embroiled in a mystery.
While capturing the tone and feel of noir, setting it in a fantasy universe of swords and sorcery, complete with elves and other assorted beings, actually reinforces the feeling while also lending more "fantasy" to the world, so the combination works well.
Sweet Silver Blues doesn't have the grit and sense of impending doom of the Black Company books, instead going for sardonic comedy, which Cook doesn't carry off quite as well.
That being said, the novel is a fun read and definitely worthwhile if you like either fantasy or noir. If you like both, you'll have a blast.
---
Related Core Dump Reviews: