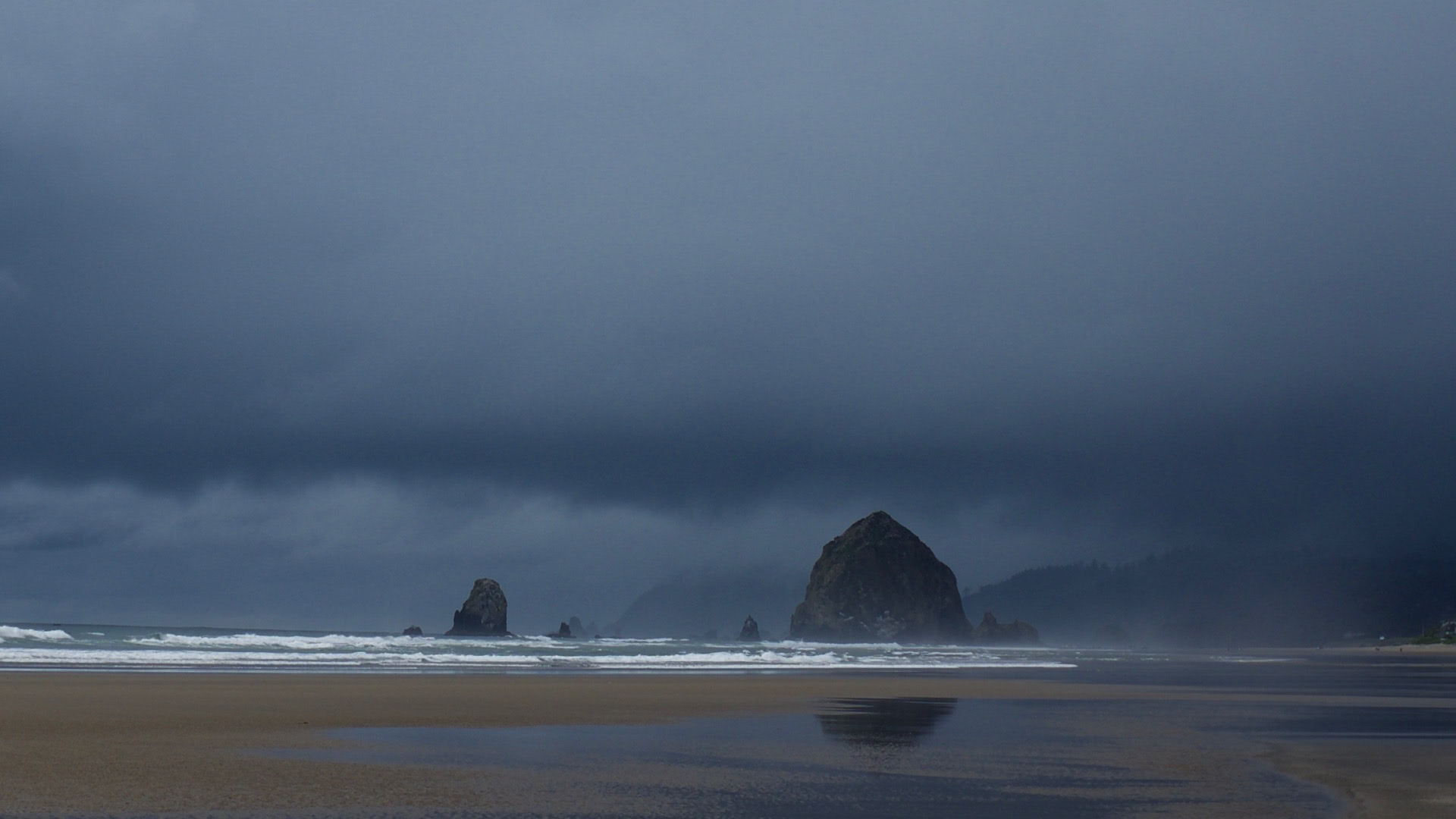 The Core Dump is the personal blog of Nic Lindh, a Swedish-American pixel-pusher living in Phoenix, Arizona.
[By Nic Lindh on Tuesday, 07 August 2007]
Lucky 13
It's Nic and his wife's 13th wedding anniversary.
Today marks 13 years my lovely wife has put up with me.
The 13th wedding anniversary. Wow. I remember being 13 years old.
Here's a toast to many more!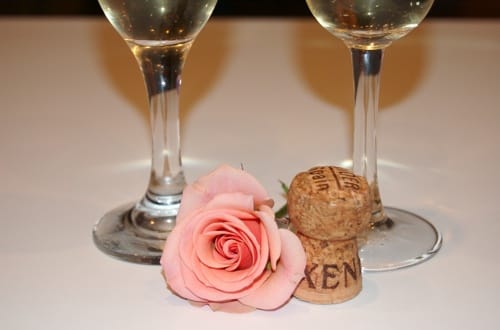 Click for full-size image.