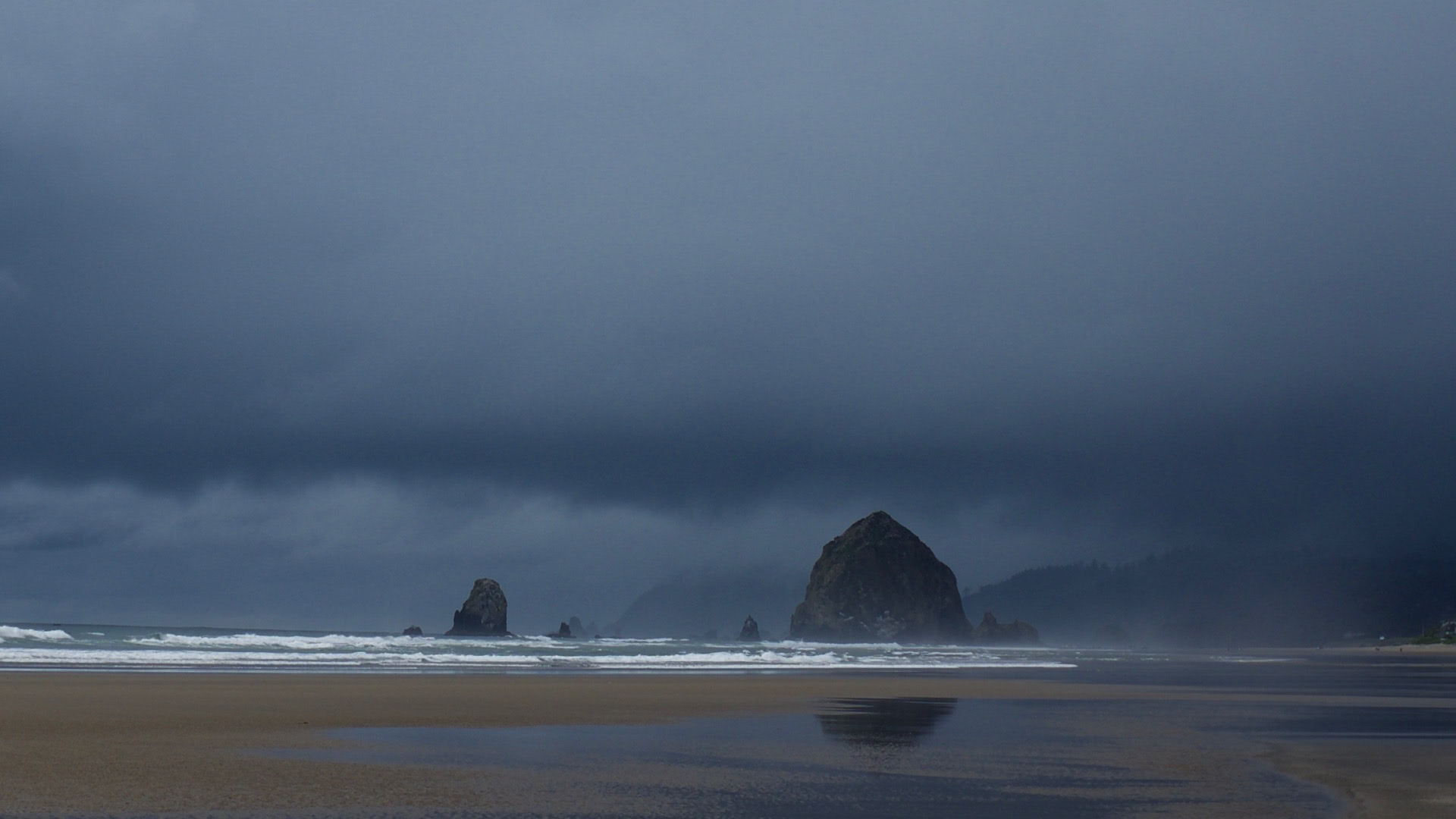 The Core Dump is the personal blog of Nic Lindh, a Swedish-American pixel-pusher living in Phoenix, Arizona.
[By Nic Lindh on Saturday, 15 September 2007]
Review: All Creatures Great and Small
Well-deservedly known as a classic.
James Herriot's All Creatures Great and Small is well-deservedly a classic. Part autobiography and part fiction, it covers the beginning of the narrator's career in veterinary practice in the Yorkshire Dales in the 1930s. This involves a whole lot of time in cold barns with a soapy arm inside large animals having trouble giving birth.
The novel is separated into chapters that are more like short stories, and shows off both excellent timing and a great eye for humanity, but what puts it in the league of classics is the author's clear love for both the people and animals he deals with in his practice.
While there's plenty of drama and frustration in All Creatures Great and Small, it's the kind of novel that keeps a smile on your face all the way through.
Give yourself a treat and read it.