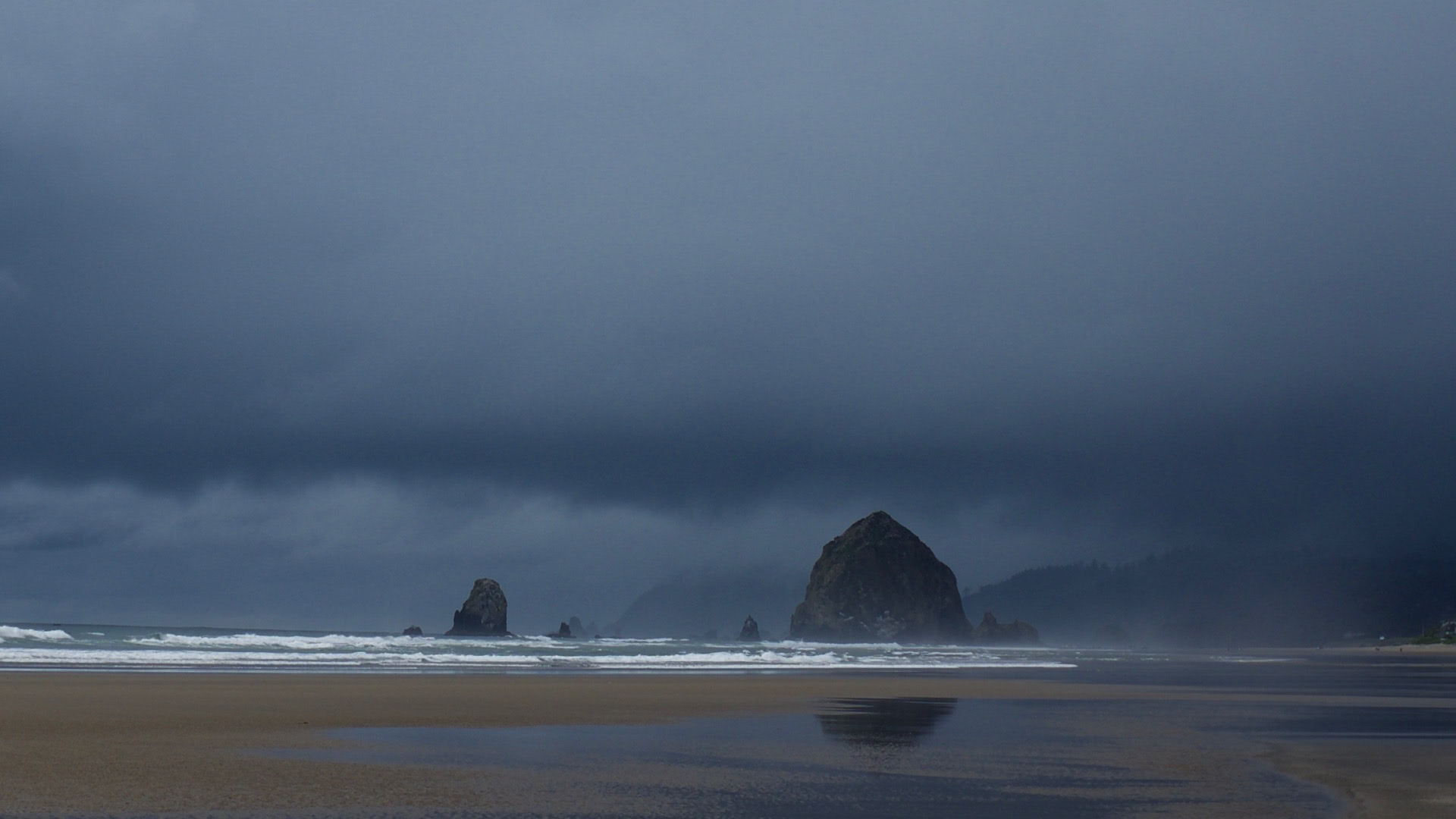 The Core Dump is the personal blog of Nic Lindh, a Swedish-American pixel-pusher living in Phoenix, Arizona.
[By Nic Lindh on Tuesday, 23 October 2007]
Review: Right as Rain
Hard boiled crime fiction from one of the writers for The Wire.
Taking place in the seedy underbelly of Washington, D.C., George Pelecanos's Right as Rain is a hard-boiled novel about racial tension set among drug dealers, junkies and corrupt cops.
Pelecanos writes with economy and grace, taking the time to bring his characters to life. The plot itself is not that special, but the characters and the vibrant portrayal of the crumbling city itself provide plenty of power to Right as Rain.
The feel is similar to HBO's excellent The Wire, a show for which Pelecanos wrote several episodes.
If you liked The Wire, Right as Rain will do you solid.