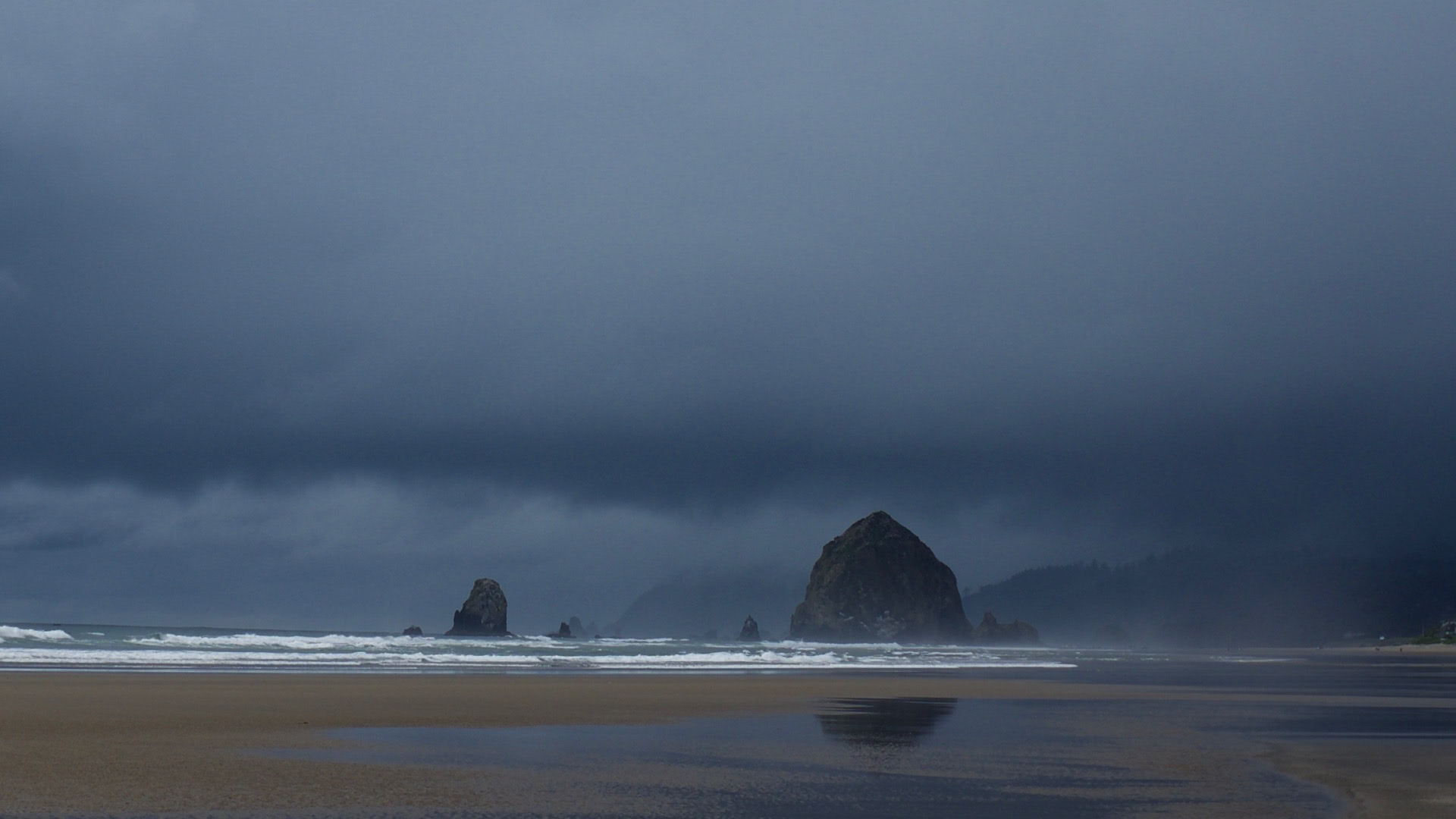 The Core Dump is the personal blog of Nic Lindh, a Swedish-American pixel-pusher living in Phoenix, Arizona.
[By Nic Lindh on Monday, 14 April 2008]
Review: The Scar
The Scar is a great, weird novel, but it makes Nic worry he might be a steampunk.
The Scar is China Miéville's follow-up to Perdido Street Station, which builds on the successes of the first novel while avoiding the problems it displayed, making for a strong and compelling sophomore effort.
The world building remains impressive and obsessively detailed, and The Scar introduces much stronger and more interesting characters together with a plot that while over-the-top builds in a gratifying way.
That being said, The Scar does start off slow and takes a while to gather steam (rimshot!).
Probably the most troubling aspect of Miéville's work is that it makes you ponder the unthinkable: If I like this, does that make me a liker of steampunk?
---
Related Core Dump reviews: