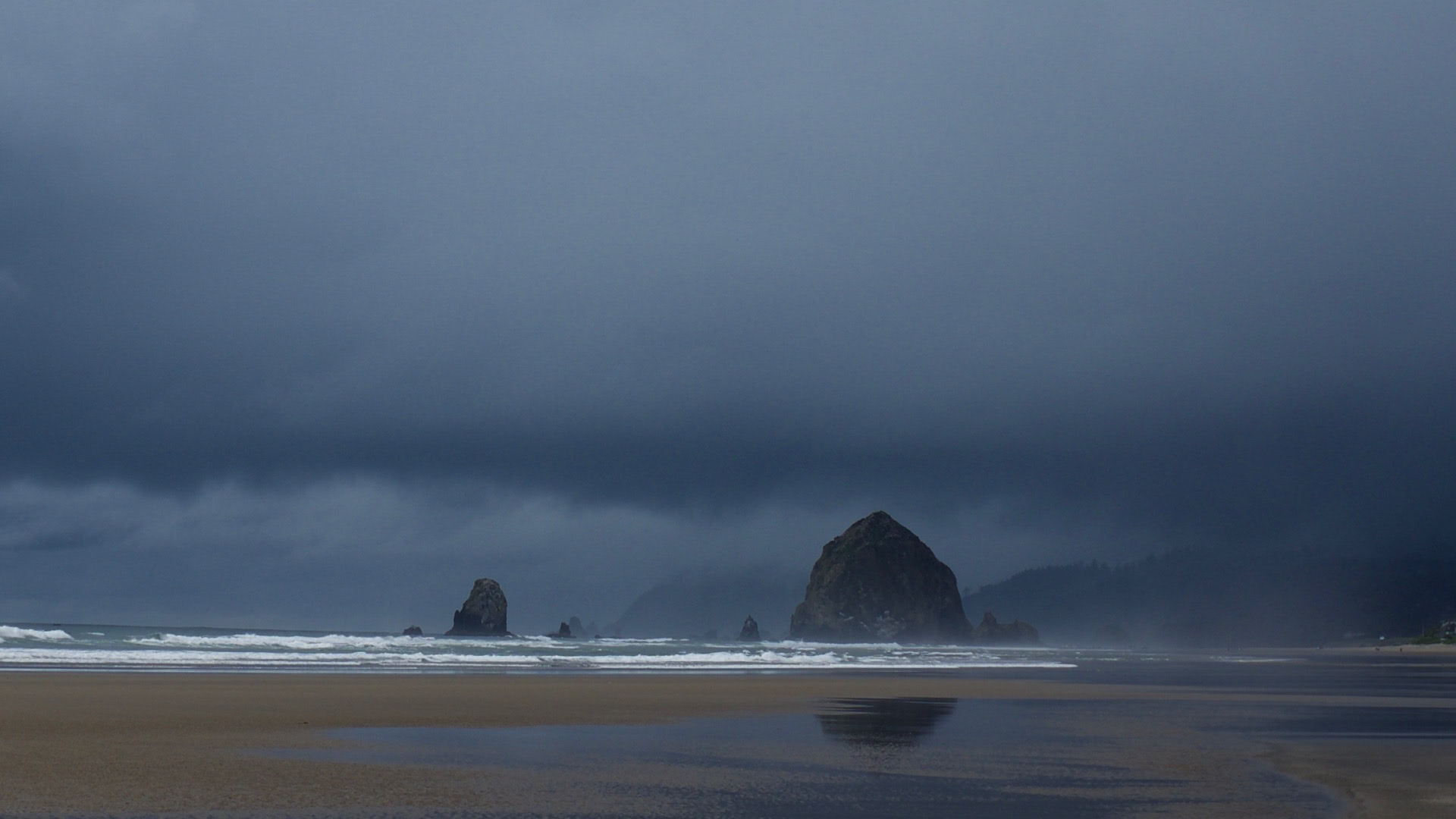 The Core Dump is the personal blog of Nic Lindh, a Swedish-American pixel-pusher living in Phoenix, Arizona.
[By Nic Lindh on Tuesday, 29 July 2008]
Review: Thirteen
Excellent noir near-future sci-fi. Read it.
Thirteen is a splendid near-future thriller with shades of noir and cyberpunk. Richard K. Morgan has created a complex and unfortunately believable dystopia in which humans are being genetically engineered to function better in certain roles, such as the title's variant thirteen, engineered to be better soldiers.
The plot is well constructed and fast, with plenty of mayhem amid the question of what makes somebody more or less human, and Morgan's world creation is first-rate.
Thirteen is about as good as it gets. Highly recommended.
Note that this is a very graphical novel both when it comes to violence and sex.