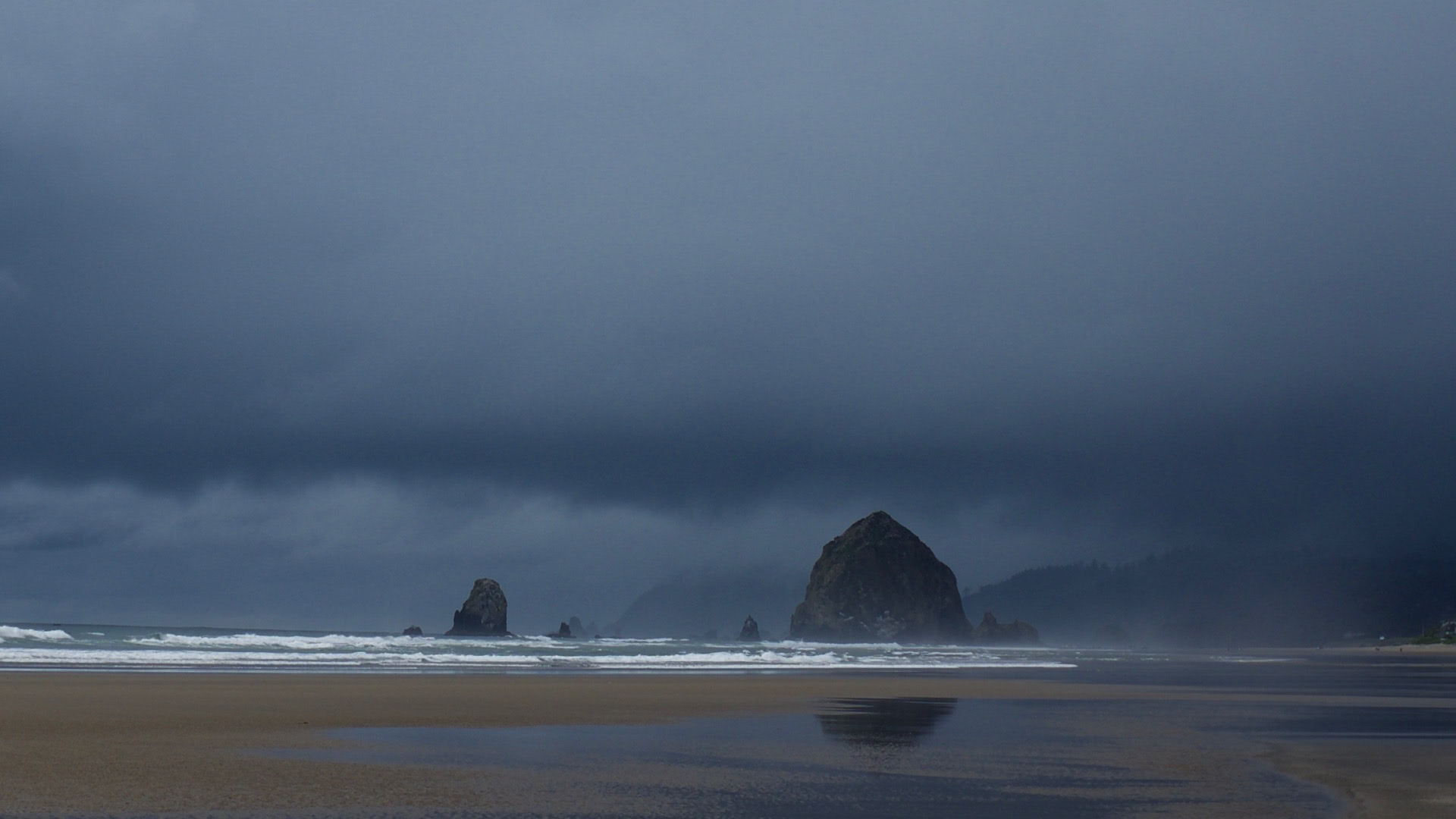 The Core Dump is the personal blog of Nic Lindh, a Swedish-American pixel-pusher living in Phoenix, Arizona.
[By Nic Lindh on Thursday, 03 September 2009]
Review: Requiem for an Assassin
Mostly for completist John Rain fans.
Everybody's favorite remorseless assassin John Rain is back! Well, kind of.
Requiem for an Assassin is indeed a John Rain novel, but Barry Eisler has made him more thoughtful and middle-aged.
So we get a John Rain who wants to get out of the assassin game, who longs for his estranged child, who worries about his relationship with his girlfriend, and is pretty miserable in general. And then he's forced to assassinate three people in different locations in the world and try to rescue a friend who's being held kidnapped by a shadowy group of evil-doers.
As usual, Eisler does a bang-up job with the details and the writing—it's hard to not want to go drop everything and go visit some of his exotic locales.
But it's also hard to not miss the old John Rain, sipping top-of-the-line single malts in whiskey bars, being his paranoid, nihilistic self.
Requiem for an Assassin is worth reading for the fan of the series, but it's definitely not where anybody should start. Pick up the first John Rain novel, Rain Fall—my review here and get acquainted with the last of the cool assassins.