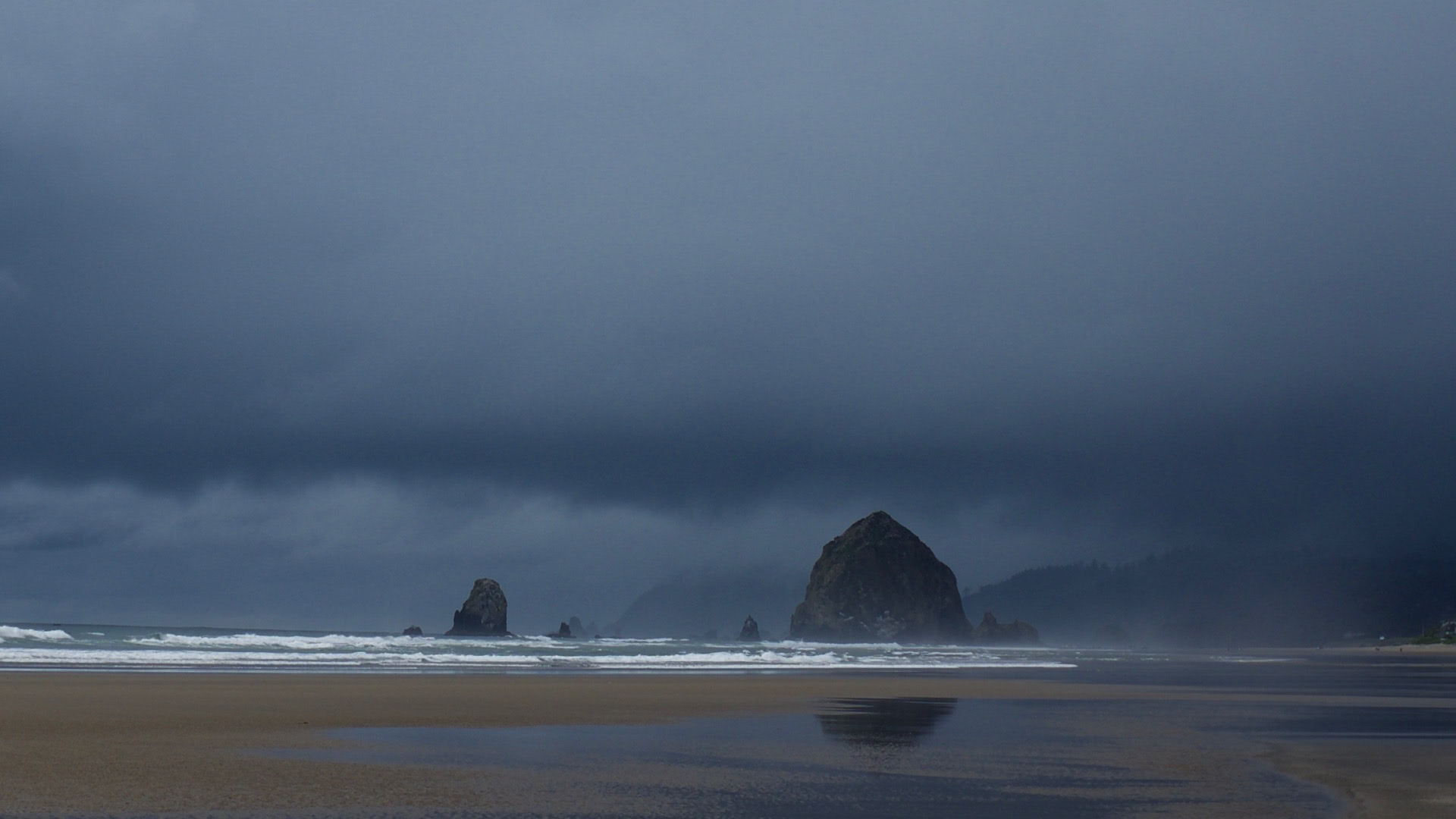 The Core Dump is the personal blog of Nic Lindh, a Swedish-American pixel-pusher living in Phoenix, Arizona.
[By Nic Lindh on Thursday, 03 September 2009]
Review: The Brass Verdict
An excellent Mickey Haller novel.
Michael Connelly is at the top of his game in The Brass Verdict, his follow-up to The Lincoln Lawyer (read my review here). Once again we follow hard-boiled L.A. lawyer Mickey Haller as he navigates the legal system in his own inimitable way.
The Brass Verdict is a soundly plotted thriller populated with interesting, believable characters, including an important part by Connelly's most famous protagonist, Harry Bosch.
The novel is tightly plotted, fast-paced, and action-filled, but Connelly still infuses it with a sense of humanity through Haller's relationships with his partners, estranged wife, and daughter, as he takes on a celebrity murder case that drops in his lap.
It can be read as a stand-alone, but you'd be better served by reading The Brass Verdict after finishing The Lincoln Lawyer—it will enhance the experience.
And yes, the meaning of the phrase "brass verdict" is explained in the novel.
A solid, good read for anybody who likes crime fiction, and a no-brainer if you enjoyed The Lincoln Lawyer. There's also a pretty nice lagniappe for longtime Connelly fans toward the end of the book. Not going to spoil it, but it felt nice to read.