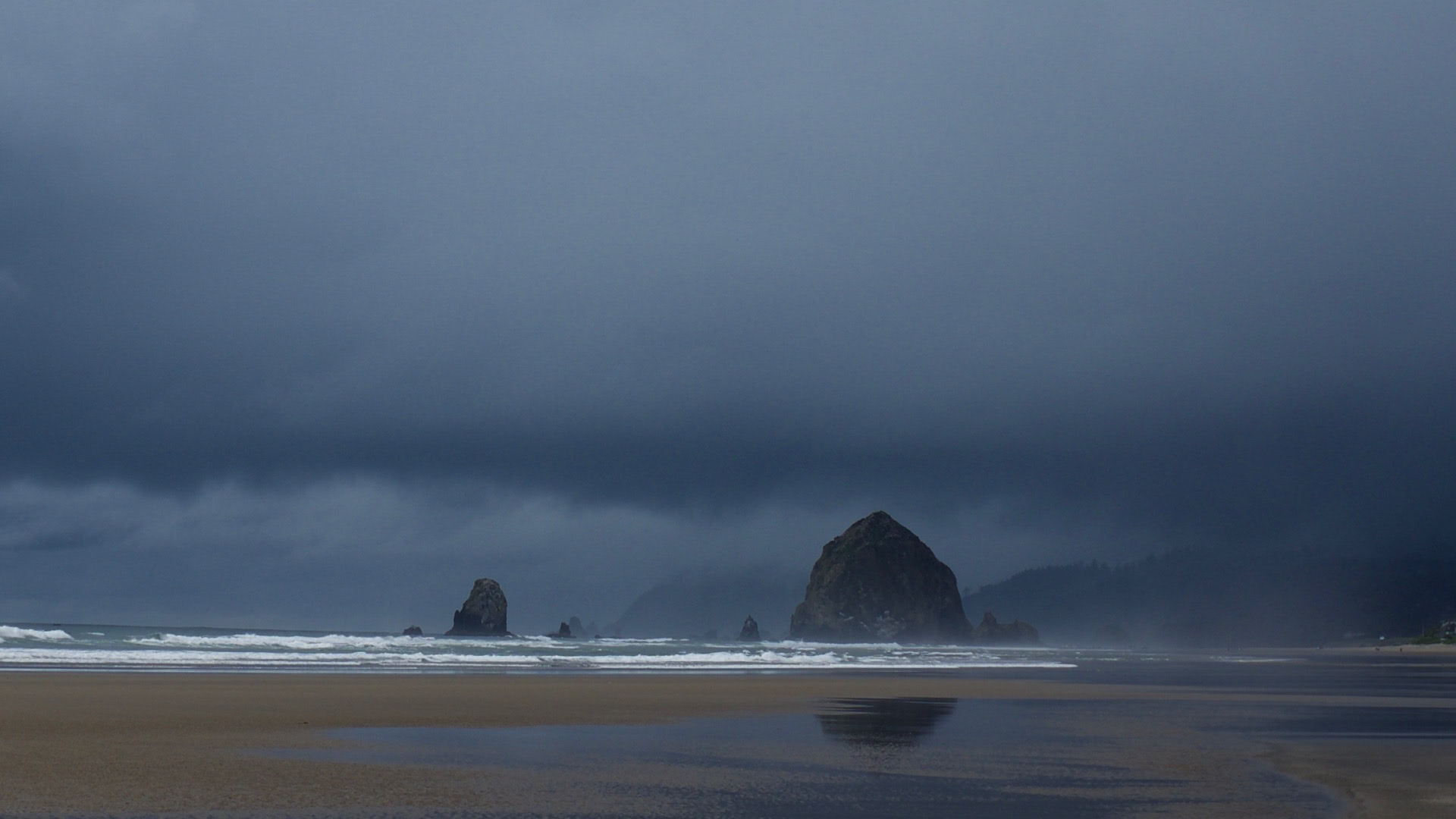 The Core Dump is the personal blog of Nic Lindh, a Swedish-American pixel-pusher living in Phoenix, Arizona.
[By Nic Lindh on Wednesday, 14 September 2011]
Do not wake up
Nic's daughter isn't what you'd call a morning person.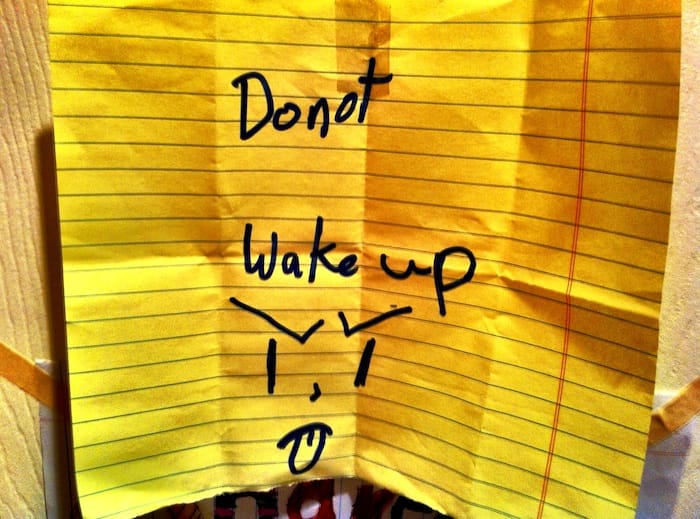 As the photo above illustrates, my daughter is not growing up to be a morning person.
Having to get a child ready for school in the morning is not one of the highlights of being a parent… But hopefully selective amnesia will set in once she's older.