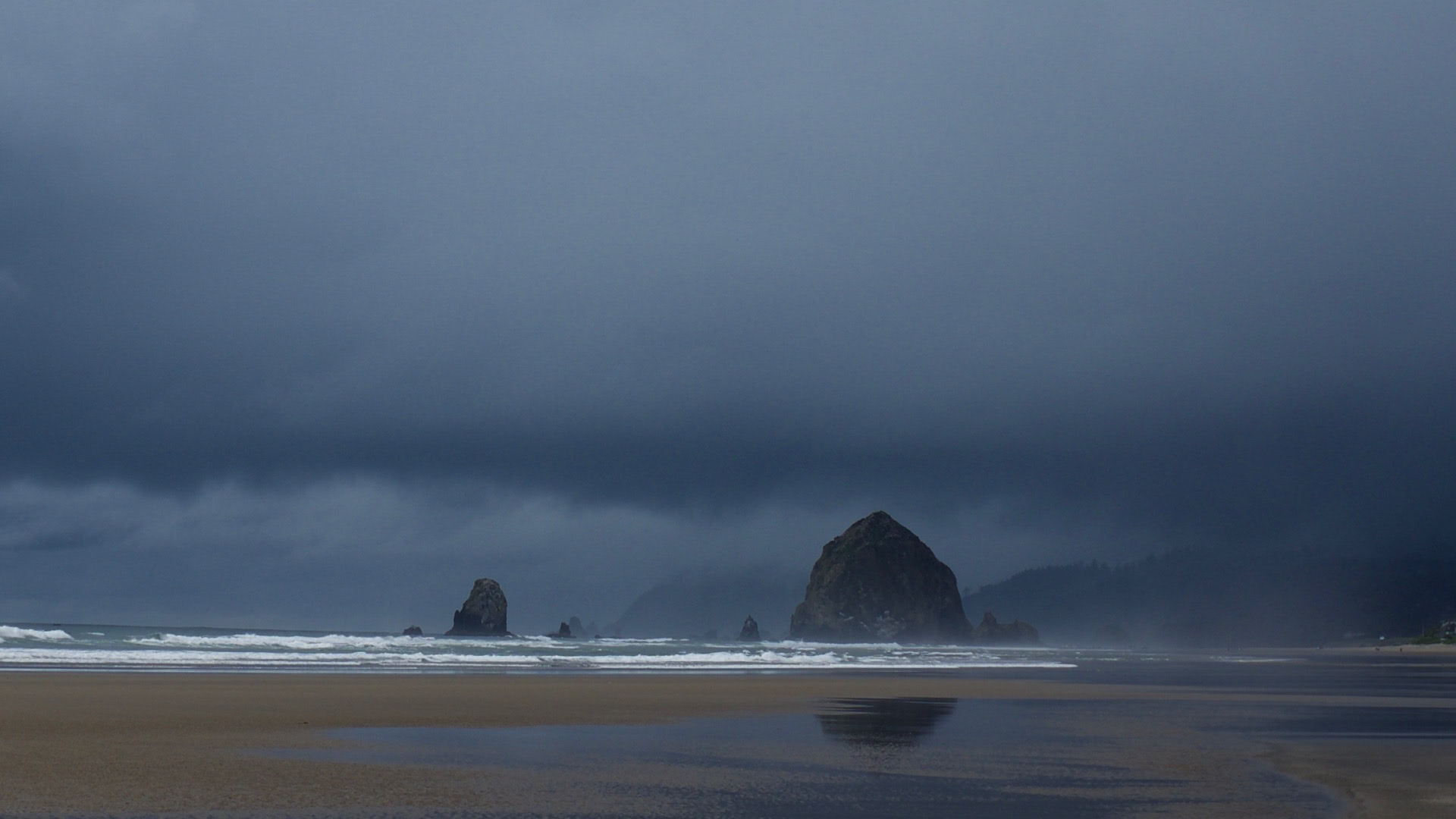 The Core Dump is the personal blog of Nic Lindh, a Swedish-American pixel-pusher living in Phoenix, Arizona.
[By Nic Lindh on Monday, 27 March 2006]
Review: Tooth and Nail
Tooth and Nail is Ian Rankin's third Inspector Rebus novel, and it sees Rebus sent on assignment to London to help catch a serial killer the press has dubbed The Wolfman.
Having Rebus removed from his comfort zone in Edinburgh allows Rankin to deepen the character a bit, and it also allows for some funny moments, like when Rebus realizes that his colleagues in London don't understand what he is saying because of his deep Scottish accent.
The story itself does have some problems, though: The Wolfman character doesn't really go far beyond "scary bogey man" territory, and the denouement feels a bit contrived.
Tooth and Nail is an effective novel which grabs the reader and pulls her along, but it's a bit of a disappointment when compared to the two previous Inspector Rebus novels.
---
Related Core Dump reviews: