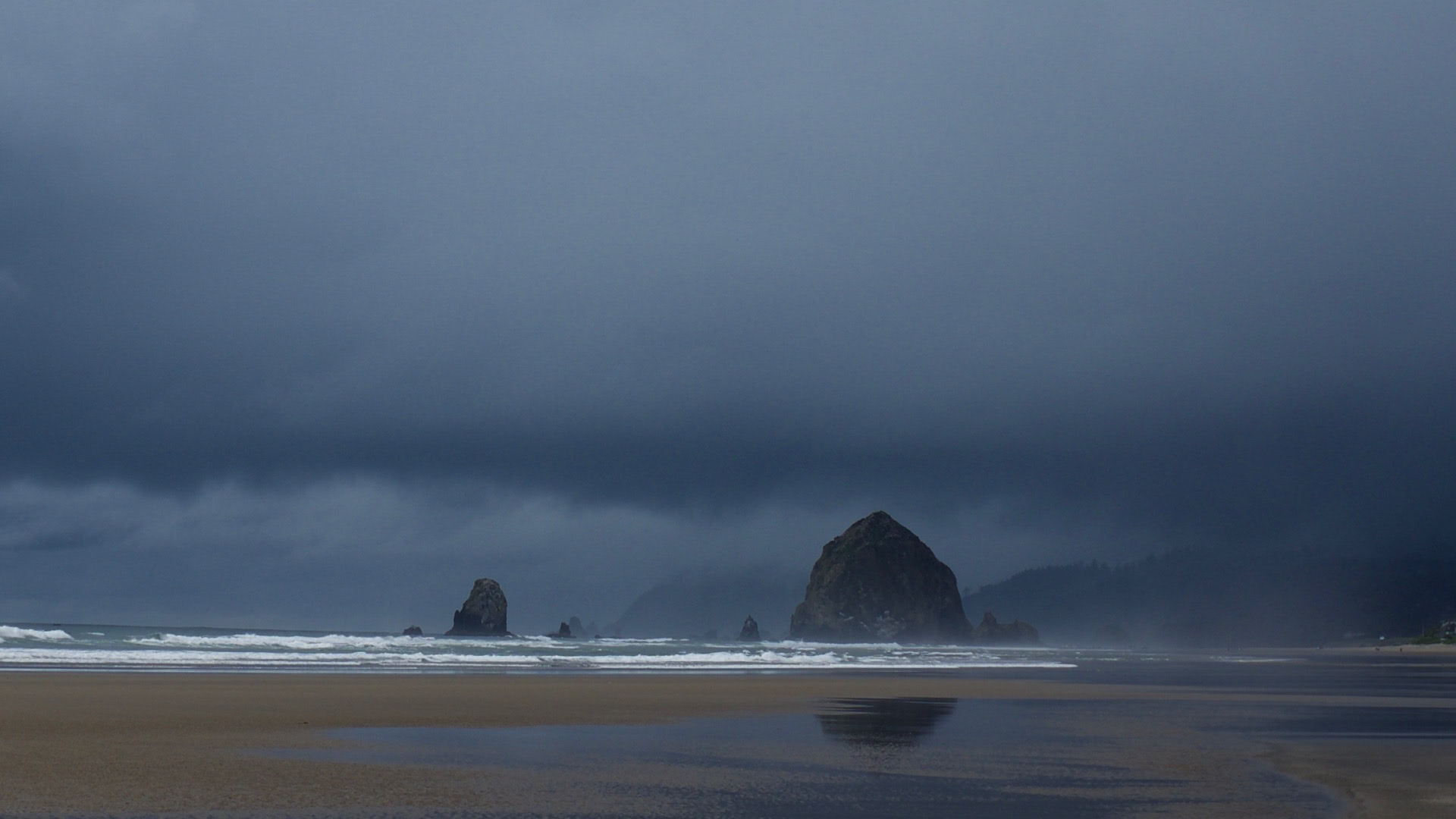 The Core Dump is the personal blog of Nic Lindh, a Swedish-American pixel-pusher living in Phoenix, Arizona.
[By Nic Lindh on Saturday, 11 November 2006]
Review: Valentine's Rising
Valentine's Rising is the fourth book in E. E. Knight's Vampire Earth series, and continues the story of David Valentine's struggle against the Kurians.
The writing is tighter in this installment of the series, and Knight is very successful in portraying the horrors of living under the Kurians, putting in some very visceral scenes. This is another page-turner.
On the downside, the novel is a bit of a rut, with a lot of battles and action happening, but not much to drive the story arch forward.
If you're a fan of the series, it's not bad, but Valentine's Rising doesn't make you want to run out and get the next installment.
---
Related Core Dump reviews: