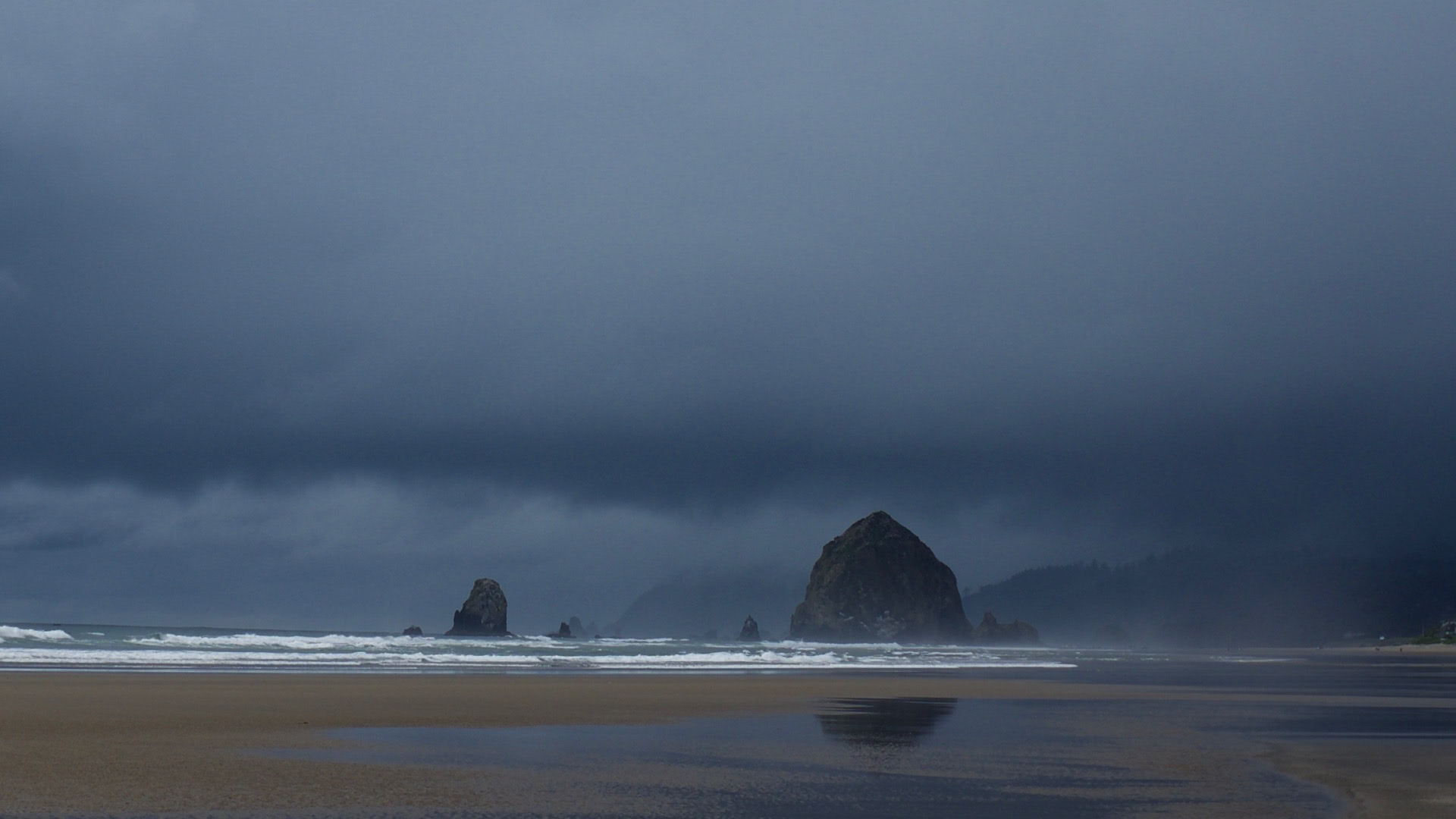 The Core Dump is the personal blog of Nic Lindh, a Swedish-American pixel-pusher living in Phoenix, Arizona.
[By Nic Lindh on Sunday, 09 September 2007]
Review: Echo Park
A decent installment in the Harry Bosch saga.
Echo Park is the latest installment in Michael Connelly's series of novels about Detective Harry Bosch. It features an interesting plot with some serious twists and turns, Connelly's usual precise prose, and of course, Harry Bosch himself.
The novel is a good read, but certainly not one of Connelly's best. The biggest problem is that Bosch seems to be mellowing out more and more as the series progresses, and Bosch himself and his issues were one of the main things setting the series apart. Another big problem is with the psycho killer in the story—the character never really goes beyond Psycho From Central Casting.
So, all in all, a decent installment, but not something to introduce new readers to the series.
---
Related Core Dump reviews: