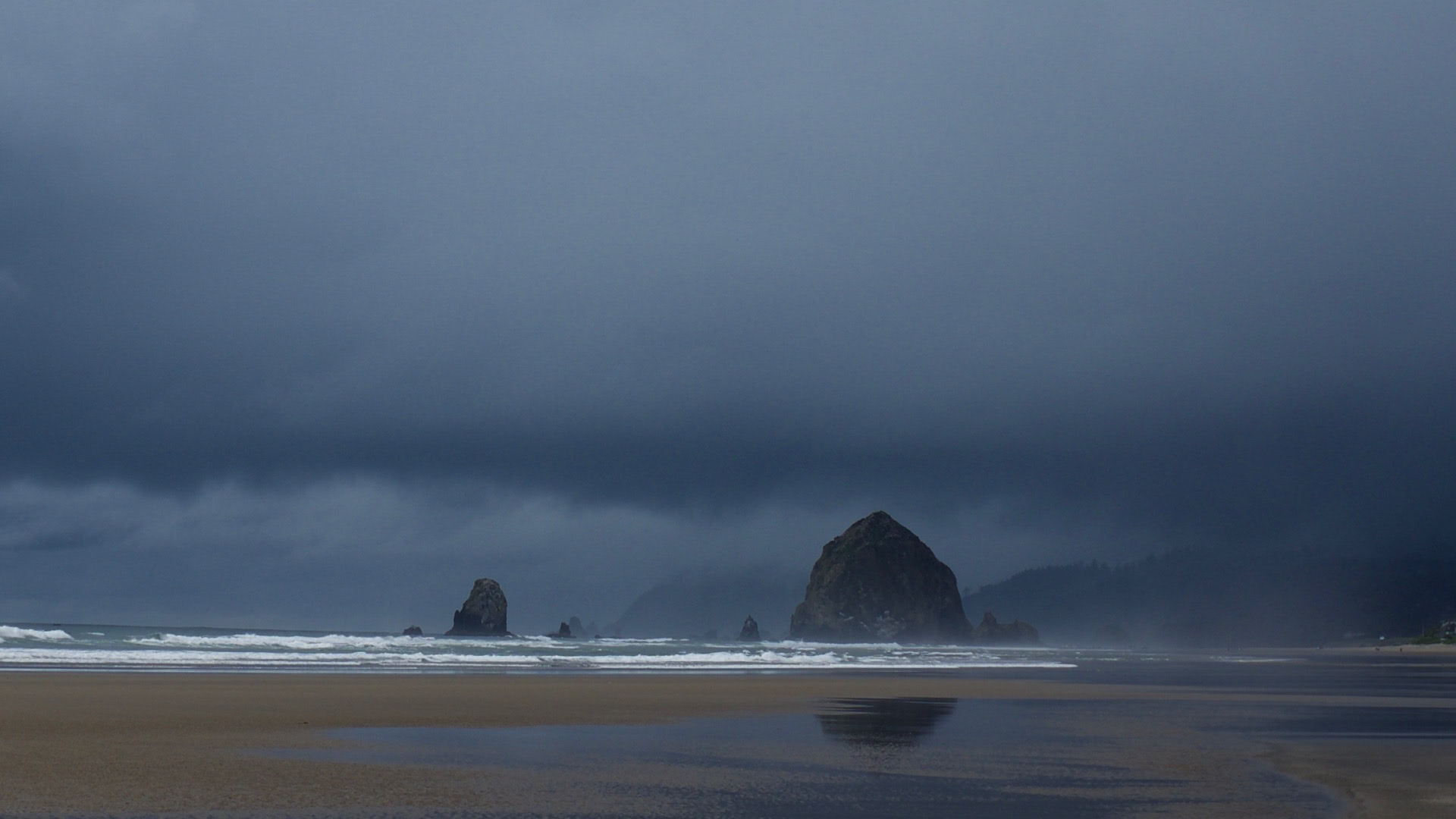 The Core Dump is the personal blog of Nic Lindh, a Swedish-American pixel-pusher living in Phoenix, Arizona.
[By Nic Lindh on Thursday, 06 November 2008]
Review: The Bloomsday Dead
Brings the Dead Trilogy to a close.
The last installment of Adrian McKinty's Dead Trilogy, The Bloomsday Dead brings the series to a satisfying close.
If you enjoyed the first two pieces of the trilogy, Dead I Well May Be and The Dead Yard, you are in for a treat with The Bloomsday Dead. Like the preceding novels it's fast-paced, gritty, and with an odd sort of Irish lyricism to counter the frequent and graphic violence.
The protagonist, Michael Forsythe, is still a sociopathic thug, but McKinty nevertheless manages to make you care about him.
The entire Dead Trilogy is a given if you like your crime fiction with heaping helpings of noir.