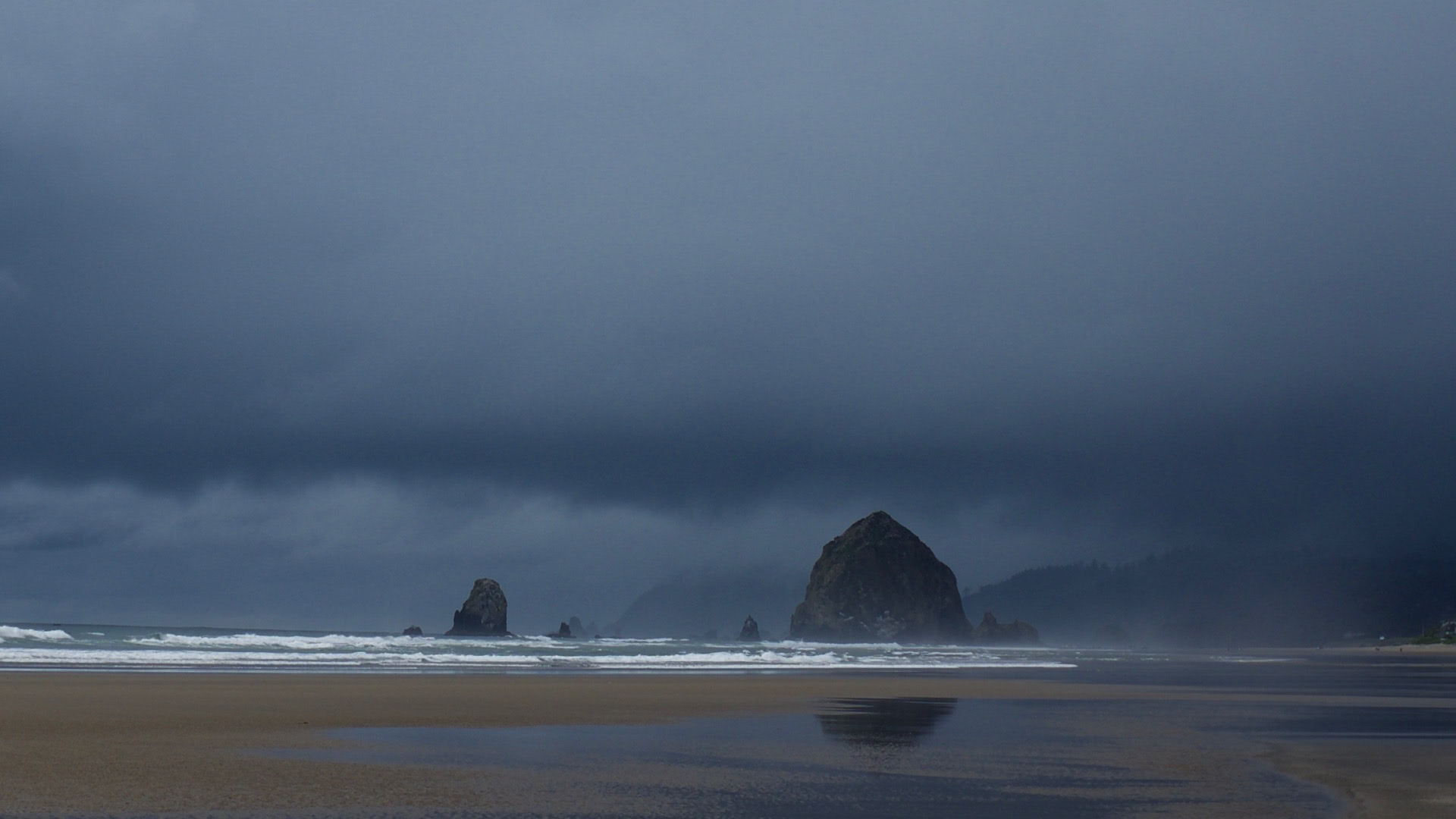 The Core Dump is the personal blog of Nic Lindh, a Swedish-American pixel-pusher living in Phoenix, Arizona.
[By Nic Lindh on Thursday, 15 January 2009]
Review: Ready for Anything
Not as shattering as Getting Things Done, but a worthwhile read.
You can think of David Allen's Ready for Anything as either a follow-up or companion to the brilliant Getting Things Done. Where GTD (as all the cool kids are calling it) is a fairly dry step-by-step on how to implement Allen's methodology for personal productivity, Ready for Anything has him musing on the "whys" of his methodology rather than the "hows."
It's a slim volume with bite-sized chapters that's surprisingly uplifting and a must-read if you're any kind of GTDer.
David Allen does a fantastic job of walking the really fine line between self-help mumbo jumbo and sound psychological principles for dealing with the things life throws at you.
Also worth reading if you tried to read Getting Things Done and found yourself bogged down in the manual-like tone—Ready for Anything makes you understand the underpinning and reasoning of Allen's system. There are some very thought-provoking ideas in here.