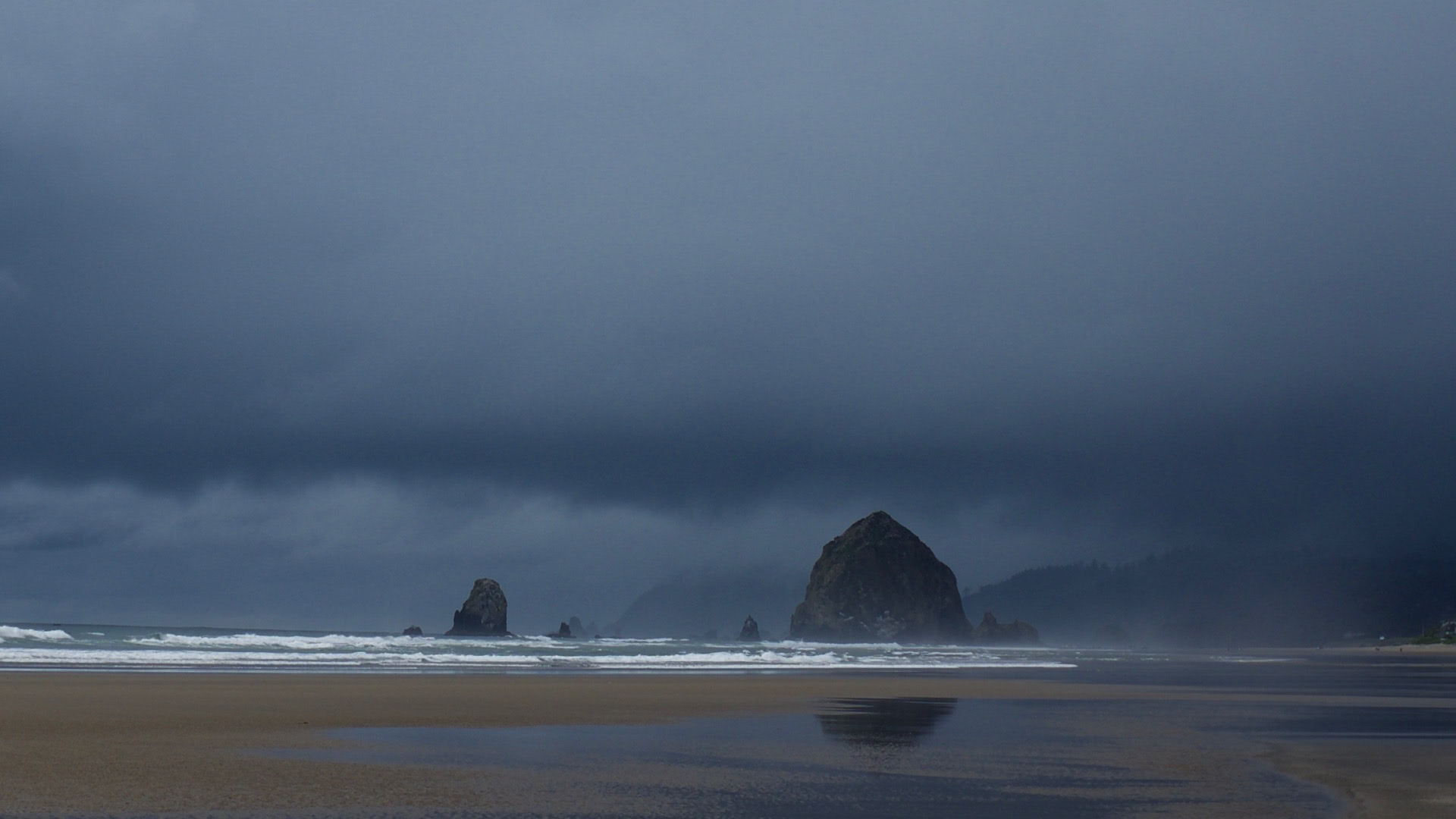 The Core Dump is the personal blog of Nic Lindh, a Swedish-American pixel-pusher living in Phoenix, Arizona.
[By Nic Lindh on Sunday, 14 June 2009]
The first letter home
My daughter visits with her grandparents and sends a letter home.
Andrea is spending the summer in Sweden with her grandparents and cousins for the second year in a row. The basic plan is that my mother Eva came here to pick her up, and then in late July I'll fly to Sweden, visit for a bit, and then fly back with her just in time for school to start.
As any parent of a seven-year-old can tell you, it's hard to be away from your child for an extended period of time, but daily e-mail reports from my parents and the knowledge that she's not spending her summer in the miserable Arizona heat makes it easier to bear. Even though we miss her like crazy, it's nice to know she's getting a real summer experience instead of being cooped up in a sweltering day camp.
So today we received a letter in the mail: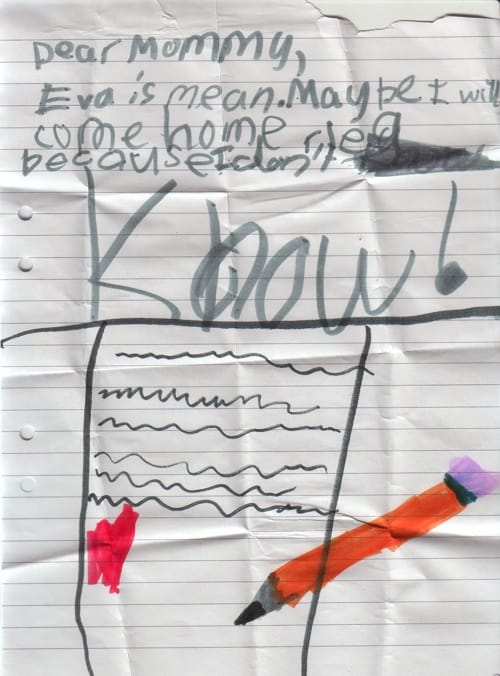 After I wiped the tears from laughing too hard, I had two thoughts: 1) My little girl is growing up; and 2) She's getting pretty good at drawing.
And it's always good to see the Lindh genes are still in full effect.