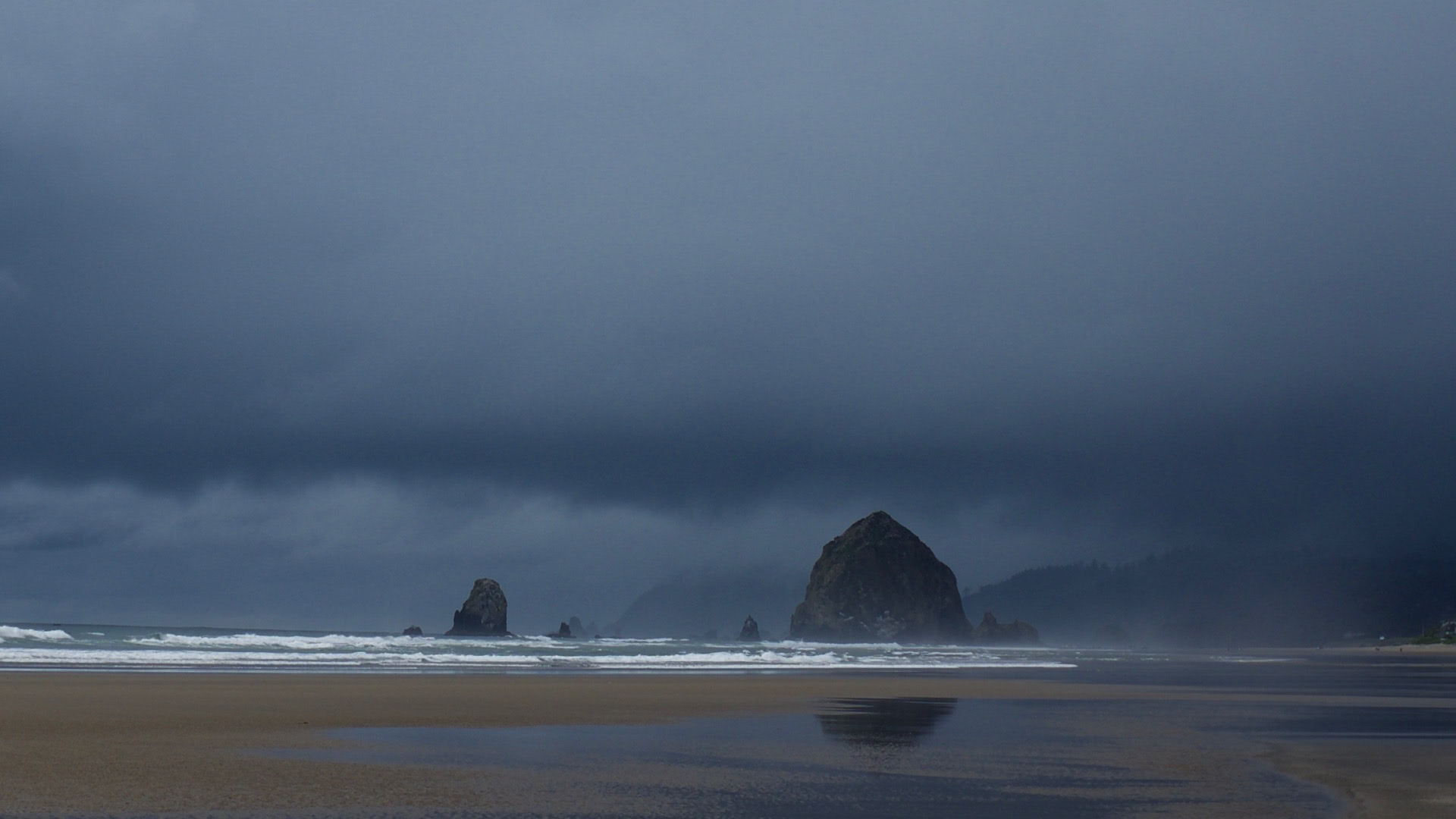 The Core Dump is the personal blog of Nic Lindh, a Swedish-American pixel-pusher living in Phoenix, Arizona.
[By Nic Lindh on Sunday, 02 April 2006]
Review: Mortal Causes
A young man is tortured and executed in a brutal manner that leads the police to suspect a connection with the Troubles in Northern Ireland. Mortal Causes, the sixth novel in Ian Rankin's Inspector Rebus series, sees Rebus forced to confront his own past as a soldier during the height of the Troubles.
Mortal Causes is taut and chilly, its plot unfolding with relentless logic. Rankin's writing is better than ever, and the shadowy sub-terrain where terrorism intersects with poverty and hopelessness mercilessly explored.
Mortal Causes is a powerhouse.
---
Related Core Dump reviews: