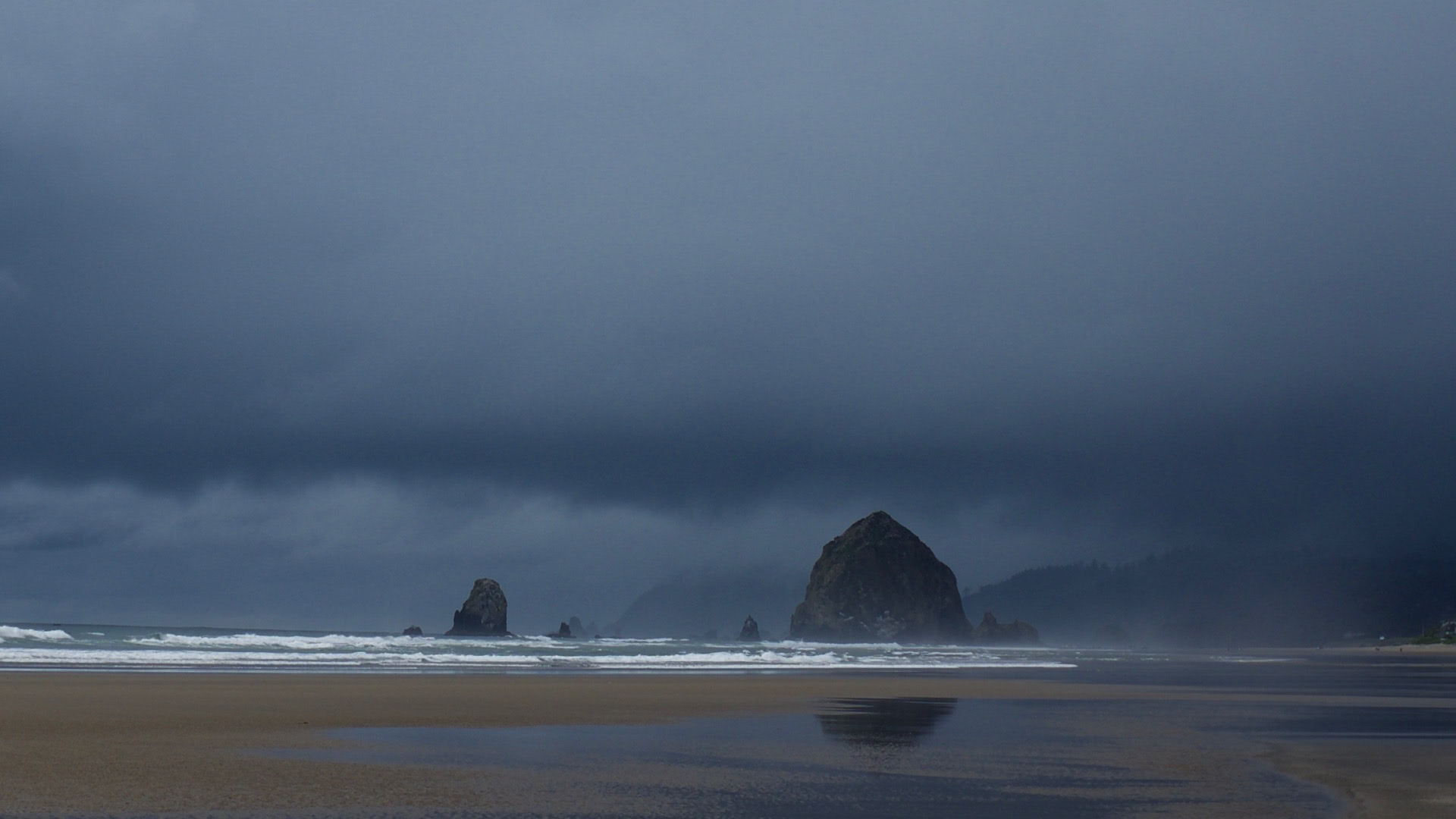 Cannon Beach, Oregon
The Core Dump is the personal blog of Nic Lindh, a Swedish-American pixel-pusher living in Phoenix, Arizona.
Welcome to Nic's Core Dump. Enjoy.
Includes Friends, Lovers, and the Big Terrible Thing, Extremely Online, Number Go Up, Mercury Rising, The End of the Myth, and The Big Break.
Friday, 03 November, 2023
Nic has travel experiences and wishes he thought he was immortal like other people apparently do.
Thursday, 24 August, 2023
I have a ten hour layover at Chicago O'Hare and it's terrible.
Wednesday, 12 July, 2023
Includes Hello World, A Frozen Hell, Powers and Thrones, Dead Country, Blitz, The Hope that Kills, and Worth Killing For.
Monday, 05 June, 2023
Tuesday, 02 May, 2023
Let's talk about how fun it is to have a go-cart people mover.
Friday, 10 March, 2023
Saturday, 04 February, 2023
We pour one out for The Expanse and Sandman Slim, and we raise our glasses for a sequel to Malazan. Also, an extra-bleak Holocaust tour and a discussion of how cults control their members through language. Includes Cultish, Nein, Nein, Nein, Driven, Happy-go-Lucky, The Nineties, Fargo Rock City, The Scholast in the Low Water Kingdom, King Bullet, The God is Not Willing, and Leviathan Falls.
Sunday, 30 October, 2022
Why your body hurts, lots of politics, and some truly demented grimdark fantasy in this installment. Includes Reign of Terror, Evolution Gone Wrong, The Cruelty is the Point, How to be a Liberal, The Splendid and the Vile, Deep Work, A Desolation Called Peace, Black Stone Heart, and She Dreams in Blood.
Monday, 06 September, 2021
You never know how a creative expression will affect you.
Tuesday, 18 May, 2021
Includes Everybody Has a Podcast (Except You), Pappyland, Backstory, and Medallion Status.
Saturday, 20 February, 2021
Hummingbirds fighting for dominance in a Phoenix backyard.
Saturday, 09 January, 2021
Friday, 01 January, 2021
Alex Trebek was one of the people who welcomed Nic to America, many years ago.
Thursday, 26 November, 2020
Thursday, 22 October, 2020
Sunday, 27 September, 2020
Sunday, 27 September, 2020